WE'RE ALL IN WHATSAPP groups, so we all know how tricky they can be. Take these commandments and obey them.
1. Thou shalt not use the group to chat to one person
2. Thou shalt not add people to a massive, active group without asking first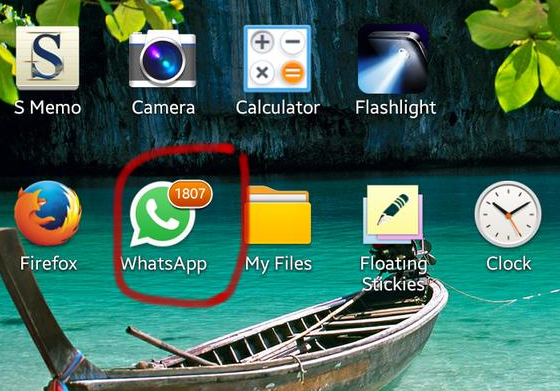 mo2o20n mo2o20n
3. Thou shall definitely fecking not add a randomer to a SMALL, close-knit group
4. Thou SHALL participate actively if you ask to be added
5. Thou shalt not lurk like a big lurker
6. Thou shalt not leave unexplained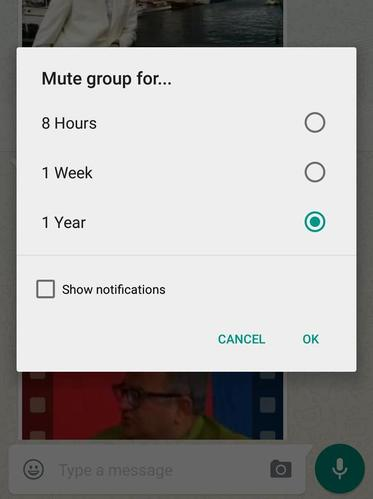 7. Thou shat not invite someone back that just left
8. Thou SHALL post relevant photos, especially if the group is the thirsty-about-a-celeb kind
9. Thou shalt NOT post weird or disgusting photos
10. Thou shalt resist the urge to switch to voice messages when you're on the beer
11. Thou shalt not stop and start typing at regular intervals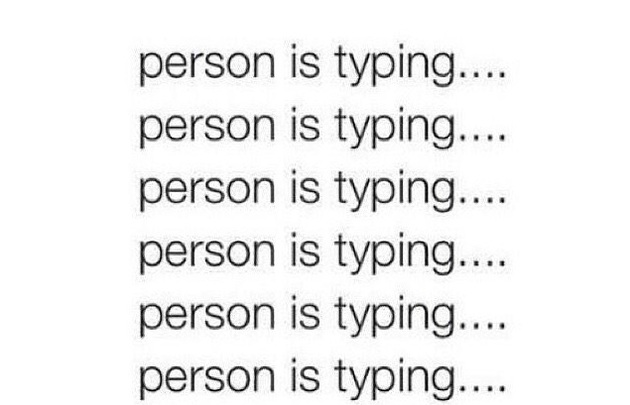 12. Thou shall spit it f*cking out
13. Thou shalt not leave anyone behind with a blue tick
14. Thou shall respond to someone's crap joke that has fallen on deaf ears
15. Thou shall not post loads of media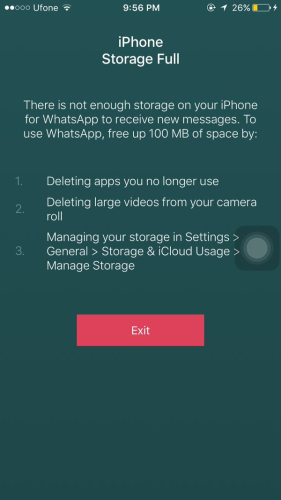 SamraSiddiqui12 SamraSiddiqui12
16. Thou shalt not change the name a thousand times
17. Thou shall not use the stories function, what even is that?
18. Thou shall just agree with the plan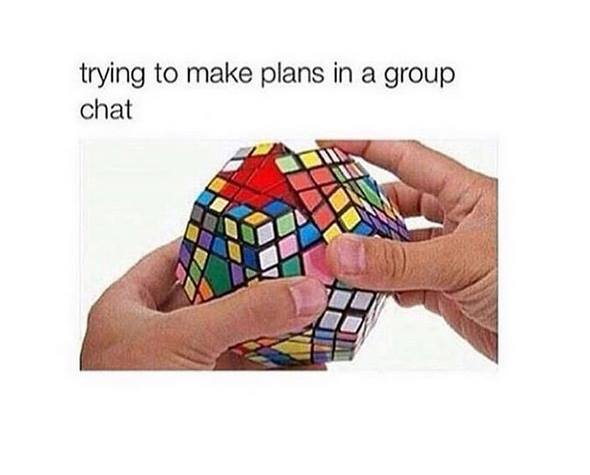 DailyEdge is on Snapchat! Tap the button below to add!