WE ABSOLUTELY LOVE the sun. When it pays one of its rare visits to Ireland it makes the whole country look a little better and everyone just seems to have the craic.
But, for the daily commute, it can have hellish consequences:
1. The buses and trains will inevitably be packed out of it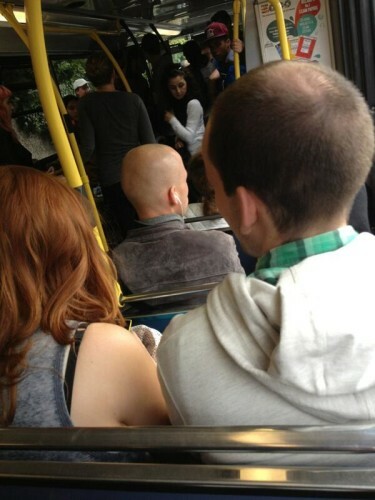 Twitter Twitter
You could have done with this many people on the bus during the cold winter – for body heat alone. Now it's baking hot weather, all the buses and trains are packed out of it.
2. And when you step on you'll be hit with an odour that resembles the depths of hell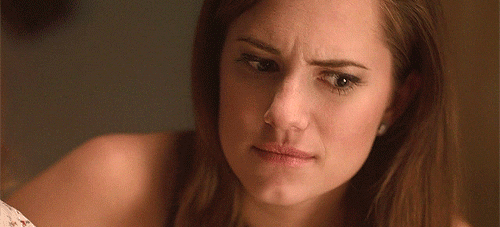 Elitedaily Elitedaily
Musty.
3. You will get stuck beside/beneath someone really sweaty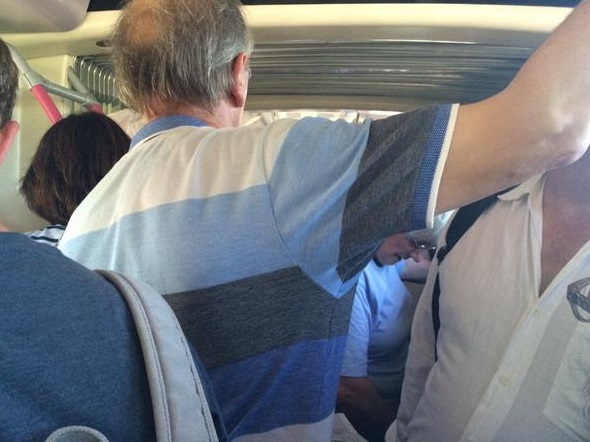 Twitter Twitter
*please sit somewhere else. please sit somewhere else. please sit somewhere else*
And then they sit down right on top of you. Delightful.
4. Or, which is just as likely, *you* will be the sweaty passenger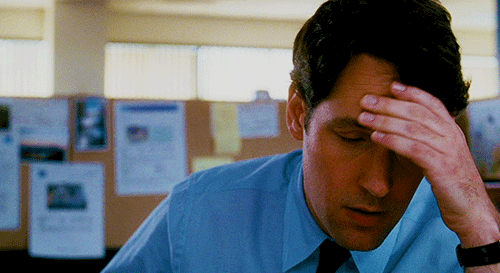 Wordpress Wordpress
It's inevitable. If you're driving though, it's your own personal problem. Take it to public transport and you could be that person. It's so hot though and you ran to catch the LUAS. Nightmare.
5. For those that walk, even a short stroll is like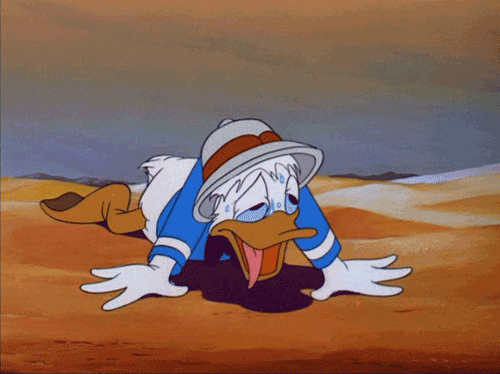 Giphy Giphy
You walk it every day, but it's different now. All has changed.
6. So, when you arrive in you look something like this
Giphy Giphy
"The, eh, showers at the gym were broken."
7. The space between your back and your backpack will feel questionably moist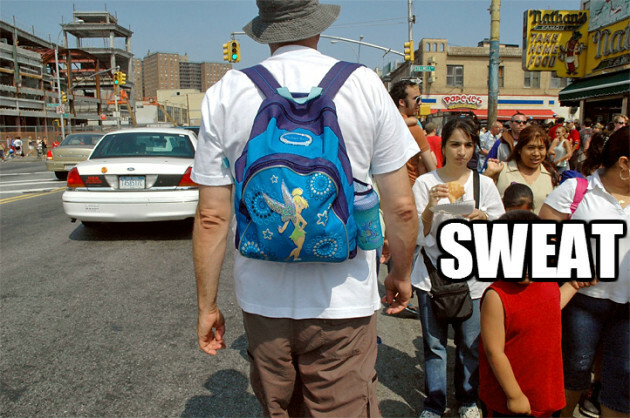 Flickr Flickr
Don't wear a backpack is the lesson here. If you simply must – one shoulder will free up some much needed breathing room for your poor back.
8. You'll want to open every window on the bus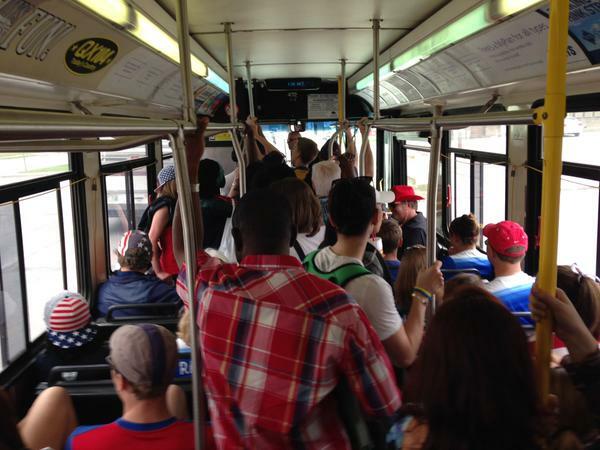 Twitter Twitter
But you don't have control over *all* the windows. It's a nightmare.
9. When a seat becomes free you'll immediately grab it
But will be met with an uncomfortably warm seating area because somebody has just got up.
Thejournal Thejournal
*rages against the sun god*
10. It will be 6pm and you will have had over 100 regrets about your outfit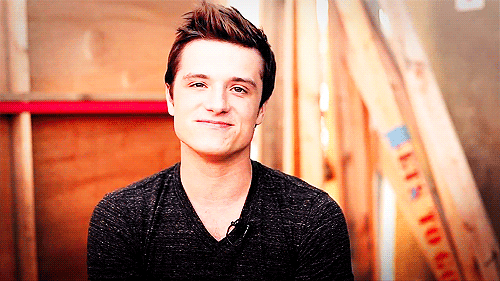 "It was kind of cloudy this morning. I didn't know it was going to be so close. Why am I wearing leather?"
11. To complete your day when you get home a cold shower is a necessary cleansing ritual
Fooyoh Fooyoh
You just want to forget that the commute ever happened. But it's all waiting for you tomorrow. Things will get better though.