SO, IT'S CHRISTMAS. You're broke. You're tired. You deserve a boost. A win, you might even say.
Community managers are absolutely sweating pushing boost on their 12 Days Of Christmas competition posts, in a desperate bid to rid themselves of their PR drops. And you want in. You want those wireless headphones. You want that €50 voucher. You want that industrial standard kitchen mixer.
Yet, with each 'like and share', that fabled win seems to grow more and more illusive. How do your jammy, raffle winning friends do it all the time?
Dear reader, I am That Friend and I am here to share my wisdom with you so that you can win the prizes you deserve.
In total, I have won:
Tickets to a film screening
A trip to Birmingham to see a gig with flights and overnight accommodation included
Pizza for me and three of my mates
A cocktail making class, again, for me and four of my mates
Teeth whitening
Chocolate milk with accompanying mugmug
… Among others. The Midas touch, if you will. Trust me, I know what I'm talking.
If you want to win, stop aimlessly tagging your friends who are still using Facebook to poke people, and start doing the following:
1. Write a borderline outlandish sob story.
Trying to win a new phone? It won't do just to say that your phone is smashed to bits or that you lost it. No no. You were jumped. On the day that your dog died. And it was Friday the 13th. And you missed a really important exam because you had to go to the guards to give a statement.
"… So it would really make my day to win this iPhone X!"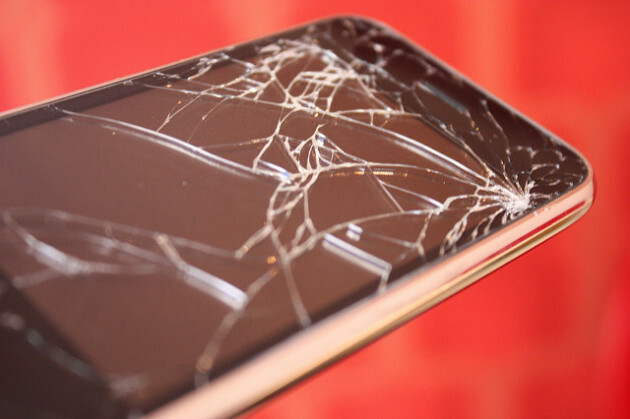 Flickr Flickr
2. If the competition requires you to tag someone, or involves two people, tag someone who isn't on Facebook.
For example: "I would bring my wonderful husband John who is not on Facebook so this would be a lovely surprise for him!"
How generous do you look then, sharing a competition with someone just for the sake of being nice when they can't even witness the deed of you being nice?
Tactics. All. Tactics.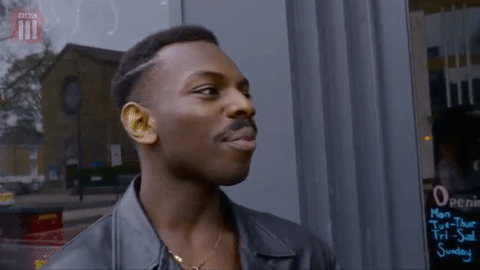 3. If the competition involves you winning a meal for "you and X others", tag them and make out like it is going to be the reunion of the year.
Possibly everyone that I've ever tagged in a competition for brunch or burgers has involved me "getting the gang back together".
"We haven't seen each other since college!"
"We used to live together, would be great to catch up!"
"We NEVER SEE EACH OTHER ANYMORE, we're so busy with work, this would be a lovely treat xxx".
4. Get your friends to like your comment/tweet.
Because the comments with the most likes show up first, obvs.
How else are they going to see your sob story and crown you the undisputed winner of Most Hard Done-By Person?
5. Write a poem.
Eamonn Farrell / Photocall Ireland Eamonn Farrell / Photocall Ireland / Photocall Ireland
This method is particularly effective if the prize involved has something to do with music – usually concert tickets.
Say you really want to go to Taylor Swift … Just not enough to actually buy tickets (this is where you preface your prose with a micro-sob story, about not being able to afford them).
Then, you hit 'em with your best bars. Try to include as many song titles from the artist in question. That's really impressive*.
E.g:
LOOK WHAT YOU MADE ME DO [media outlet redacted],I am READY FOR IT, I'm going to jump in my GETAWAY CAR,To see Taylor Swift would make my WILDEST DREAMS come true,I just can't SHAKE IT OFF how much I love her."
(It doesn't have to rhyme. It's called poetic licence. But it's better if it does).
6. Go against I've everything just said.
This is a new tactic that I've only just cottoned on to – as have social media pages. SOme will explicitly say they don't care about your sob story or their poems, which has results in commentators leaving comments like:
Liked and shared, don't have a sob story just want the prize *crying laughing emojis*
Some people will respect your honesty. Others will still find reason to give the Ticketmaster voucher to someone because "going to concerts reminds them of their grand aunt who passed away". The choice is yours.
Failing that, the only other things I can suggest are:
Entering on every platform possible (sure if you're not in, you can't win).
Even if the competition doesn't specifically say you have to share or comment, do so anyway. Don't be stingey.
Never, ever stop believing in yourself, or that free lunch for four. You got this.
DailyEdge is on Instagram!