IT'S THE NEW craze hitting the dating app Tinder, and it's working surprisingly well.
Forget hello, or how are you. Challenging people to a simple game like Connect 4, Tic Tac Toe are proving a hit intro with matches, as discovered by Reddit's Tinder sub.
They've been trying it out to excellent results. Observe.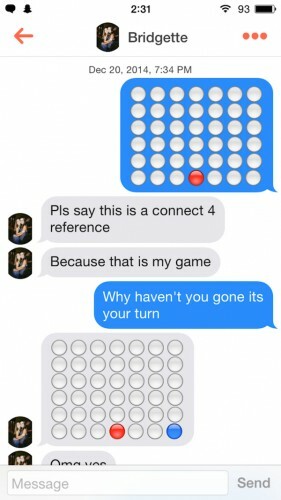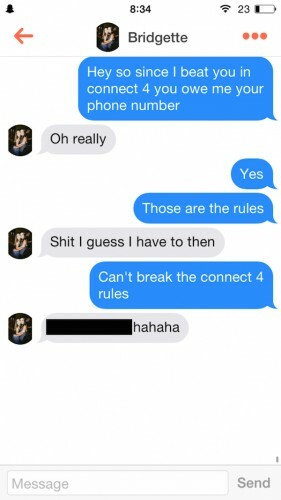 A win.
Next.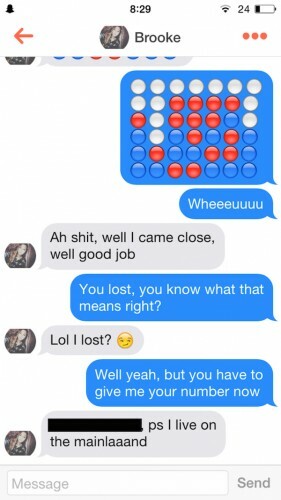 WIN.
Neeeeext.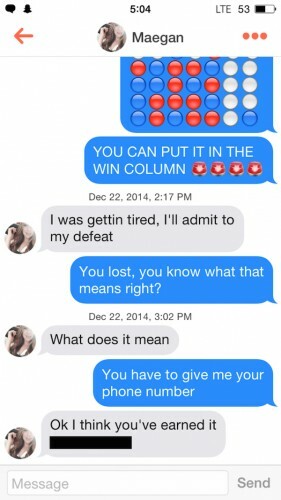 DING DING DING.
Next please.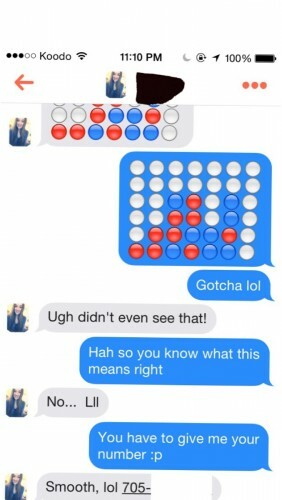 Wow. Success.
But will Tic Tac Toe work?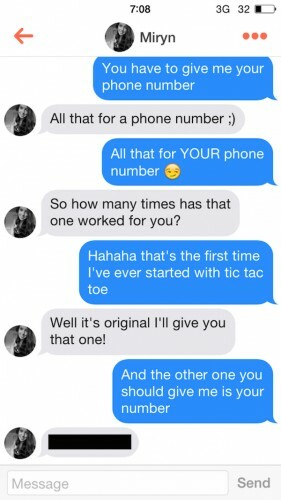 CHESS?
Imgur Imgur
Great successes, knocked it out of the park guys.
Just beware, things can backfire.
Imgur Imgur
OR people can start getting wise to your ways.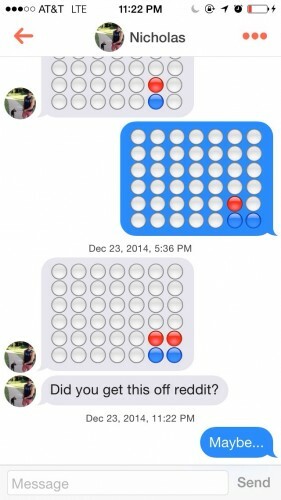 Imgur Imgur