'THE NOTORIOUS' CONOR McGregor is in America at the minute, doing his few messages.
He went to visit UFC President Dana White, for starters.
Very nice of him.
He also decided to do a few tourist-y bits, naturally. Sure, when in Los Angeles and all that.
So where did he go? The Hollywood sign? Universal Studios? Disneyland?
No. Upon his sister's recommendation, he went to visit rapper Tupac Shakur's last Los Angeles home before he was shot in 1996.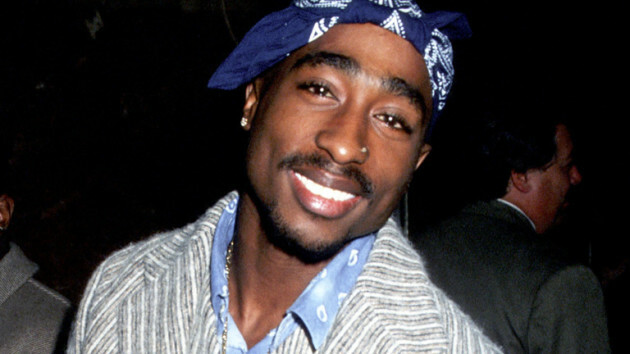 The house was leased for Tupac by Death Row Records and he lived there with fiancée Kidada Jones, the daughter of Quincy Jones, according to a 1997 Vanity Fair article.
It's currently on the market for $2.65 million (€2.33 million) – loose change to McGregor.
The lavish 6,000 square foot house boasts six bedrooms, an outdoor swimming pool, a huge open-plan kitchen, a gym and multiple bathrooms.
A concrete slab on the side of the six-bedroom Mediterranean-style mansion is hand-etched with "Outlawz" and "Let no man separate what we create."
The engraving echoes lyrics in Tupac's 1997 single Made N****z.
The gaff left an impression on him, that's for sure, but for all the wrong reasons.
"This was outside what was supposedly '2pacs last LA home before he was shot. For sale at 2.6million'," he wrote on Instagram.
"I was sent a picture of it just today by my sister and said f*ck it, I'll go look at it when I land."
It was more like some old ladies gaf, mad pong out of it an all. My bollox. Could have said anyone lived in the gaf."
Eh, safe to assume you won't be snapping this up so, Mac?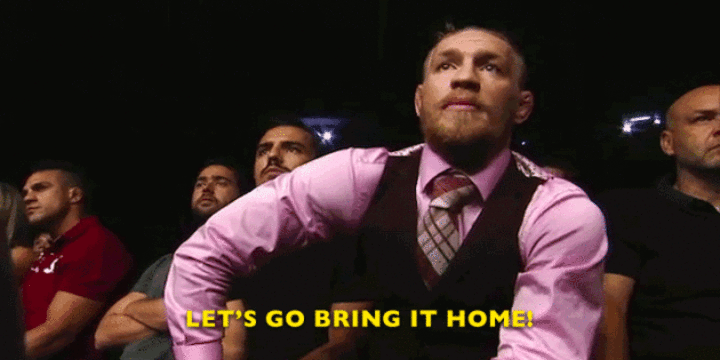 DailyEdge is on Snapchat! Tap the button below to add!