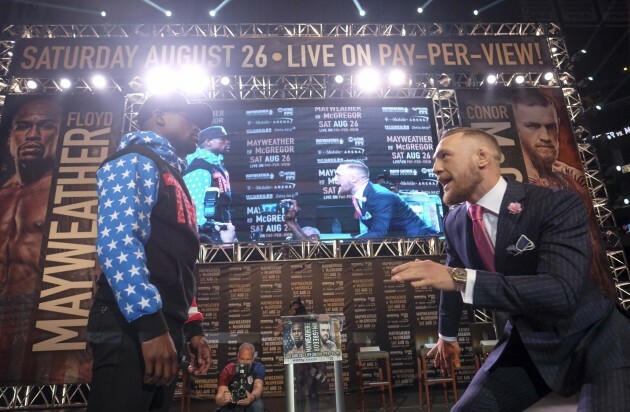 Ringo Chiu Ringo Chiu
WHAT WAS BILLED as the trash-talking event of the decade turned out to be a bit of a cringefest, truth be told.
Yes, last night in LA Conor McGregor and Floyd Mayweather began their international promotional tour for their upcoming fight in August.
You can see some of the "highlights" here:
UFC - Ultimate Fighting Championship / YouTube
There were some burns delivered, long staredowns and this almost surreal moment where McGregor danced in front of a brooding Mayweather on stage
But by far the most viral moment to come out of the event was Conor McGregor's suit – which looked like standard fare at the outset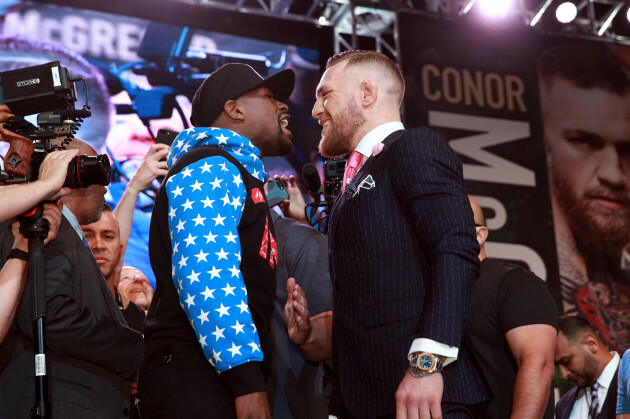 Chris Farina Chris Farina
But on closer inspection, the pinstripes were made up up of the words 'Fuck you'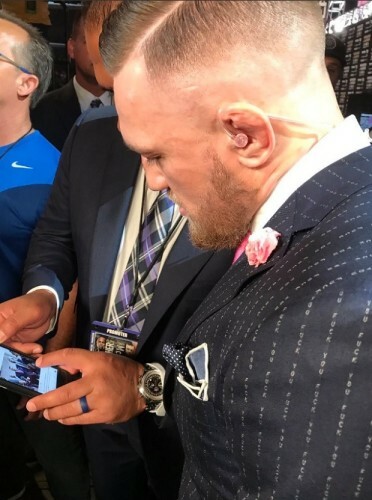 Imgur / Showtime Imgur / Showtime / Showtime
That's one way to deliver your message
He even explained on stage what the pinstripes were made up of, for the benefit of those who couldn't get a close up view.
And then later last night posted this matter-of-fact status to Facebook:
"The suit says fuck you"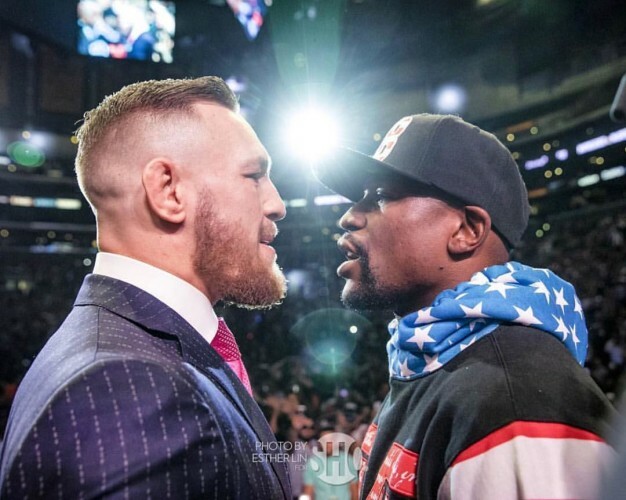 Showtime / Conor McGregor Showtime / Conor McGregor / Conor McGregor
After he mentioned it on stage, people were quick to factcheck this claim
Pettiness level: expert
It's perhaps the most quintessentially Conor McGregor thing that has ever happened
It brings a new meaning to the term "statement piece"
The press conference itself might not have delivered, but McGregor's suit created enough ripples to make up for it
The show continues this evening in Toronto with another press conference – and who knows what he's going to be wearing.
But given he turns 29 later this week, maybe a "HAPPY BIRTHDAY" pinstripe suit is in the works.
DailyEdge is on Snapchat! Tap the button below to add!