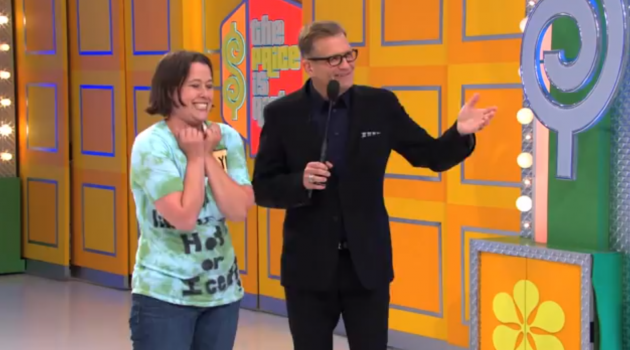 THIS CONTESTANT ON the US version of The Price Is Right got very excited this week after winning some money.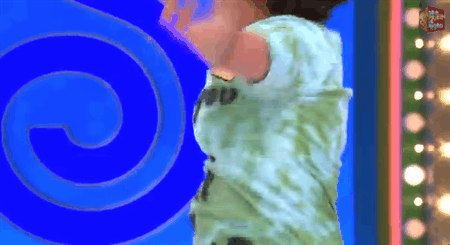 She ran towards announcer George Gray in her elation. But a loose studio carpet got the better of her.
And she plunged head-first into his crotch.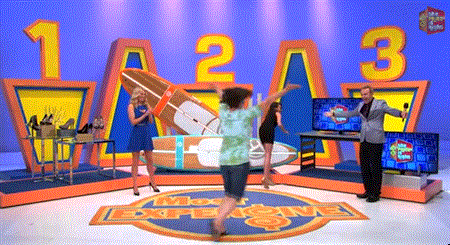 Leaving him in need of… attention.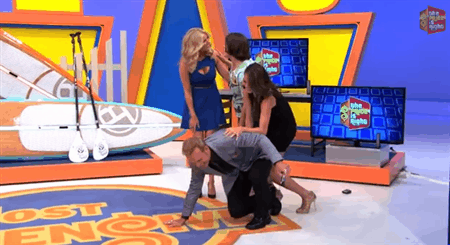 Here's the full clip:
priceisright