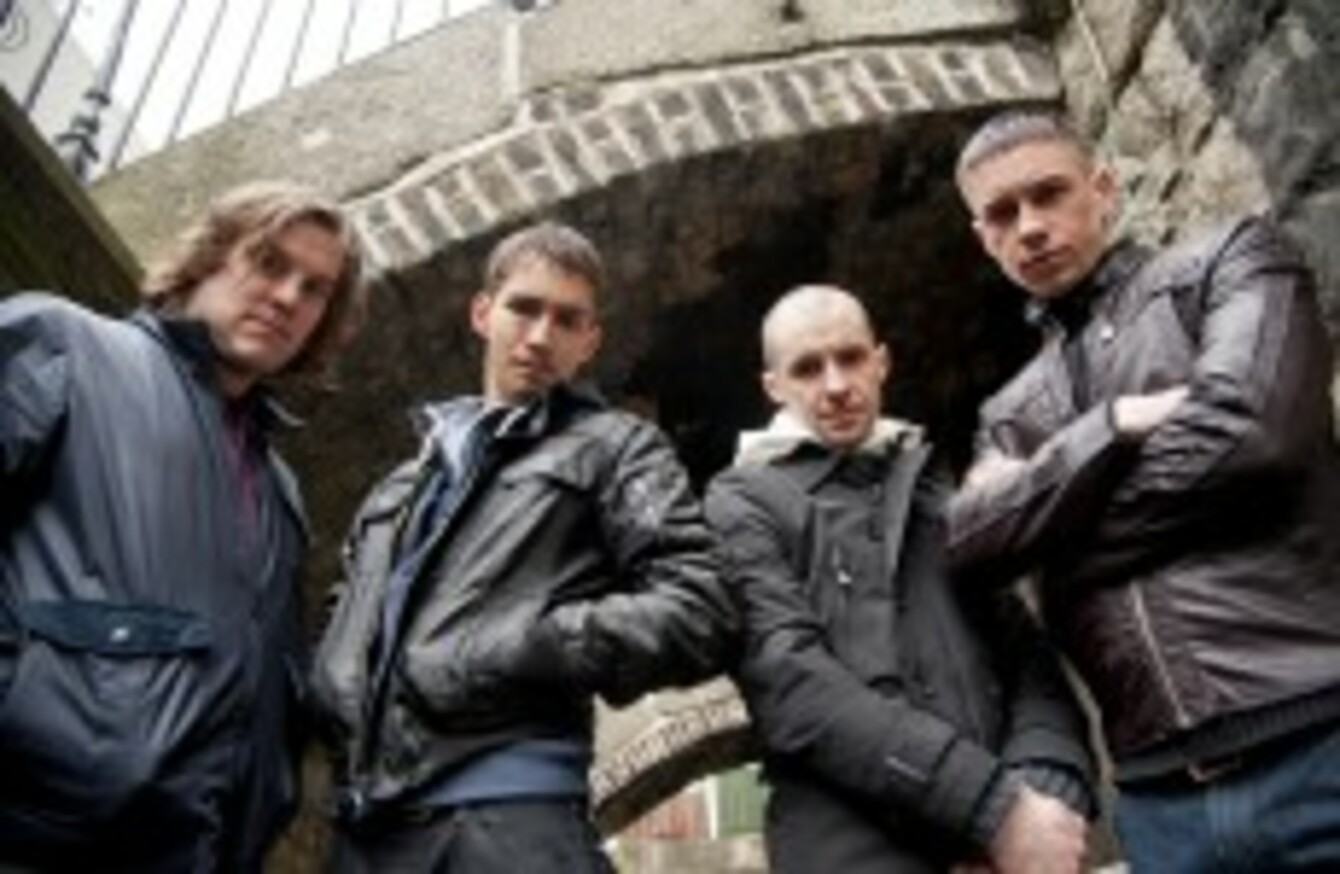 Image: RTÉ
Image: RTÉ
RTÉ HAS OFFICIALLY confirmed that it will produce a fourth series of Love/Hate, which is likely to air later this year.
Nidge, Fran and the rest of the boys (those of them who are still alive, anyway) are expected to return for the new season due to begin filming later this spring.
"I am very pleased to confirm that contracts for a fourth series of Love/Hate have been signed," said RTÉ Drama commissioning editor Jane Gogan.
The third series of the drama was a ratings hit for RTÉ, with an average 953,000 people tuning in for the season finale.
Love/Hate has been nominated for 11 IFTAs including Best Drama, Best TV Actor, Best Actress, best writer of a TV drama and best director.
Series producer Suzanne McAuley said:
The entire cast and crew are really looking forward to getting back into Love/Hate mode again. We have a fantastic team in place and are so proud to be nominated for 11 IFTAs. It's so rewarding to be involved in such a successful project that has attracted an incredibly dedicated following and won critical acclaim as well.
Here's the promo for the last series:

YouTube/rte