WELL, SOMEONE HAS finally done it.
A Canadian tourist, Charlotte Metin got herself a Coppers tattoo, captioning it 'I think I deserve a gold card'
They're correct, in case you were wondering.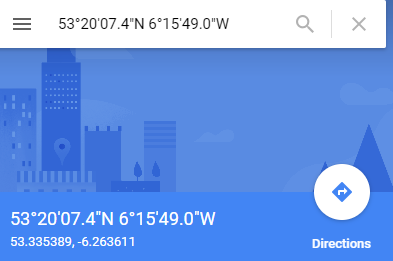 It's Google Maps confirmed.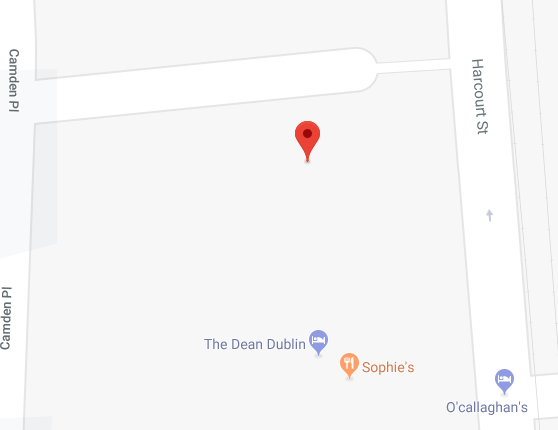 Charlotte assured us that the tattoo is 100 percent real, and she just got it yesterday in Dublin.
The Hardcourt venue couldn't quite believe it, but have yet to offer her a gold card

Facebook Facebook
They're quite smitten with it
So far it has been liked over 900  times since it was posted on Facebook earlier today. She'll definitely get the shift after this one.
DailyEdge is on Instagram!