1. The stress of driving around the world's largest roundabout at CUH.
You don't know how to drive around it, nobody else knows how to drive around it … It's A Lot.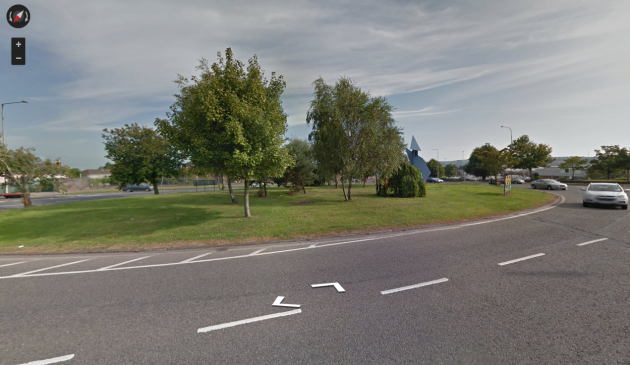 2. Attempting to navigate The Magic Roundabout.
A misleading and inaccurate name, because on closer inspection there is absolutely nothing magic about this roundabout.
The Kinsale Road Roundabout was nicknamed The Magic Roundabout because the traffic is literally so bad that when you enter it, there is no telling when you'll get off.
There it is now. Innocent enough looking, right?
Wrong. So very wrong.
Thankfully, they've built a fly-over since so it's nowhere near as bad. Our children will never understand the hardship.
3. Pulling the handbrake up so hard on St. Patrick's Hill that you almost remove it from the car.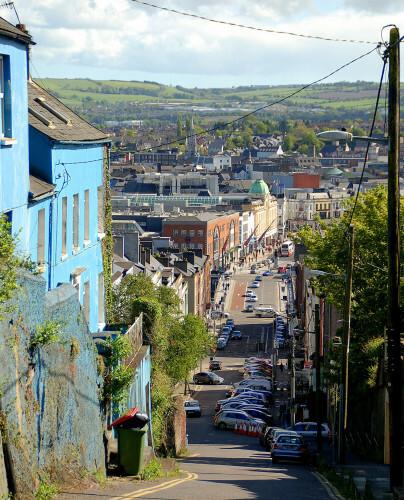 Keith Ewing / Flickr Keith Ewing / Flickr / Flickr
4. The ever-changing experience that is driving along the Fota road.
More curves than a Kardashian.
5. … And the stress when it's closed (if you live in Cobh).
Too much. TO THE FERRY.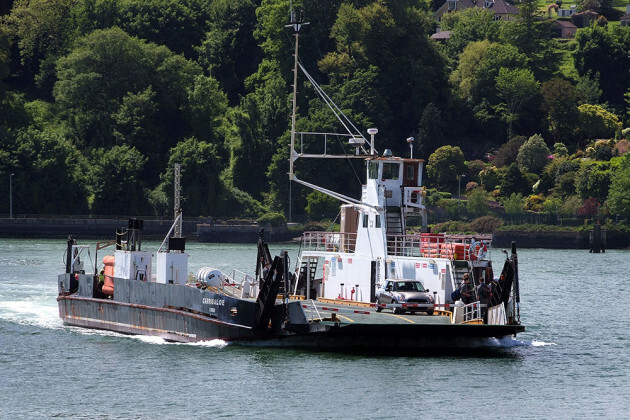 You're then faced with the added pressure of having to get over your childhood fear of the car falling into the water. No? Just me? OK.
6. Traffic in the Jack Lynch tunnel
IS IT NECESSARY TO CLOSE LANES EVERY DAY?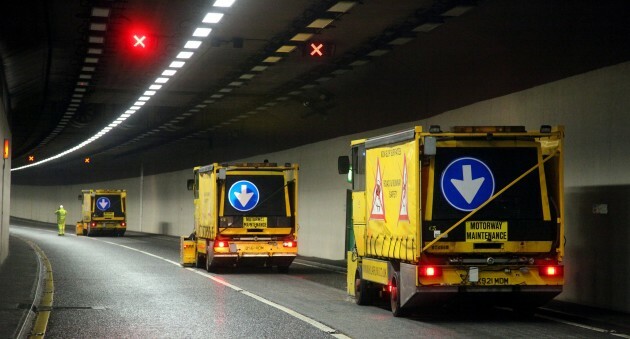 Flickr / Klaruw Flickr / Klaruw / Klaruw
7. Not being able to drive up the quay coming into the city without a Garda corps being there.
8. The traffic in Douglas because of the queue for KCs.
Is causing such congestion really worth it for a king creole? Is it?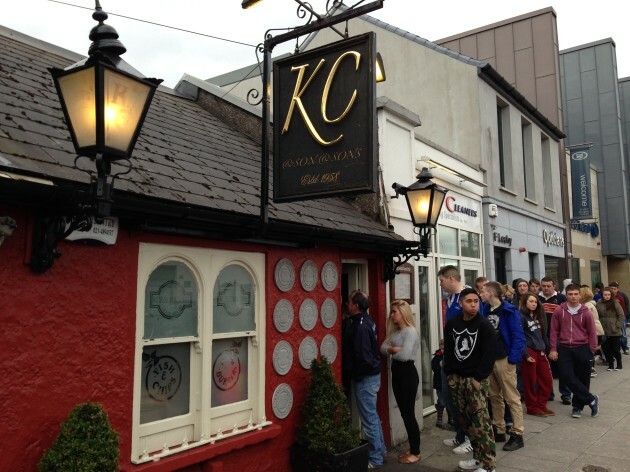 9. Coming out of the test centre in Wilton and praying that you'll be told to go right and not left.
'Cause if you end up going left, you're going to require a small miracle to pass. *prayer hands emoji*
DailyEdge is on Instagram!