1. Bodega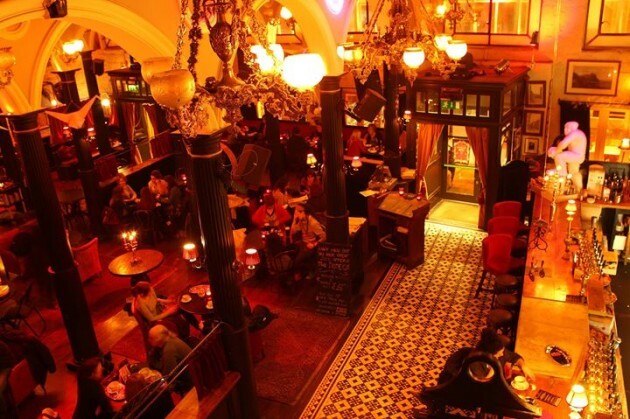 Bodega Cork Bodega Cork
With its spacious ground floor and upstairs seating areas, not to mention the well-chaired smoking area, you can always find somewhere to place your drink and derrière in the Bodega. Lavishly decorated and always atmospheric. An obvious choice when in search of a seat.
2. Deep South
Deep South Deep South
A relatively new but welcome addition to the Cork pub scene, there's plenty of room to sit (and move) at Deep South. Take a booth at the front for a private chat or migrate to the beer garden out the back for some convivial booze-fuelled conversation.
3. Crane Lane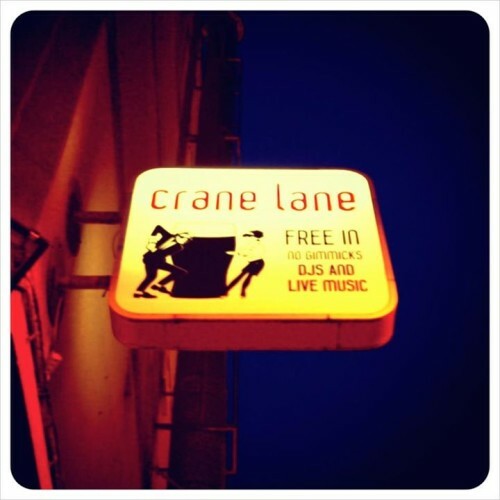 Facebook Facebook
Most people don't go to the Crane Lane to sit (the smoking lane at The Crane Lane is possibly its main attraction – think Saturday night cram-a-rama) hence you can usually find a seat inside. Its red leather sofas and banquettes are both comfy and stylee.
4. Arthur Mayne's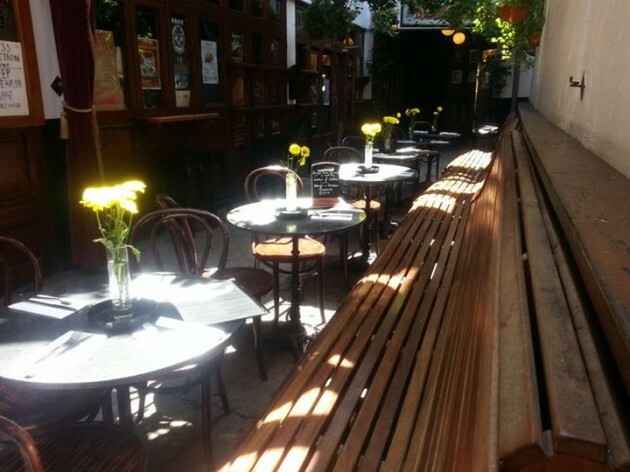 Arthur Mayne's Arthur Mayne's
If you're out of luck searching for a chair in the aforementioned Crane Lane, wander through to the adjoining Arthur Mayne's Pharmacy. A functioning old style chemist's shop until just a few years ago, this candlelit wine bar usually has a spare seat or two in an intimate corner, and if not, you can always pull up a bar stool.
5. Bradley's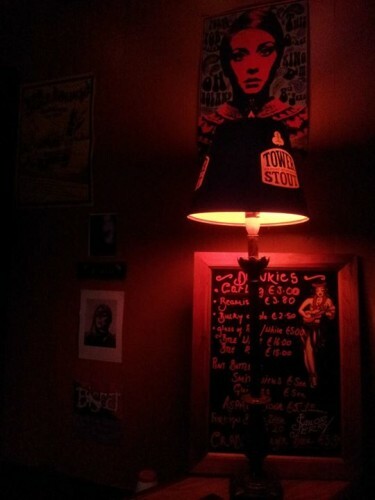 Bradleys Bradleys
For a quiet pint and a chat in a cosy yet cool setting, Bradley's is the place to go. Bypass its neighbouring and almost always crowded sister pub, Tom Barry's, and you'll find a seat with your name on it.
6. Henchy's
This traditional pub with several rooms and outdoor seating is a Mecca for Northside artists and residents. There's usually room for a group to sit and chat (except at Christmas and during the pub's annual stew cooking competition night, when the place is rammed).
7. The Franciscan Well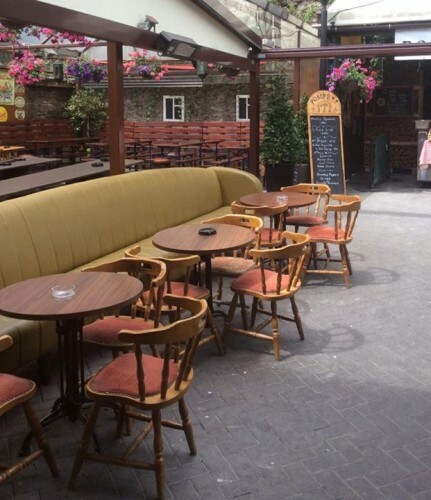 Facebook Facebook
There's so much space in Franciscan Well's heated outdoor beer garden that you won't even need to look for a chair inside. Park your tush at the end of a picnic bench and make yourself comfortable.
8. Fionn Barra's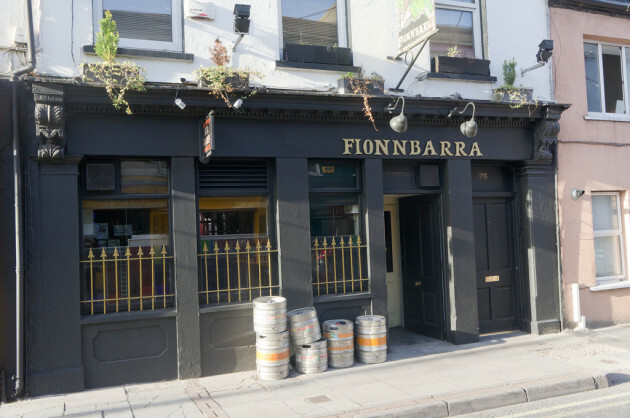 infomatique infomatique
See The Franciscan Well above and the same could be said for Fionn Barra's, where the indoor seating is possibly slightly more plentiful and the outdoor beer garden is a little more decorative. There's always somewhere to seat your booty.
9. Rising Sons Brewery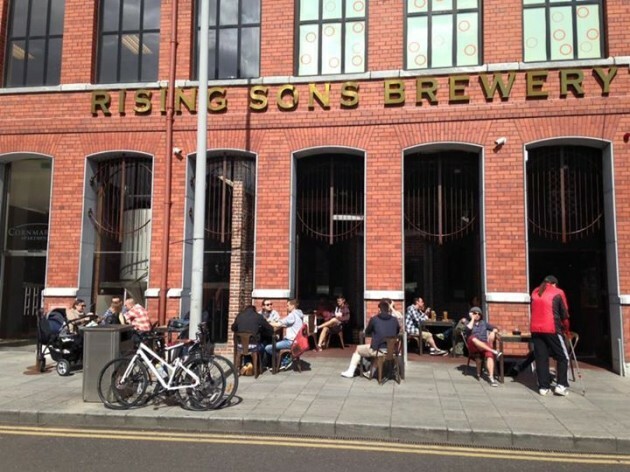 Rising SONS brewery Rising SONS brewery
The Rising Sons Brewery is an unusual mix of sports bar, pizza place, live music venue and microbrewery but if you're in search of one or all of these, you can usually find it and a seat in Cornmarket Street's newest venue. All seats have perfect TV screen visibility.