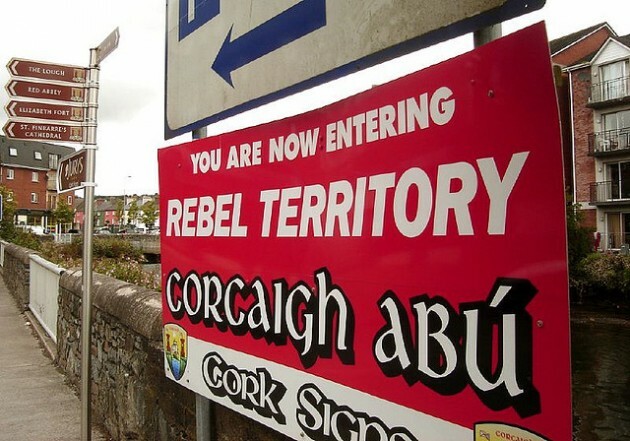 Connor Turner Connor Turner
SO, SCOTLAND HAS decided that it's going to remain part of the UK, voting No in yesterday's referendum.
But all this talk of independence has given SOME people (*cough* CORK *cough*) ideas.
Many in the People's Republic were glued to the counts last night.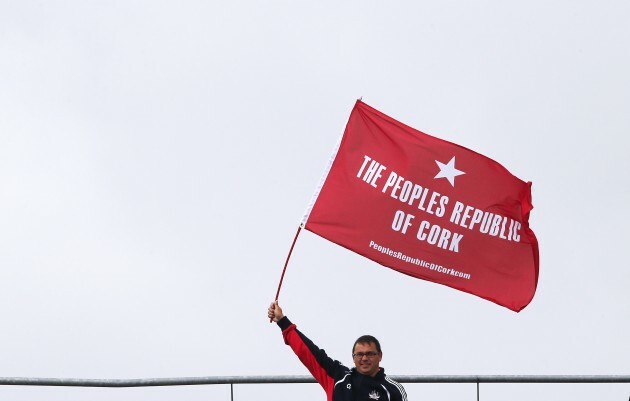 Cathal Noonan / INPHO Cathal Noonan / INPHO / INPHO
Even the business world is getting behind it.
We eagerly await developments.