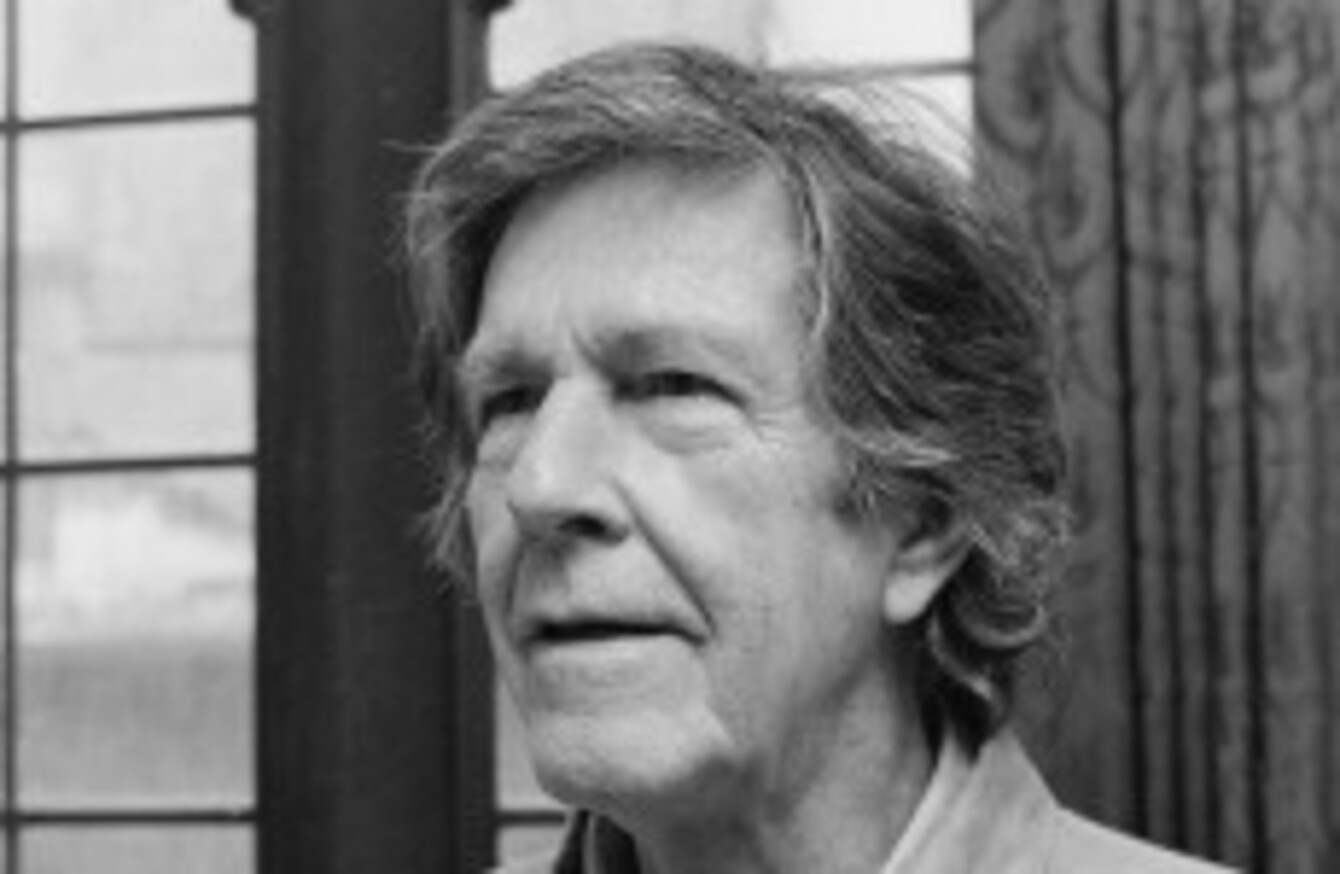 Image: AP Photo/Bob Child
Image: AP Photo/Bob Child
A NEW FACEBOOK campaign – inspired by a similar, victorious effort from last year – has launched an ambitious plan to once again deny the winner of the X Factor the coveted title of Christmas number one: by outselling it with a recording of total silence.
The campaign – named 'Cage Against the Machine', after the piece's composer John Cage and last year's Christmas number one, Rage Against The Machine – wants to ensure that a recording of Cage's best-known work, 4'33″, tops the charts come December 25.
The Christmas number one spot has been regularly dominated by the winner of the British TV talent show, now in its seventh series, since its inception in 2005.
Last year, however, winner Joe McElderry was pipped to the festive top spot after a Facebook campaign to end the X Factor strangehold asked supporters to download a copy of Rage Against The Machine's 1992 single Killing In The Name Of instead.
The latter song (best known for its roaring climax consisting of the line, "F*** you, I won't do what you tell me") was chosen as an outspoken rant against what had become a formulaic procession for the winner of Simon Cowell's reality show.
Inspired by the success of last year's campaign, this year Facebook users have decided that the only thing more fitting to celebrate Christmas than an American man swearing loudly is the sound of… nothing at all.
4'33″ – described as a "composition for any instrument or combination of instruments", where the 'music' is the atmospheric noise of whatever environment it is being played in – is split into three movements, though it is unclear whether the organisers want radio DJs to interrupt the recording between the three segments.
The Facebook campaign has already attracted the support of over 29,000 users – although it was set up on Christmas Day 2009, so it has had time to accrue the support – but there's still plenty of time to reach the 1.1-million mark boasted by the Rage Against The Machine campaign from last year when the campaign climaxed in December.