WIkia WIkia
1. You remember there were rumblings about a glamorous new blockbuster TV show coming to RTÉ called Lost – and we were all intrigued.
2. And then it came – Lost debuted on RTÉ 2 and it felt like the whole country was watching. Monday nights would never be the same again.
3. It would team up with The Panel to suddenly propel Mondays into becoming the premier night on Irish television. We were easily pleased.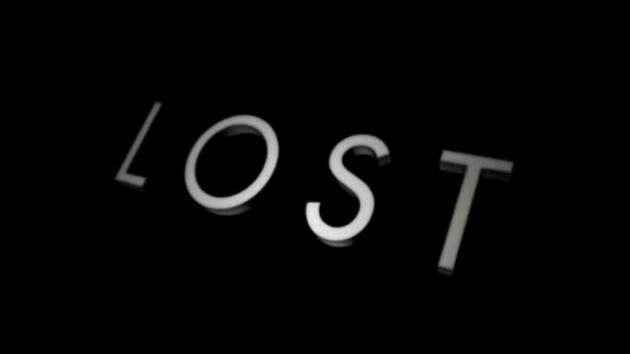 Ytimg Ytimg
4. When Jack woke up on the island and stumbled out to the plane wreckage, you knew sh*t had just got real.
They were going all out on the budget for this one, and we were hooked.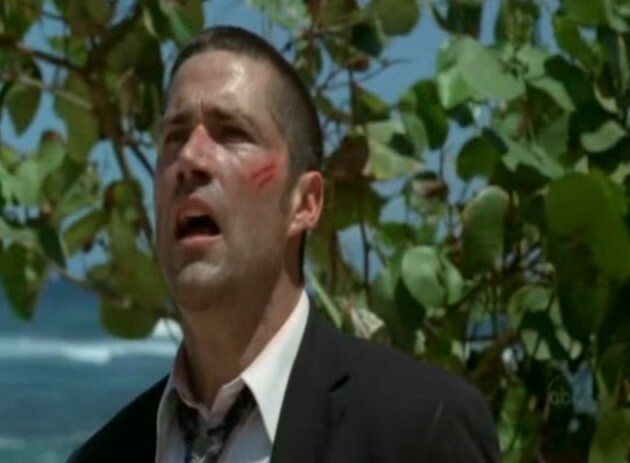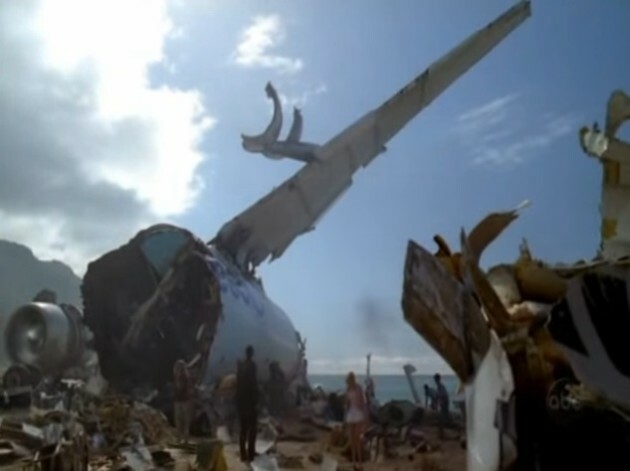 5. Then Jack met Kate beside the fire and everyone was like: "these two better get together."
How wrong we were.
6. We all had a favourite supporting character – and it was probably Hurley.
Lost Wikia Lost Wikia
7. While at the same time everyone was mad suspicious of Sawyer.
The fact that he was stealing personal belongings from the wreckage didn't make a great first impression, and all the other characters acted like they had never heard anyone be sarcastic before in their entire lives.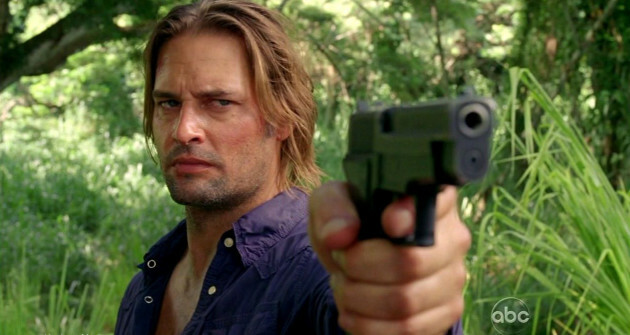 Lost Wikia Lost Wikia
8. A few episodes in, everyone was loving Lost. It felt like it could be a semi-realistic portrayal of a ragtag group of misfits struggling their way through a disaster – with loads of love interests, drama and flashbacks to their time in the real world.
Then the weird shite started.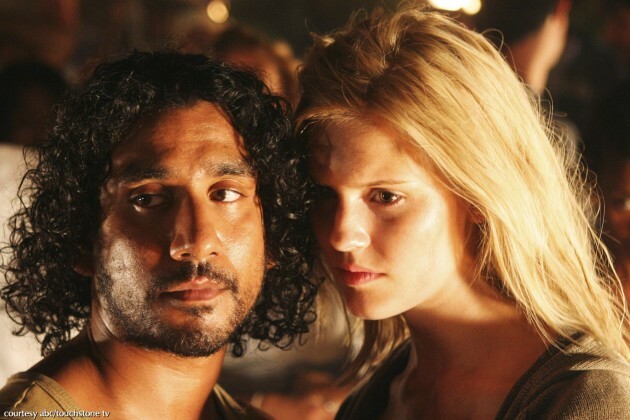 Fanpop Fanpop
8. "Is that a f**ing polar bear?"
"What are we watching here?" – the whole of Ireland.
9. When a load of boars came along, followed by Locke and Boone finding a weird hatch and random numbers appearing, you just knew that Lost was going to be something very, very strange.
But we persevered (because it was on a Monday night and nothing else was on).
Wikia Wikia
10. It was around this time that you started seeing actual books popping up with theories as to what Lost was really about.
You were naive enough to think that the writers actually had a grand plan and weren't making it up on the back of a napkin as they went along.
11. You struggled to keep up with every character's back story as the series came to a close.
Lost Wikia "I spend 75% of my time flashbacking to my previous life. I'm exhausted" Lost Wikia
12. But you still let your friends know about your highly original theory:
Lads, it's purgatory and the plane crash really killed them all. They're being tested for heaven or hell and that's why all the weird stuff happens.
You were a trailblazer.
13. You stuck with it as Lost introduced the Dharma Initiative but it was close to being the last straw.
14. Then, finally, 95% of people stopped watching halfway through season 2 when they realised it was all shite.
A brief passionate love affair had come to an end – but the die hards struggled on.
Sciencefiction Sciencefiction
15. Nearly everyone tuned in again for the eventual finale thinking maybe there would be a grand explanation as to what the hell had been happening all these years.
We were still young, still naive.
And the less said about that last episode, the better.
16. But we still miss the buzz of those early Monday nights. Jack, Kate, Sawyer, Desmond, Boone, Locke, Claire… and endless conspiracy theories.
It was a rollercoaster.
Wikia Wikia
DailyEdge is on Snapchat! Tap the button below to add!