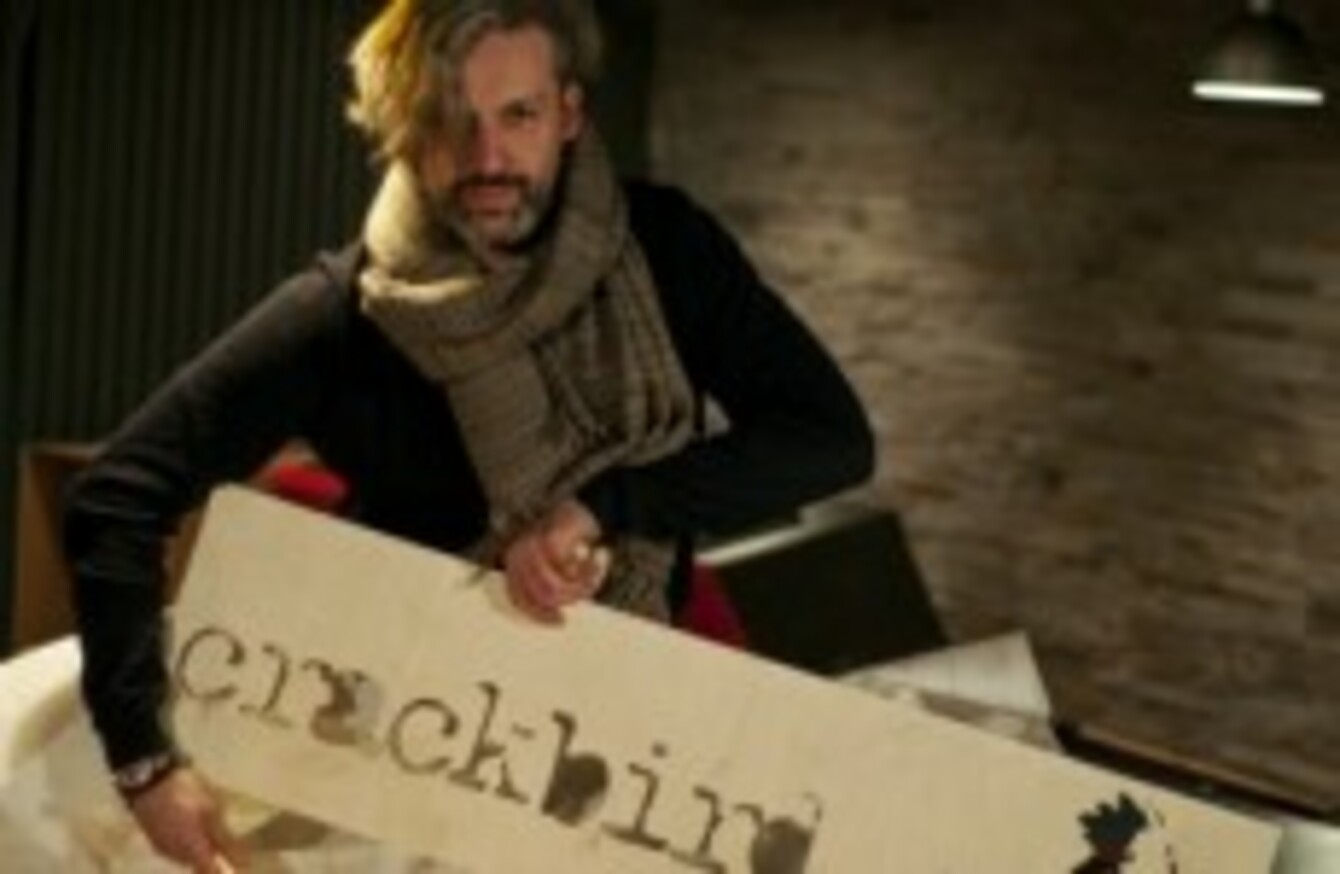 Joe Macken
Image: Peter Fingleton via Presence PR
Joe Macken
Image: Peter Fingleton via Presence PR
POP-UP RESTAURANT CrackBird is getting another reincarnation – this time on Dublin's Dame Street.
The chicken specialists announced their third pop-up location through a tweet and a YouTube video earlier this morning.
This is the third location for the eatery after two successful timeslots at Crane Lane, Templebar and South William Street, both in Dublin's city centre.
Owner Joe Macken – also of Jo'Burger fame – tweeted that there was no exact opening time yet "as the paint dries, the toilets are installed and the furnitures delivered". However, it will definitely be today according to the Twitter account.
Tweetseats will start taking bookings tomorrow morning from 9am. The first table available through the #tweetseats hashtag will be Saturday at noon.
For a tweetseat, customers can tweet their name, plus a date and whatever amount of people for the booking to @CrackBIRDdublin, using the hashtag #tweetseats.
The restaurant, popular with so-called hipsters, will reopen on 60 Dame Street, as this video reveals.
Warning: This video really is cracked.