YOU MIGHT CONSIDER yourself a beer ficionado, but do you know your IPA from your pilsner? Your pale ales from your blonde ales?
If not, you're not alone.
In reality, many of us bluff when it comes to ordering craft beers, but don't really know the differences.
Hence why this infographic explaining the differences between types of beer is going massively viral.
Reddit user Isai76 uploaded the photo this afternoon and it has been viewed nearly 800,000 times in just three hours. The image is apparently taken from a BJ's Brewhouse menu and each type of beer in simple terms.
It's even colour-coded!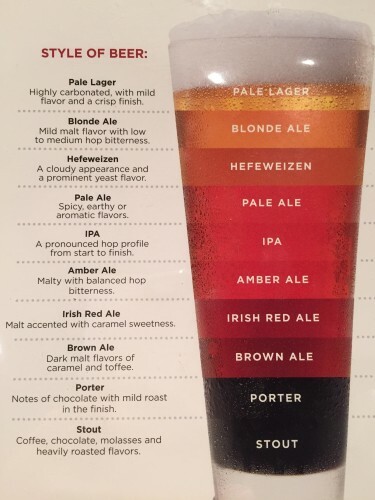 Imgur Imgur
*prints out and keeps in wallet forever*