SAMPLE SOME OF Dublin's finest craft beer pubs, and get a 2.8km walk in while you're at it.
Here's your route, let us guide you.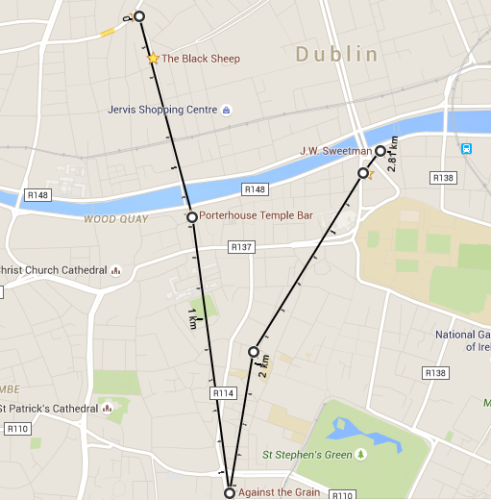 Start off in the Beerhouse on Capel Street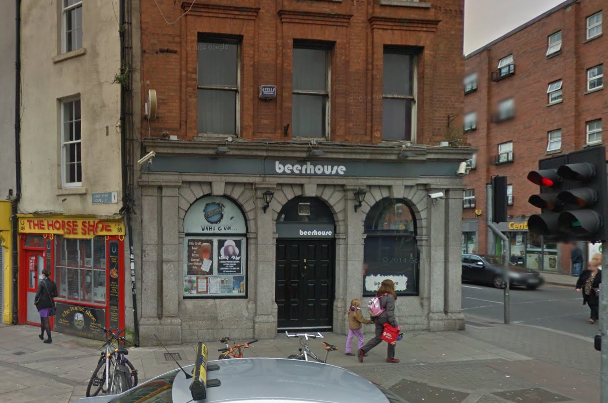 You're always guaranteed the correct glass for each beer you order here. There's an excellent choice and it's a great kick off point.
Drink: Jack Codys Lunasa Saison
Work your way down to the Black Sheep
It'll only take you two minutes and you can even play a board game over the massive selection of pints.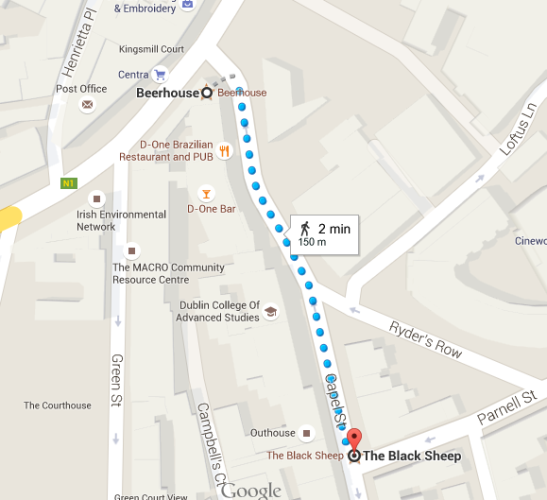 Drink: Galway Bay, Full Sail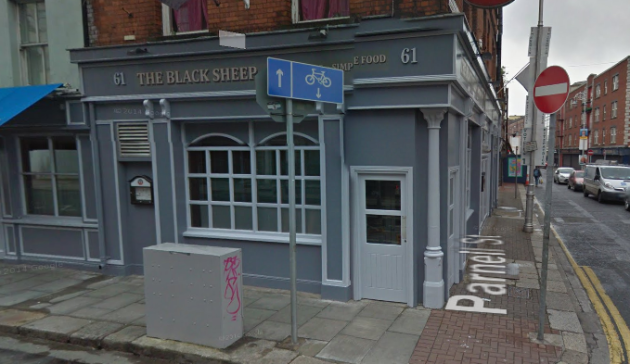 Now stall it down to the Porterhouse in Temple Bar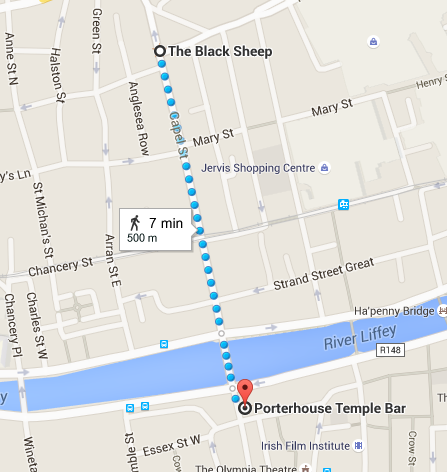 This place brews all their own stuff. It's full of tourists but a spot at the window is as blissful as you'll get in the city.
Drink: A Temple Brau, of course.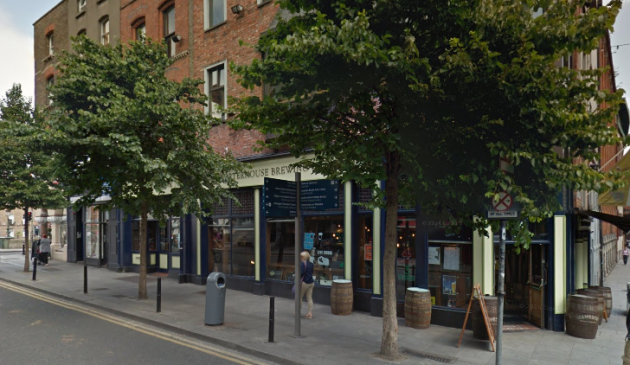 Now it's a trek up to Against the Grain on Wexford Street
Maybe it's a good time to stop for some food.
This is from the Galway Bay Brewery, same as the Black Sheep. The choice is phenomenal, and they even do beer cocktails.
Drink: Oh go on, try a beer cocktail. The specials board won't stir you wrong.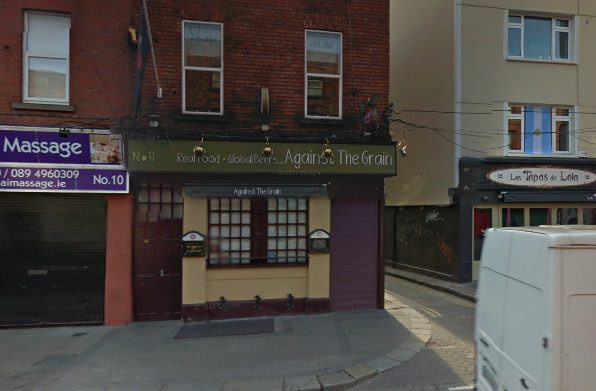 On to P Macs next on Stephen St Lower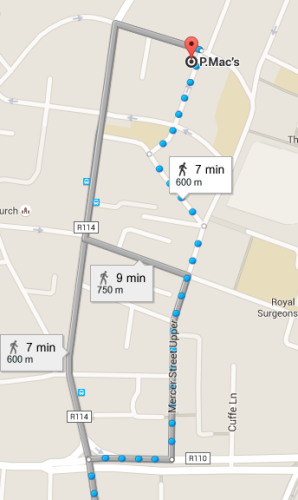 P Macs is always a good after work spot, so expect that crowd. There's a mountain of beers to choose from and free crisps on the tables.
Drink: A Metalman
To the Bankers with you, found on Trinity Street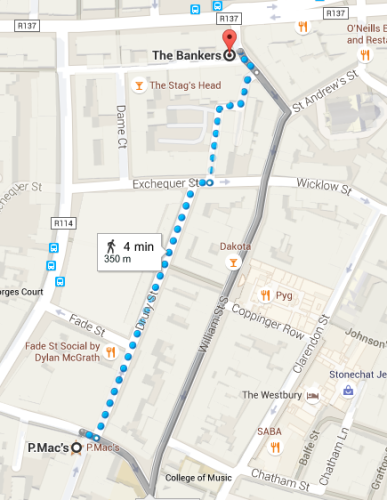 The Bankers is a lot more low key than the rest, a proper aul lad pub in the middle of the city. Hey, it's cosy, and a welcome spot in between the two Cassidy twins.
Drink: Play it safe with a bottle of Galway Hooker.
Time to hit Cassidy's next, you're almost finished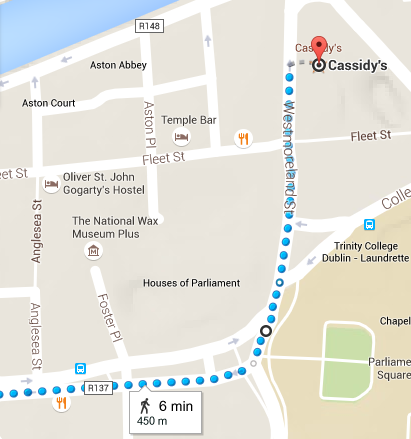 Fbcdn Fbcdn
If you can look past all the hipster decor, there's a lot to love about Cassidy's, including free sweets and a whole load of personality.
Drink: Basic, but a blue moon with a bit of lemon in it.
Finally, hit J.W. Sweetman on Burgh Quay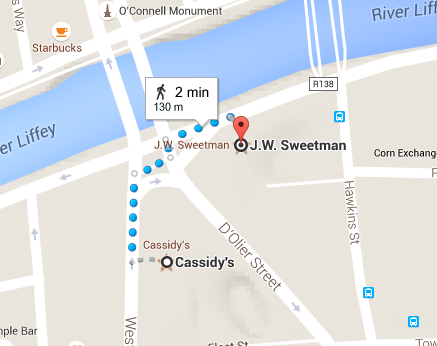 Your final resting place, in more ways than one.
Finish up with some of their Irish Red Ale.

Fbcdn Fbcdn