THE SUMMER OF 2015 will probably be remembered for many things, and one of them might very well be the introduction of the crochet thong for men.
That's right. They are a thing - and you can purchase the revealing thongs, handmade from crochet fabric, online:
You can get the above thong for the low, low price of €17.93. Its description reads:
H

and crochet mens g-string thong great for beach pool or lounging.
There are other ones out there at better value as well. It's an epidemic:
ebay ebay
The above thong really stresses that it is indeed barely within the law of the United States:
Yes, this is barely legal in most states – slightly larger than a postage stamp – depending on your "size".  This h

and crochet mens bikini with thong rear and string ties sides, will be made just for you.  We get your measurements after purchase. 
The original mens crochet thong has stopped being sold on eBay, having started back in April – and it looked a little something like this:
And people are hypnotised by its awfulness
And can never unsee it
This phenomenon needs to be stopped – preferably before it reaches Ireland.
As you might expect with anything these days, Minion versions have been spotted
It was bound to happen – Minions are everywhere.
But perhaps the worst offender of all is this dog-themed crochet thong for men that is also for sale to the actual public. Look at him there: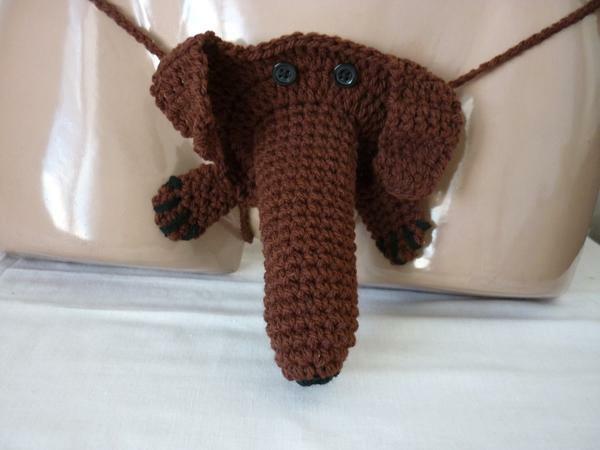 Twitter Twitter
If you're heading to the beach this week, you can pray none of the above are being sported by any Irish gents out there.
Please, no.