DUBLIN'S FAIR STREETS provide an interesting setting for all those that take to them on their bikes.
If you've been out there cycling at any stage, you might recognise some of these familiar traits…
1. Getting protective of the sacred area that is the cycle lane
It's designated specifically for cyclists, so it irks slightly to see cars, vans and buses casually driving down there. Even pedestrians stepping out is a constant worry.
2. This sight on a regular basis makes you want to cry
3. The sense of an approaching bus is always on your mind
The bus lanes and the cycle lanes divide up the hallowed space on the side of the road. It's always a little disconcerting to hear a bus coming up right behind you when you're making your way along.
4. When you encounter cobblestones, things can get messy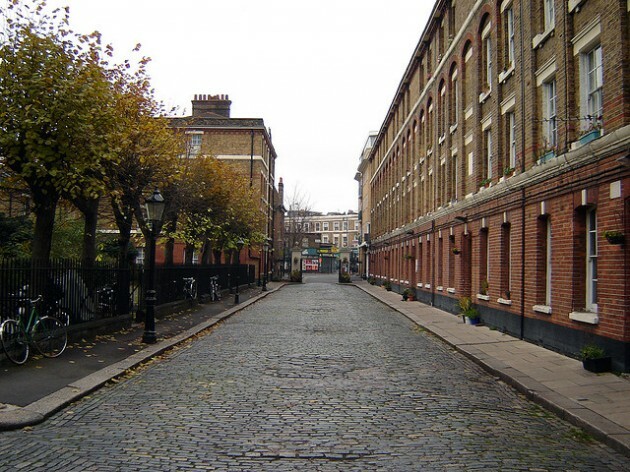 Fin Fahey Fin Fahey
Yeah, they look nice – but that doesn't make for a comfortable cycle over them.
5. You'll need to carry around one of these bad boys when locking it up in public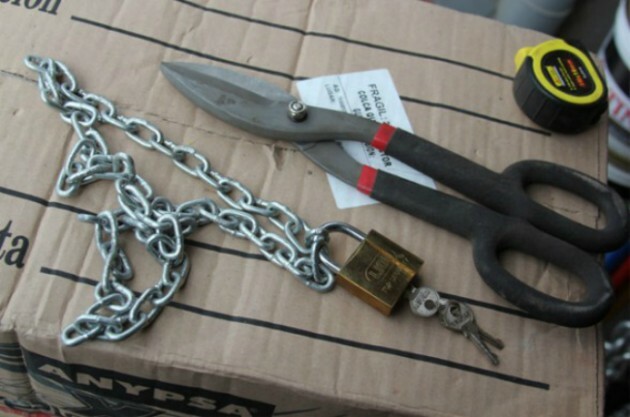 bicycletouringpro bicycletouringpro
Always a nice additional weight to your daily load.
6. You might come across one of these delightful signs in the most random places
"But, it's an open space?" NO CYCLING.
:(
7. You get a unique insight into the hand gestures of Ireland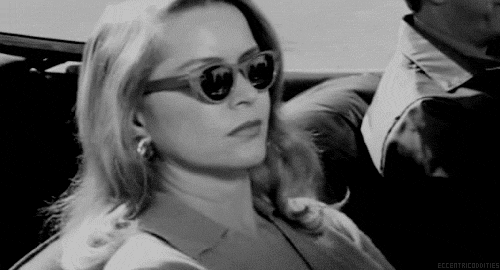 Wordpress Wordpress
It's a charming world out there.
8. The unparalleled happiness of sailing through the traffic is all yours though
Yeah, it can be chaotic, but there is nothing like sailing past a load of people stuck in traffic. Pure transport satisfaction.
9. The road blockages can be unique and varied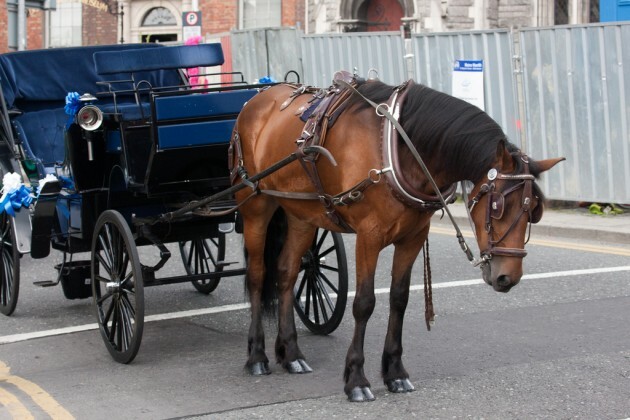 infomatique infomatique
Just when you thought you were riding free, a horse carriage will get in your way.
10. The Dublin weather means that an early morning cycle is the perfect way to wake up
You have to turn the negatives into positives.
11. And finally, you tend to get everywhere really fast*
*But there might be some physical drawbacks, obviously.
So, there it is – the beautiful experience that is biking in Dublin. Keep it up, everyone.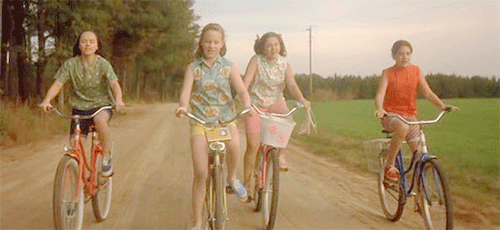 Gurl Gurl