THE CZECH INN in Dublin's Temple Bar – formerly Isolde's Tower – is one of the capital's best-established watering holes.
So when they release a new promotional video, it's important that we sit up and pay attention.
This one features David, the manager, taking us on a walkabout around the establishment. He seems like a lovely chap, but there are some unexpected moments in the video.
Here are our favourite bits:
The messed-up voiceover at the beginning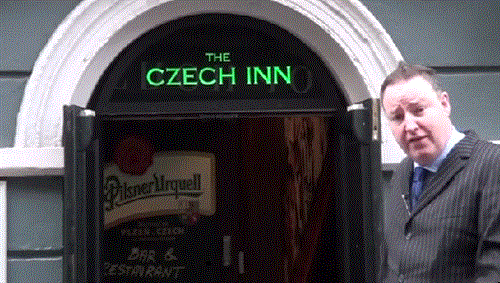 Your expert ears may detect a slight glitch.
A discussion of wallpaper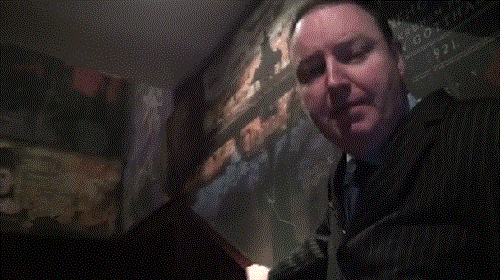 "This is something special," says David. We can only agree.
The pool players who think they're having their photo taken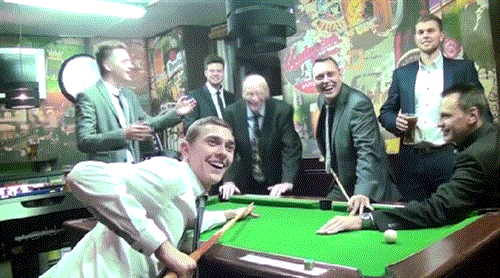 You're on video, suckers! Punked!
An e
ndearingly awkward moment with a chip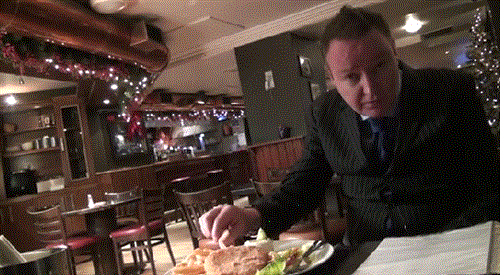 And the entire club sequence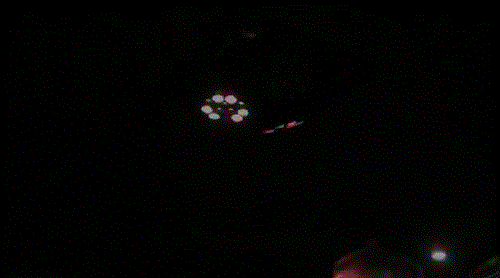 Enjoy!
OK. We can laugh, but in all honesty this video is probably more likely to go viral than any more serious effort. Fair play to David for putting himself out there.
See you in the Czech Inn for one later?
via Lovin' Dublin