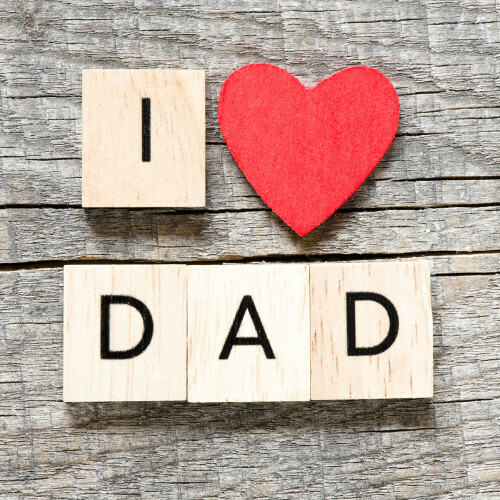 Shutterstock / Roobcio Shutterstock / Roobcio / Roobcio
OH, DADS.
A photo showing a protective dad embracing his daughter's date has gone mega viral on Facebook and Imgur.
The photo, taken by Sharee Schock, shows her husband wrapping his arms around his daughter's date to a high school dance. The accompanying caption?
Whatever you do to my daughter, I will do to you.
Sharee Schock / Facebook Sharee Schock / Facebook / Facebook
So, what's the story behind the photo?
Schock told Buzzfeed that her husband had jokingly threatened their daughter's boyfriend in the past and decided to make good on the threat when it came to pictures being taken.
My husband had mentioned previously in humor that he would do to the boyfriend whatever was done to our daughter. So he jumped in the picture and they posed for the picture.
My husband is a big-hearted teddy bear, so it was his way of being silly with a pinch of 'I'm watching you. buddy.'
Puts your Debs photo to shame, doesn't it?