THE VOTES ARE in. The thumbs are counted. And here, ladies and gents, are the most popular comments on DailyEdge.ie in 2014.
This is your finest work… and frankly, there are some absolute gems here.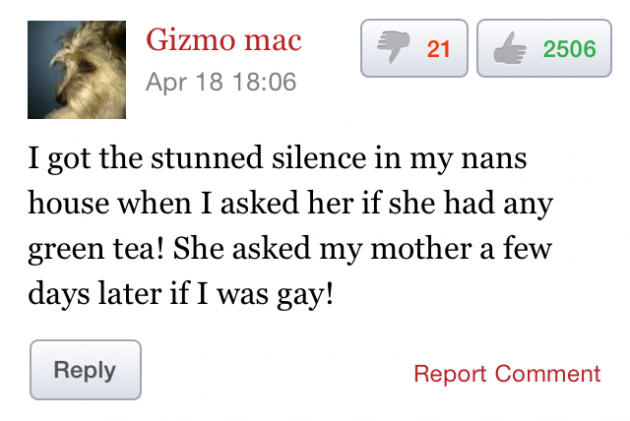 Dano Dano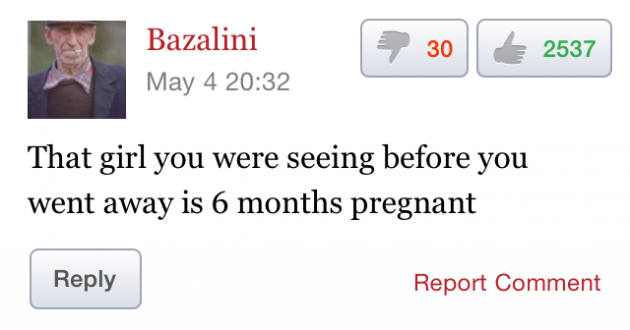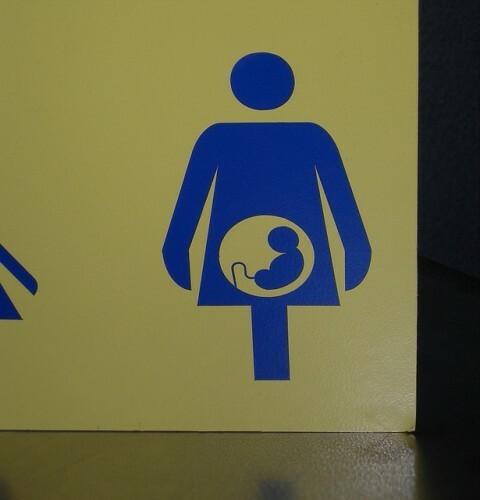 raebrune raebrune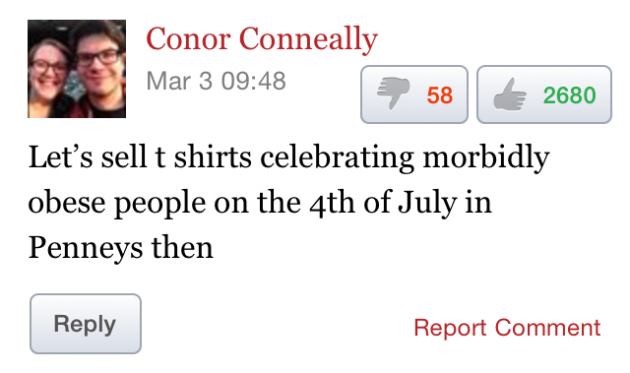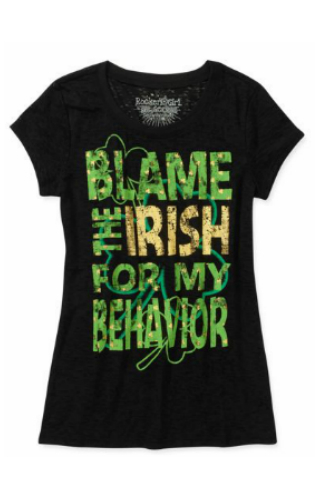 Walmart Walmart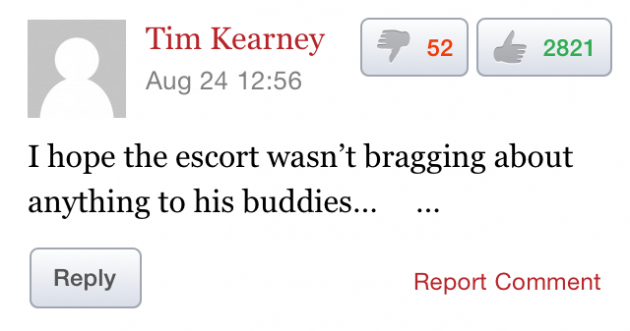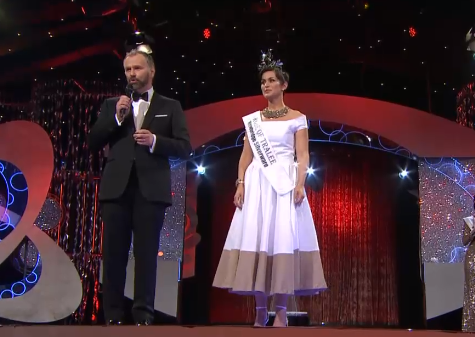 RTE RTE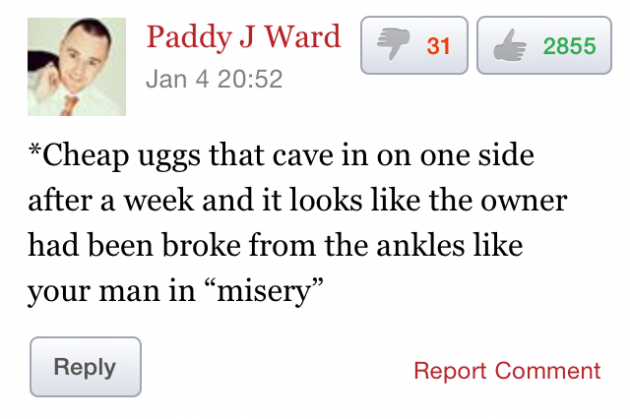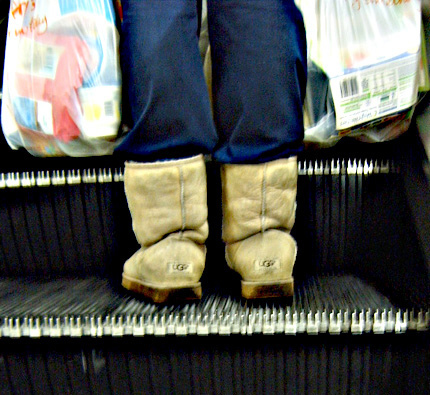 Annie Mole Annie Mole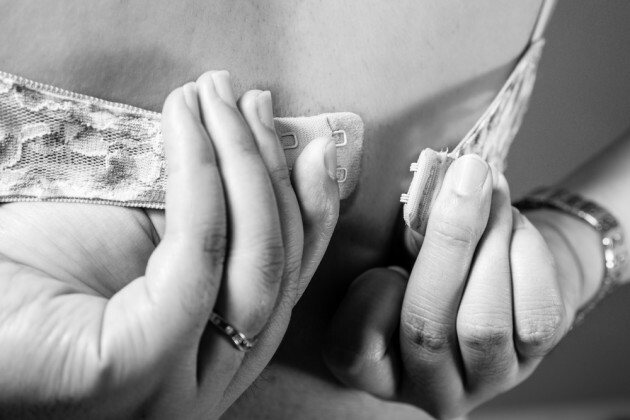 Shutterstock Shutterstock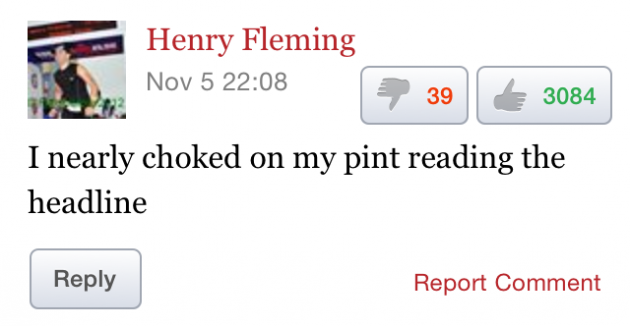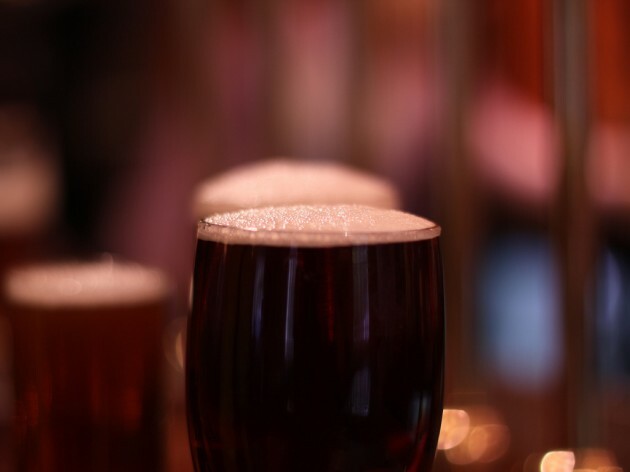 jenny downing jenny downing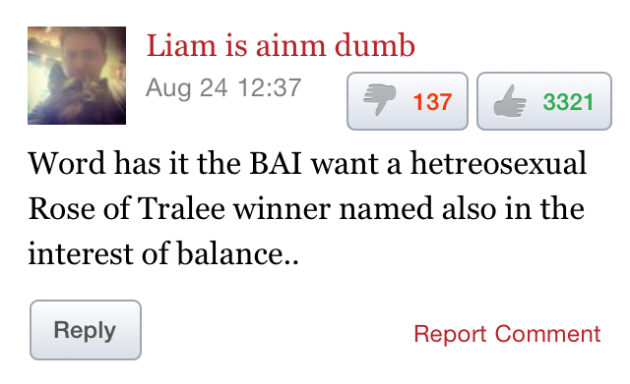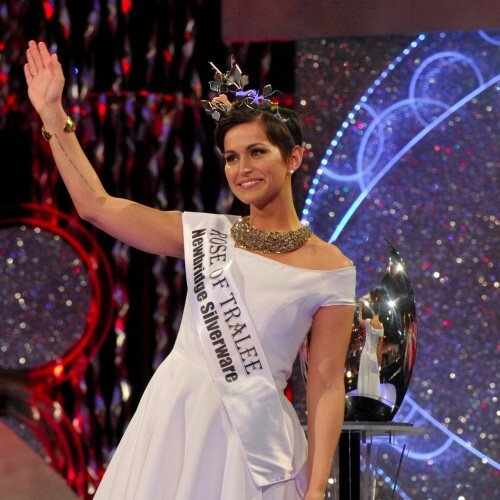 Rose Of Tralee Rose Of Tralee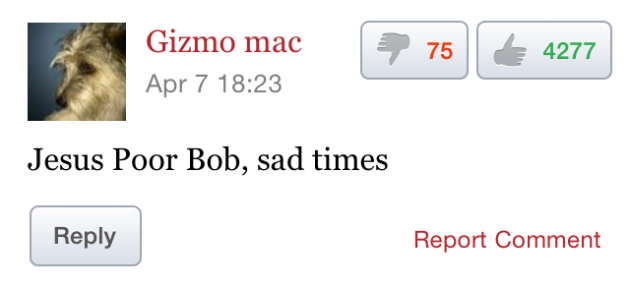 Ian West Ian West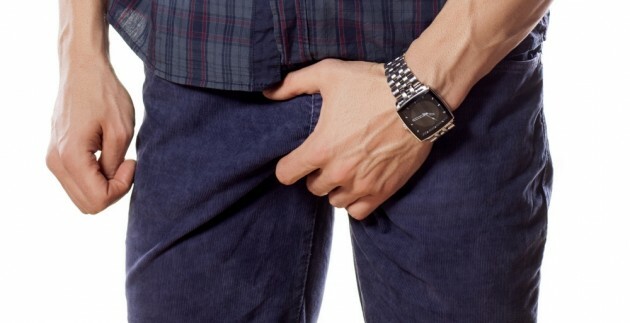 Shutterstock Shutterstock
Thanks for reading and commenting all year! A huge round of applause for all of you. BRAVO!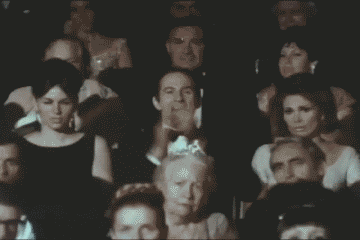 Giphy Giphy