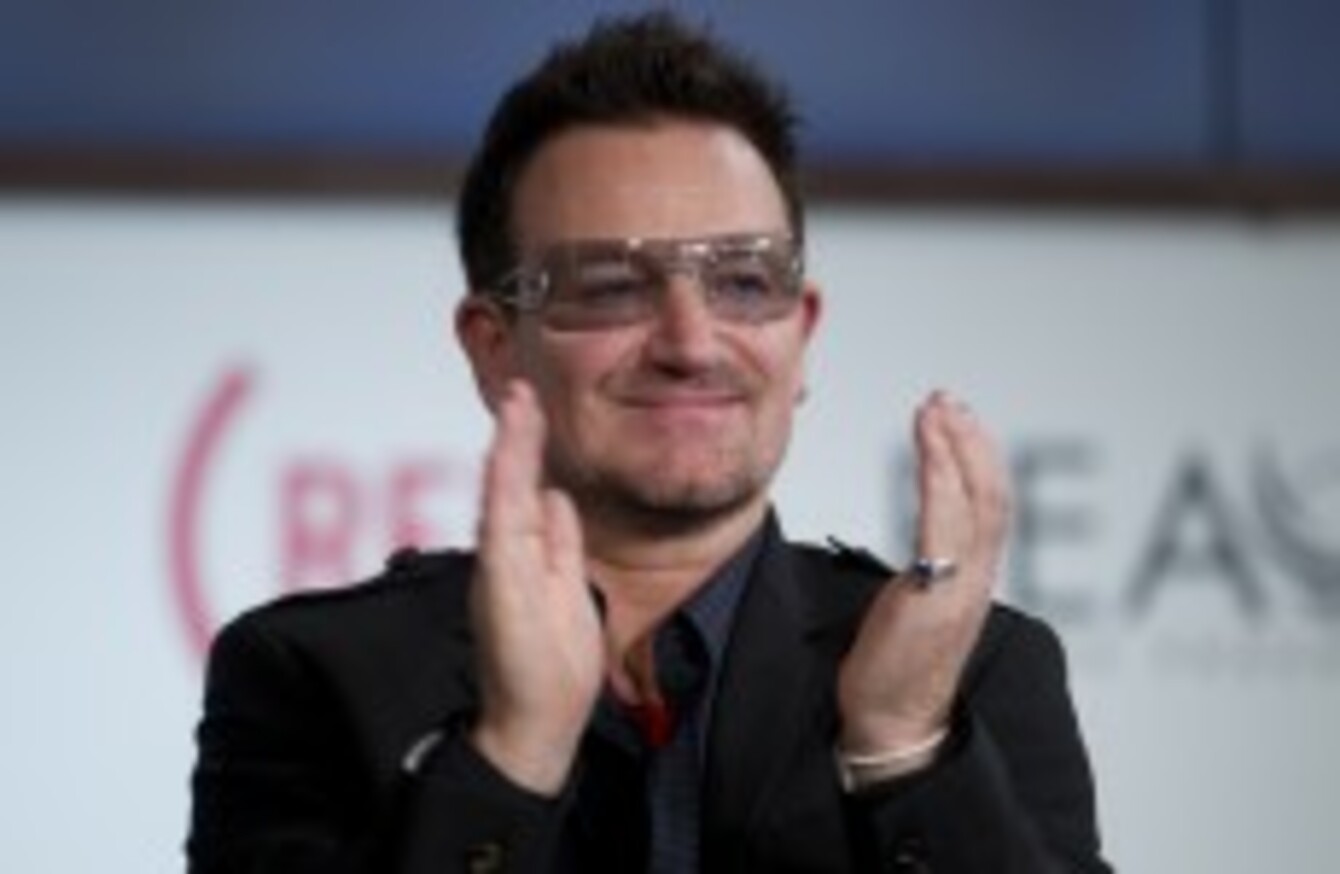 Image: AP Photo/Evan Vucci
Image: AP Photo/Evan Vucci
SINGER-SONGWRITER DAMIEN RICE paid almost half a million dollars (just under €400,000) at a charity auction at the weekend for a guitar belonging to Bono.
The Kildare musician bid for the customised guitar at an auction during a gala dinner in aid of Haiti held in Beverly Hills, California on Saturday night, the New York Times reports.
The amount was one of the highest paid for any of the items sold at the auction, which was attended by a number of high-profile celebrities including Arcade Fire, Sean Penn, Hilary Swank, Leonardo DiCaprio and George Clooney.
Rice, whose song Cannonball was covered by the winners of X Factor in December, has been known for his involvement in charitable projects, including for Concern, Oxfam and the Campaign for Burma.
The New York Times reports that the event raised $5 million (just under €4 million) for Haiti, including a donation from Oprah Winfrey who offered to match any contributions up to $2.5 million (€1.9m).
The Daily Mail criticised Rice for looking "scruffy and  unkempt" at the charity event.