THE FINAL EPISODE of Daniel and Majella's USA Road Trip aired last night, much to the dismay of many invested viewers.
On the last leg of their journey, the couple went through South Dakota, partaking in a yoga class at Mount Rushmore along the way. Well for some.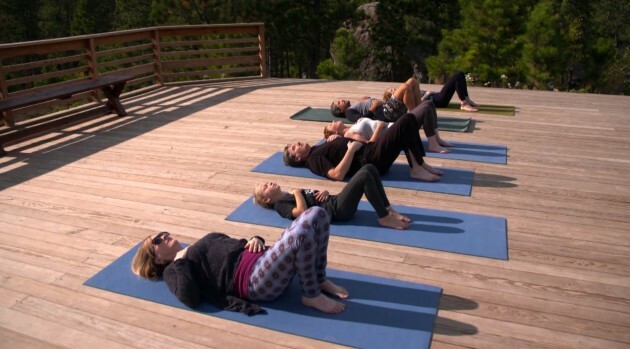 RTÉ RTÉ
Daniel took a pretty conclusive stance on yoga as a hobby following their session.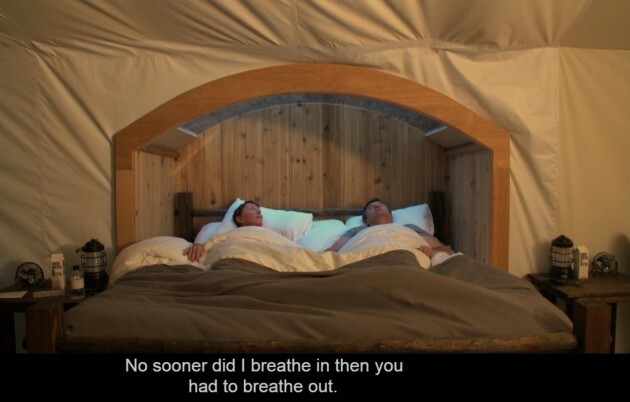 Kyran O'Brien Kyran O'Brien
He's not wrong, in fairness. 
The pair also took a trip to Deadwood to see The Black Hills from the sky.
RTÉ RTÉ
Again, an admirable level of notions on 'display' here.
However, it was the pair's trip to Mrs. Murphy's Irish Gift Store – owned by Sandy and Dick Murphy – which arguably made the episode where Daniel shared a moment with a widower Bill Hinzman.
RTÉ L-R: Dick Murphy, Sandy Murphy and Bill Hinzman. RTÉ
Daniel said he had to pay the shop a visit "to see how they were selling".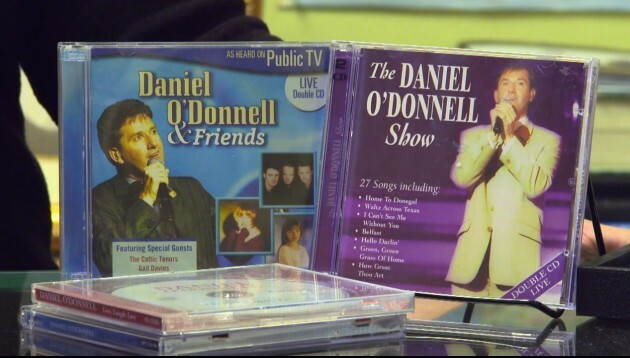 RTÉ RTÉ
Then, Bill told the story of his late wife Arlene's love for Daniel O'Donnell.
She was almost like a little girl when Daniel started singing, she was glued to that TV. Every song, she just loved it."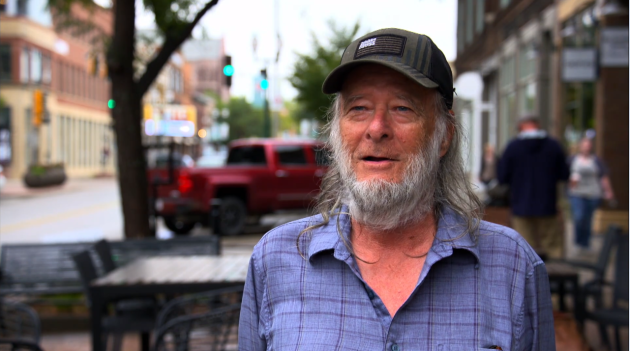 Bill had ordered one of Daniel's CDs which featured the song 'There's A Blue Moon Over My World', Arlene's favourite song.
Unfortunately, it hadn't arrived yet, so Daniel treated him to a live version right then and there in the shop.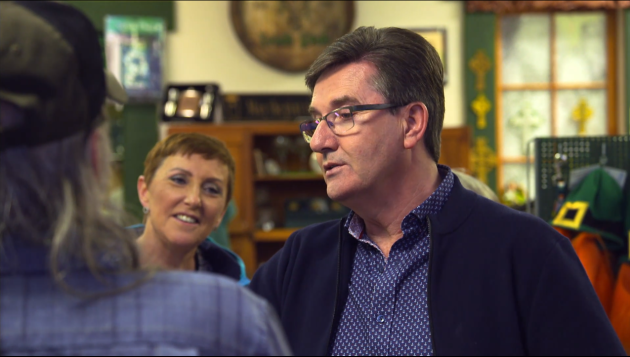 RTÉ RTÉ
"There was some memories there that wanted to come out, and that was tough," Bill said following the performance. "Everything he said I just kept seeing a picture of my wife."
Never dreamed that this would happen … It means more than you'll ever know."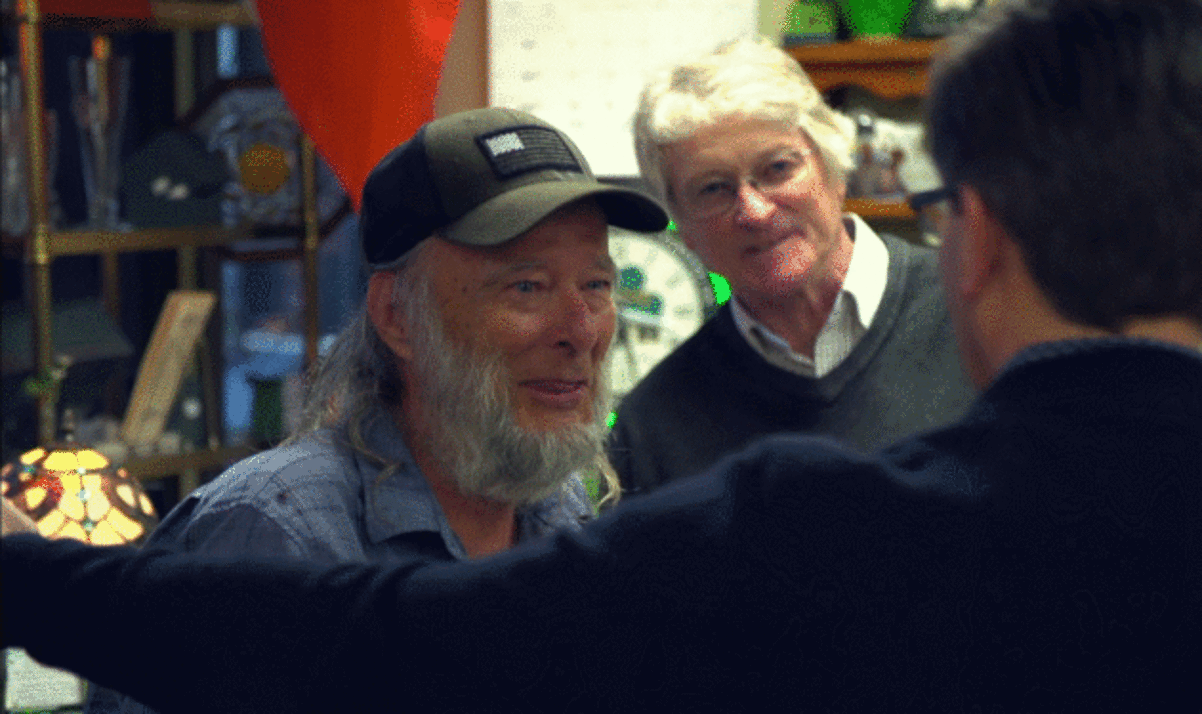 For Daniel, the road trip allowed him to see how far his music and its meaning can travel, even to the smallest corners of America.
For the people at home, it provided a tonic for our trying, tumultuous times – fluff headed up by two of Ireland's most beloved celebs.
More of this please.
DailyEdge is on Instagram!