EVERY WEEKDAY MORNING, DailyEdge.ie rounds up the best of the day's celebrity dirt – from the top to the very bottom.
#BEST BITS Danielle Meaher/Marr has become the first person kicked out of this year's Celebrity Big Brother house.
The Dublin Wives star was chosen for the chop by a group of housemates called the Cult of Celebrity. We wish we were making this up.
According to Channel 5 Danielle's legacy in the house was "glamming the place up no end" and giving "great hair every single day". So proud.
But why did she go? We've turned to Twitter to find out: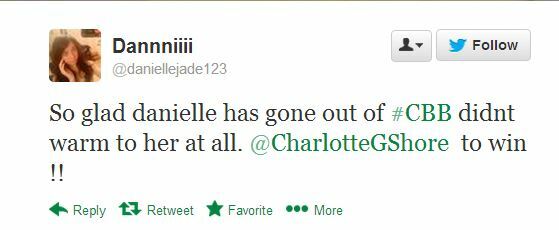 So, there you have it. A general feeling of dislike mixed with a lot of "who is she?" led to Danielle's demise.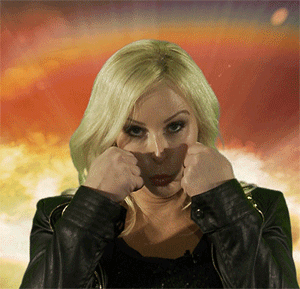 #ACHY BREAKY Miley Cyrus' da Billy Ray has said that he would have done the exact same thing as her at the VMAs.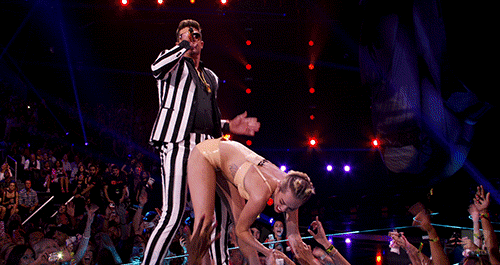 She tweeted a quote from daddy dearest, which read: 
Mile, if twerkin woulda been invented… and I had a foam finger… I woulda done the same thang you did.
We'll just let that mental image sit with you for a wee while.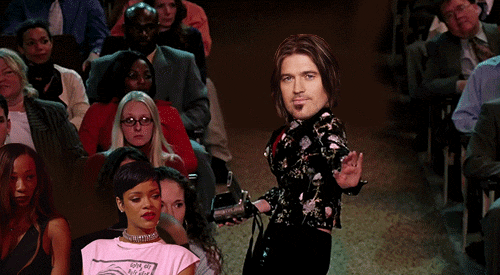 #WAR OF THE ROSES Michael Douglas and Catherine Zeta Jones are taking a break from their marriage.
The pair have announced that they're taking some time apart. (BBC)
A spokesperson for Douglas and Zeta Jones, who had two children together, has said that they're working to repair their relationship.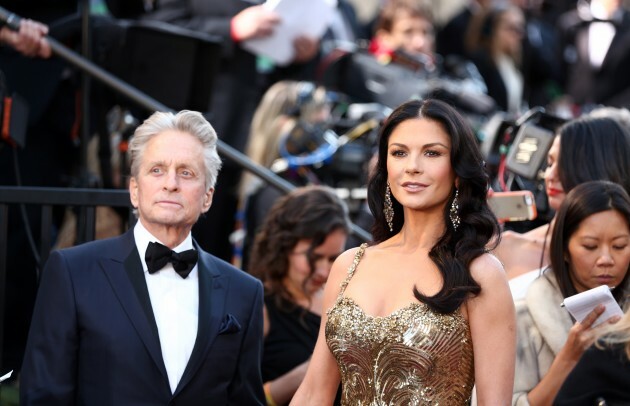 AP / Press Association Images At the Academy Awards earlier this year AP / Press Association Images / Press Association Images
 And the rest of the day's celebrity dirt…
Is Kris Jenner's chat show being cancelled, despite her exclusive access to baby North West? (Daily Mail) 
Speaking of Kar-krashians, Khloe's husband Lamar appears to have returned home, and has been eating tacos (TMZ)
Jessica 'Chicken of the Sea' Simpson has been showing off her new baby boy (Mirror)
Are One Direction getting their own version of Punk*d? Are we being Punk*d right now? (Perez Hilton)