FOR MANY 90S kids, there was one couple that was the epitome of #relationshipgoals.
We are, of course, talking about Darla and Alfalfa from The Little Rascals.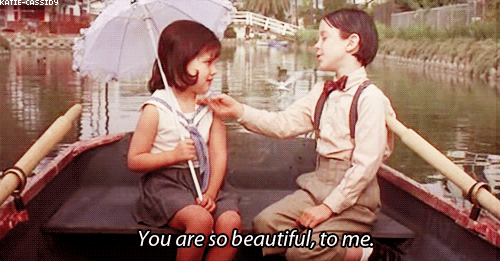 Giphy Giphy
With the day that's in it, we decided to check in on the Brangelina of the 1990s and find out what they're up to now…
Darla was played by actress Brittany Ashton Holmes.
There's little Brittany now.
After landing the coveted role of Darla in The Little Rascals, Brittany decided to retire from acting altogether in 1996 at the tender age of 7.
In 2014, she came out of retirement to celebrate the 20th anniversary of The Little Rascals. Feel old yet?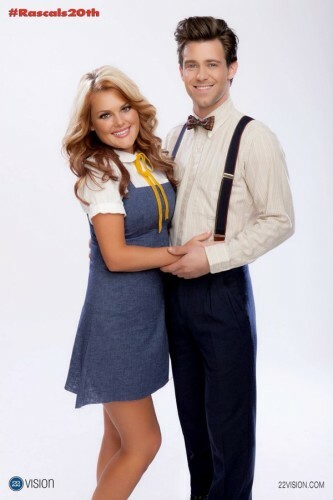 A quick gander online reveals that the 27-year-old is happily married and apparently working as a dog groomer in California.
The way to do it, tbh.
Alfalfa was played by actor Bug Hall.
Hall rose to fame in The Little Rascals in 1994 and has continued to work solidly ever since, landing small roles in shows like Charmed, The OC, CSI: Miami, 90210 and Nikita.
Most recently, he was seen in the three-part series Harley and the Davidsons, a historical series about motorcycle manufacturer Harley-Davidson. (He played Davidson.)
He's also active on Instagram where his bio is, "Still a rascal… just bigger. Actor. Writer. Garage Philosopher. Gunslinger."
Here he is with his fiancé.
He grew into himself all the same, didn't he?
That beard, though.
So there you have it.
Darla and Alfalfa forever <3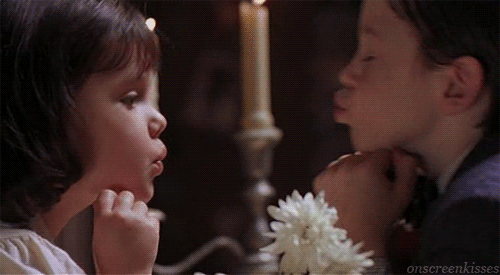 Giphy Giphy
DailyEdge is on Snapchat! Tap the button below to add!