THERE IS NOW an app that lets you literally take back texts you regret.
Ansa allows you to not only set your messages to self-destruct, but even delete texts you regret from other people's phones.
Essentially, it's the app every serial drunk-texter has been waiting for.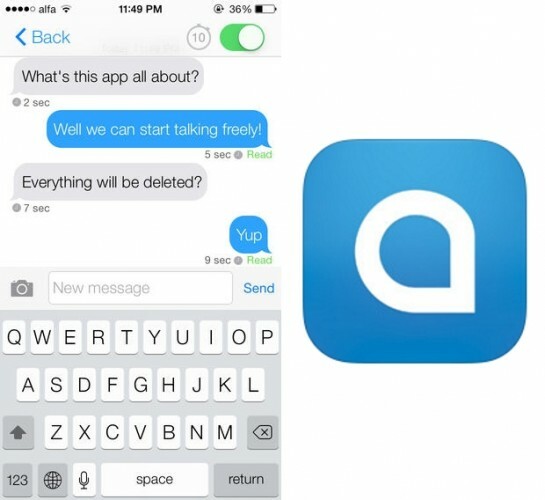 iTunes iTunes
Basically, Ansa is a kind of Snapchat for texts. It lets you send "self-destructing" messages, photos and videos in the same way that Snapchat does.
But its real offering is that even messages you haven't set to self-destruct, you can "remove" from your contacts' phones with synced deletion.
So when you realise that you sent that message…
Imgur Imgur
… you can simply wipe it from existence.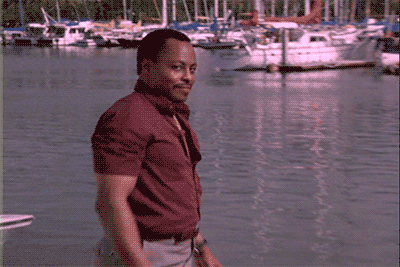 Imgur Imgur
Ansa has been trialling in US colleges for the last year, but launched internationally in the last few days. It's being billed as a rival to Snapchat.
Here's a screencap demonstrating the deletion of messages. Frankly, we've sent more embarrassing texts. But you get the idea.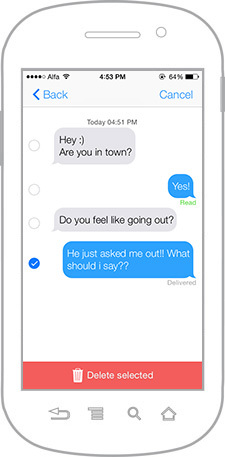 Ansa.com Ansa.com