DERMOT BANNON WAS on the Late Late Show to discuss an upcoming episode in which he does up wee Daniel O'Donnell's gaff.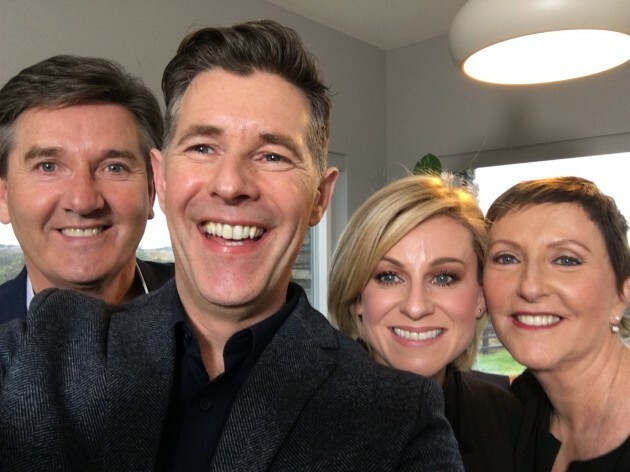 Dermot Bannon / Twitter Dermot Bannon / Twitter / Twitter
Speaking about Daniel and Majella's house, Dermot said he didn't like the house initially, saying it was "very generic".
There was nothing that related back to Donegal."
Tell us how you really feel, Dermot.
RTÉ RTÉ
Naturally, people are BUZZING for the episode – from what we've seen, the singer and the architect come to blows more than once.
What weekend telly was made for, eh?
People were definitely impressed with Dermot …

… But he had his thunder stolen from him once again, by a man called Michael.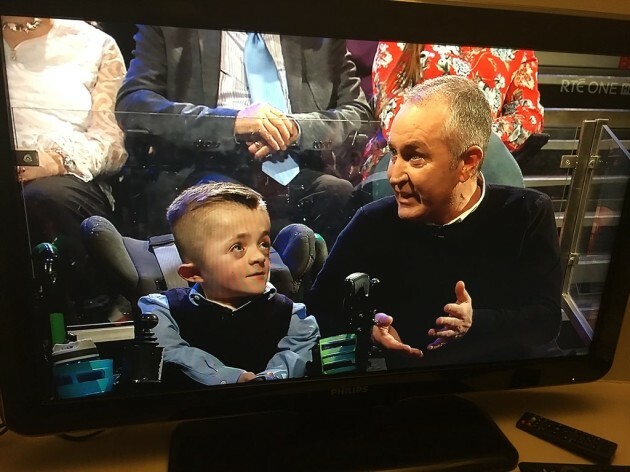 St. Michael's House / Twitter St. Michael's House / Twitter / Twitter
Michael featured on a past episode of Room To Improve, where Dermot came up and did up his teacher Ann's house, for when he came to visit.
He's gone from staying there two nights a week to staying EVERY night.
Can't see the video? Click here.
I have my own bed, I have my own desk … It's everything. I love everything
Everything is at my level now."
RTÉ RTÉ
Michael also made sure to shout out his mates at the end. Legend.
No pressure now Daniel and Majella, but you'll be hard pushed to top that episode.
You can watch the full interview with Dermot here.
DailyEdge is on Instagram!
[button href="https://www.instagram.com/dailyedge" label="Add us: dailyedge" i