EACH WEEK, WE'LL be taking a peek into some of our faves' makeup bags to see their must-have products, because we're nosey. This week, it's the turn of makeup artist Derrick Carberry. You can follow him on Instagram here.
How he got started as a makeup artist
"Having started my career working as a lab technician for Intel Corporation, a chance encounter with a well known make-up artist when I was 23 years old, inspired me to pursue another vocation, that of makeup.
"My passion for the job was understood once I  began assisting her in fashion shows and magazine shoots and ultimately led to me to the start of my career with M.A.C. Cosmetics, joining the Dublin team where I worked out of the Brown Thomas store for 6 years.
"I've participated in multiple fashion weeks around the world, large scale events include the Opening Ceremony of the Olympic Games, the BAFTAs and the MTV Music Awards. I feel very fortunate to be in this wonderful creative industry."
His makeup bag and what's inside
"My kit is my work life, it goes everywhere with me on every job I'm booked for – be that a bridal party, in studio on Ireland AM on TV3 or teaching master classes. It's so important it's organized and clean at all times and easily portable. I use zip tie clear bags to organize all my products and I can see exactly what's in each bag when I'm looking for certain items.
"My skin care of choice is mostly Elemis - it is a beautiful luxurious skin care range and all my clients without exception love this when I apply it on their skin.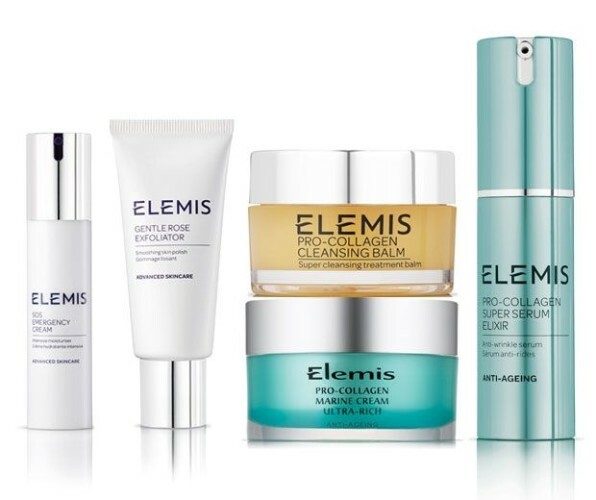 "Foundations in my kit range from MAC Face & Body, Sisley Anti-Aging foundation and Catrice HD liquid foundation.
For setting products, my faves are MAC Studio Fix powder, St Tropez bronzer and MAC 'Dainty' blusher.
MAC 'Dainty' blush
"For highlight, I love Artdeco Most Wanted Glow palette to highlight. For those who prefer a creme-based contour & highlight, Sunkissed strobe duo is amazing and so easy to blend.
ArtDeco Most Wanted Glow palette
"MAC eyeshadows are my favourite all the way with 'Teddy' eye pencil being my most used eyeliner.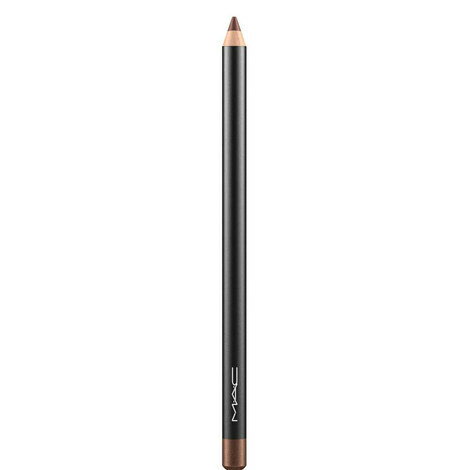 "When it comes to mascaras, I have many different brands in my kit – Catrice, Maybelline, Rimmel and YSL. I use lipsticks and glosses from MAC, Queen and Catrice again.
"My can't live without lipliners are 'Spice' and 'Stone' from MAC."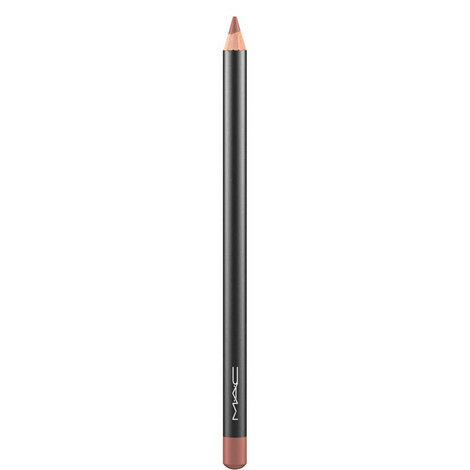 MAC lip pencil in 'Spice'
MAC lipliner in 'Stone'
DailyEdge is on Instagram!