THE LATE LATE Valentines special is almost as big a deal as the toy show now.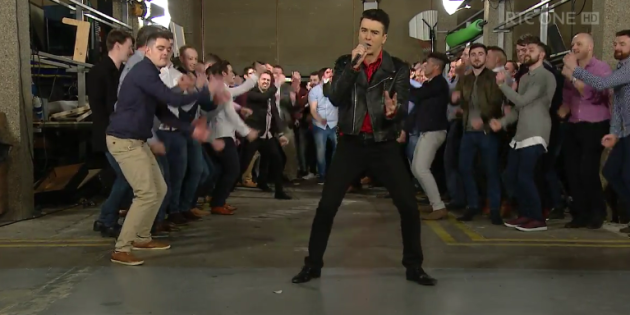 RTÉ Player RTÉ Player
It's easy to see why
1. When you open up a show with Al Porter and Linda Martin belting out Dead Ringer For Love with a half cut crowd of Irish singles, you know you're in for a good time
The Late Late Show / YouTube
LOOK at this dad-dancing out in force.
Sure look, it was grand.
2. The audience were having the TIME OF THEIR LIVES
Yes, there were many, many, MANY ole ole ole chants.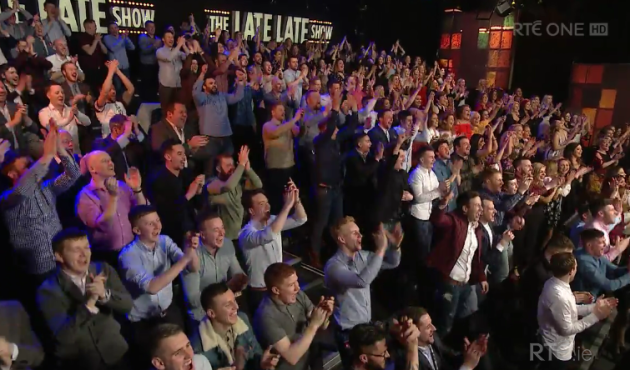 Follow that camera, boy.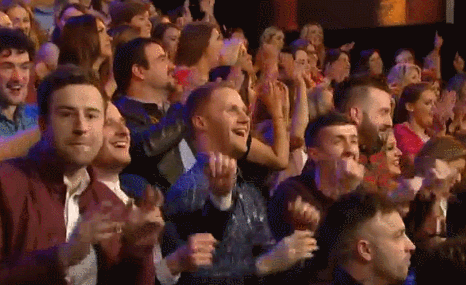 3. Al Porter's one liners were on fire
RTÉ PLayer RTÉ PLayer
Al Porter was handing out the zingers like there was no tomorrow.
How sexy does Ryan look tonight? It's not the first time he's had a rose on him.
Linda's been doing panto longer than me, the only year she missed was when she was fighting in the GPO.
I walked in on Linda and saw the fully fanny. I couldn't help but think, Why Me?
You left me waiting, I'd be quicker getting a hospital bed.
Then he tried to smooch Ryan, who was having NONE of it.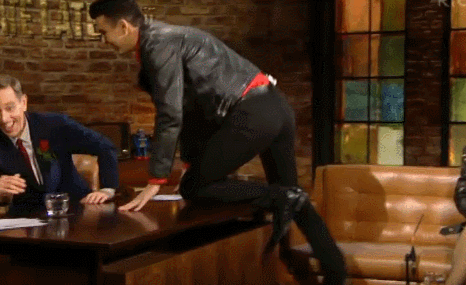 RTÉ PLayer RTÉ PLayer
4. Deano returned
He was full of insights and love advice.
The nation wants to know. Did I get the ride? And I did.
Hes still single, though.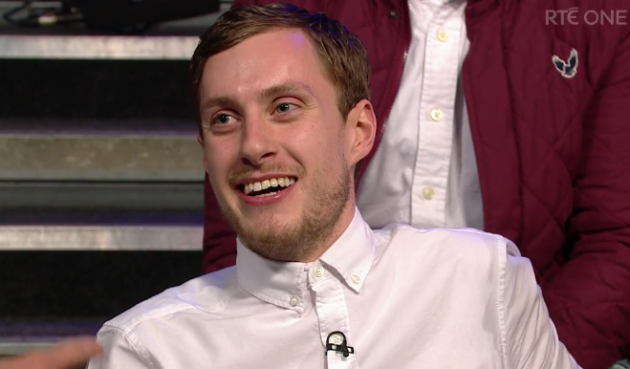 5. The kiss cam was back in force
Ah yeah, the old throat-grab and smooch. Charming.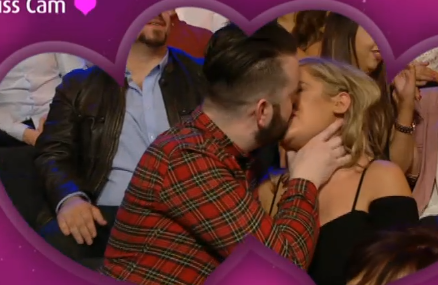 RTE Player RTE Player
6. Roisin was the true winner of Blind Date
While she wasn't eventually picked by Aaron, Róisín wore a pink dress and pink wellies in the hopes of finding her one true love.
She's a farmers daughter, with an interest in farming, and managed to shoehorn farming into every response she gave.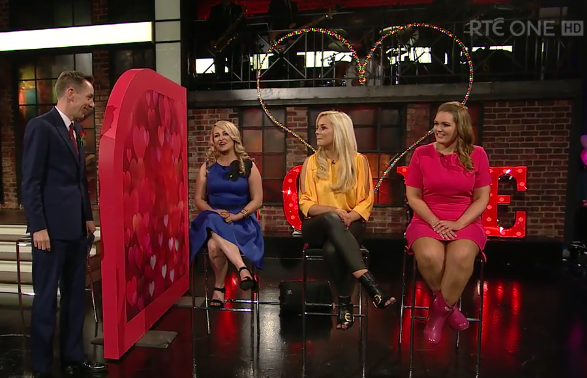 OK WE GET IT, SHE LIKES FARMING.
He picked the middle one, Sophie, in case you're wondering (you so were).
7. Speaking of Blind Date, the lad looking for love was called Aaron Valentine
AND he has a tattoo of Victoria's Secret model Adriana Lima on his arm.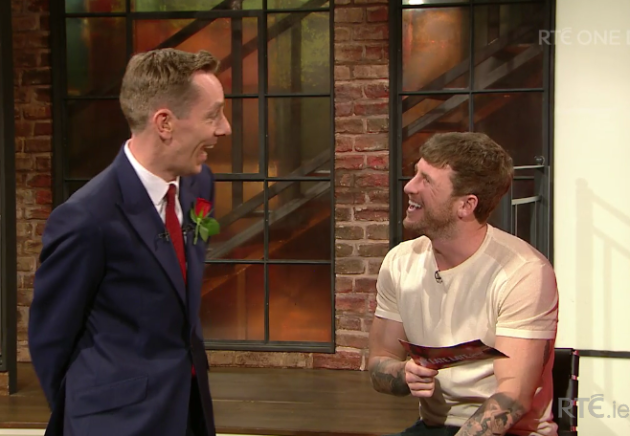 Not much to live up to then, eh?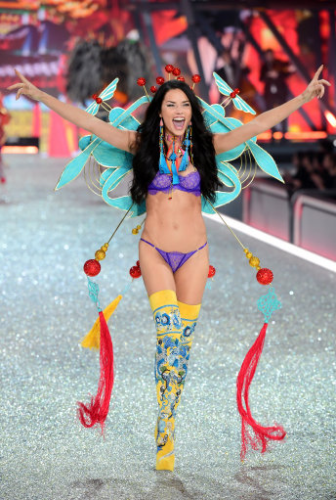 Ian West, PA Ian West, PA
7. Krystle Swing were the big performers of the night
Jesus. They're still going?
They sang Tequila and the Hucklebuck and to be fair, the crowd were mad for it.
Must be all that Buckfast.
The Late Late Show / YouTube
8. Things got a bit I'm A Celeb
Two unsuspecting members of the audience were plucked from the wilderness and asked to guess things about the other person.
If they didn't get it right, they had to eat an assortment of gross things.
The Late Late Show / YouTube
Perhaps the best moment was when they were asked what they had rated each other backstage. Declan gave Siobhan an eight, but she only gave him a four.
HEARTBREAKING.
It's OK Deco, we love you.
9. Dickie Rock had to show up, of course
What did he sing? That's Amore. What else?
The Late Late Show / YouTube
Oh, to be sixty again.
But hold on…
10. The audience were given a massive supply of johnnies
Cover your eyes, granny!
11. Ryan said the words Dick Pic
And we will never be the same again.
Maybe he just meant this?:
12. And finally, a woman from Mayo won the competition to stay in a hotel in Mayo
DailyEdge is on Snapchat! Tap the button below to add!