علي - ali علي - ali
THE OXFORD ENGLISH dictionary already recognises some pretty cool new words, but the internet language is moving so fast they haven't caught up to all of them yet.
So, here are some words that have a good chance of making it into the fabled OED over the next few years:
1. Basic
The word basic is already there, of course, but not in its true internet form.
Its new interpretation has not made the OED yet, but it has popped up on Dictionary.com:
basic basic
Expect to see that version pop into the OED some time soon (PLEASE).
2. Shade
As in to throw. Basically, to criticise somebody:
The standard interpretation needs updating.
3. Fleek

urbandictionary urbandictionary
To be on point, on your game. As in:
This is coming up fast thanks to Kim K and her ilk. Watch out, Oxford.
4. Textpectation

urbandictionary urbandictionary
The expectation when waiting for a message. We've all experienced it, just get ready to read about it officially.
5. Hiberdating
Oh, you know this is a thing.
6. Rekt

This can also be used for drunk, but it's primarily a term for when somebody gets blown away in an argument.
7. Nerdgasm
When a person enjoys a really nerdy thing, they are said to have a nerdgasm. Linked to orgasm, but crucially so much different.
8. Bae
The current OED claims Bae as: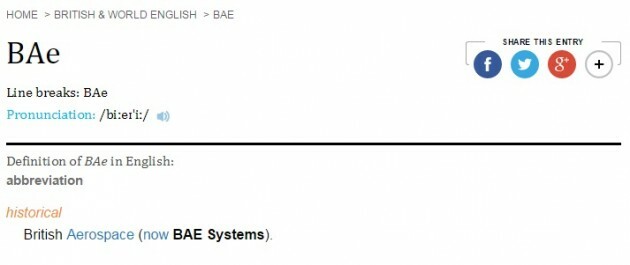 OED OED
GET OUT.
We all know it as a term for baby, your SO, your only etc.:
9. Doe
A modern day version of "though". Sometimes used in an ironic way: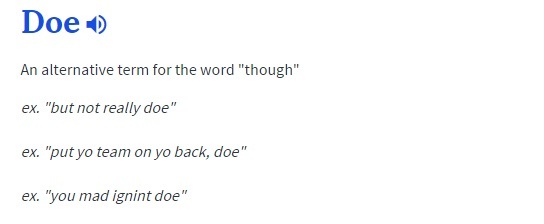 urbandictionary urbandictionary
It's even pronounced differently.
10. Yaas
Yes might get relegated to second best when "yaas" finally takes over. It can be used in speech for dramatic elongation… so, eh, bonus?
11. Askhole
A person who will always find a way to ask an annoying question. Example:
Watch out OED, they're coming.