A WELSH FOOD company has had to defend its logo after customers complained the 'rude' design looked too much like a penis.
Dirty Bird is food van that travels to festivals and events around Wales, selling tasty, tasty fried chicken.
Here is their logo: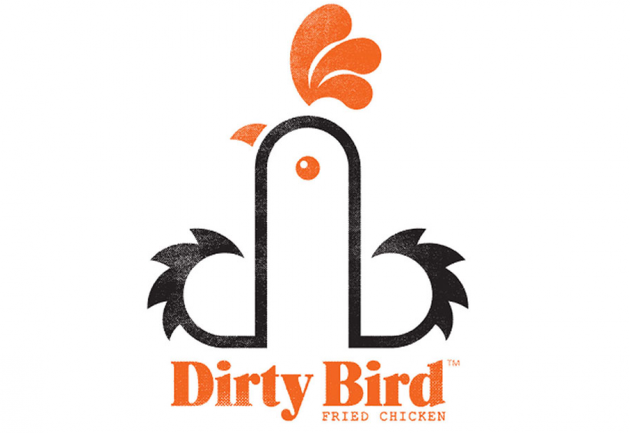 dirtyfriedchicken.com dirtyfriedchicken.com
Dirty Bird's owner, Neil Young (not that Neil Young) told Wales Online they didn't try to make the logo phallic:
We've never really thought about it like that. Our designer created a 'd' and a 'b' for Dirty Bird then pushed them together to make a cockerel.
The designer has backed this up, adding: "It depends on how you look at it."
Let's have a look again:
Twitter Twitter
No, we can't see how anyone would think that looked like a penis.
However, customers are unhappy with the logo, saying it shouldn't be displayed around children and would deter them from eating the food.
Must be their filthy minds.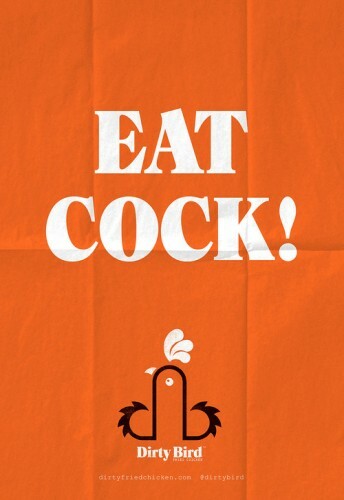 Tumblr / Mark James Tumblr / Mark James / Mark James
Yeah. Definitely.