IF YOU'RE A fan of Doctor Who you'll enjoy today's Google Doodle. An 8-bit game has taken over the logo to commemorate the 50th anniversary of the cult BBC show, which first aired on November 23, 1963.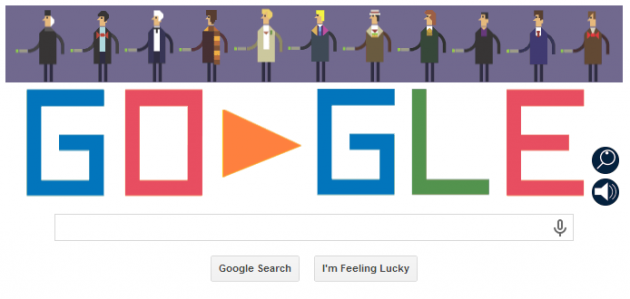 The aim of the game? The evil daleks have stolen the Google logo and it's up to you, along with whichever Doctor you chose, to save it. Each letter is hidden within a different time and universe that you must use your trusty TARDIS to navigate.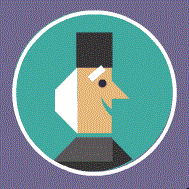 If you die you regenerate to another, so that's your Friday completely out the window. The doodle comes after 4,000 fans signed a petition asking for Google to mark the occasion. The team of five was led by British Googler, Matthew Cruickshank and took four months to complete.