MOST OF US suck at first impressions, let's be honest.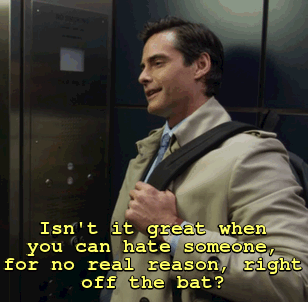 Imagine that that first impression would potentially get you a home though, then things get serious. This pup, Carpe Diem, is a four month old puppy up for adoption in the San Francisco Animal Care and Control.
He was found wandering San Francisco, and has been up for adoption since June.
Earlier in the week, his big photo shoot took place to make him appear all cute and adorable on social media to any potential owners.
This is what happened: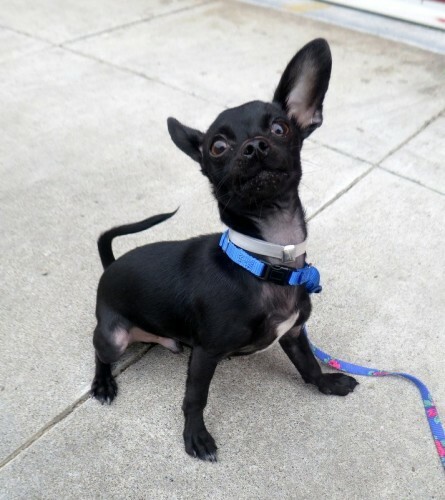 SFACC SFACC
He worked it
SFACC SFACC
So hard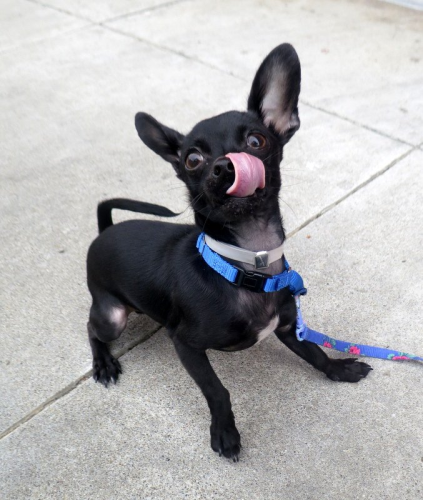 SFACC SFACC
That tongue, though
SFACC SFACC
The shelter staff wrote on Instagram:
Carpe Diem feels the pain of anyone who has ever had their driver's license, passport or eighth grade school photo taken.
We agree SO hard. His photos went wild on Twitter, with loads of people tripping over themselves to get down and adopt the little weirdo.

Good news though, Carpe Diem was adopted yesterday!
Keep on being you, Carpe.
DailyEdge is on Snapchat! Tap the button below to add!