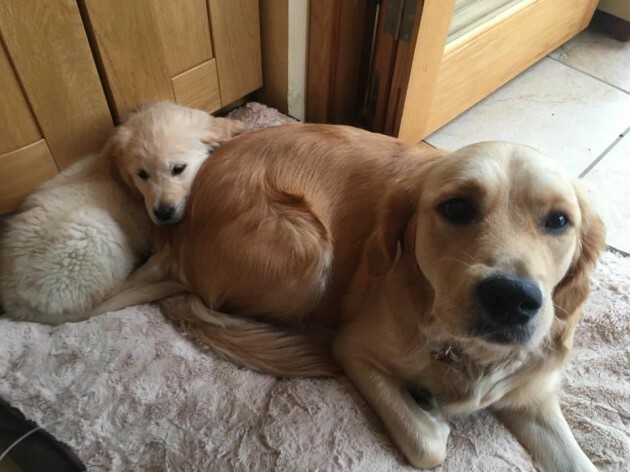 The Life of Ivy Facebook The Life of Ivy Facebook
MEET IVY AND Jasmine.
The sisters are trainee pups for Dogs for the Disabled - an Irish charity that specially trains dogs to assist people with physical disabilities.
The Life of Ivy Facebook The Life of Ivy Facebook
Which is a rundown of all the shenanigans Ivy and her sister Jasmine get up to on a daily basis
Life Of Ivy Facebook Life Of Ivy Facebook
The page, which was set up at the start of this month, explains the training process of Ivy and Jasmine:
Starting their lives in The Dochas Centre at Mountjoy Prison, Ivy and her brothers and sisters then leave The Dochas to live in homes around Ireland, with families who socialise them, before they move to Shelton Abbey at approximately 16 months to be trained by inmates as part of another unique initiative Irish Dogs for the Disabled started, that of getting young prisoners at Shelton Abbey open prison to become dog walkers.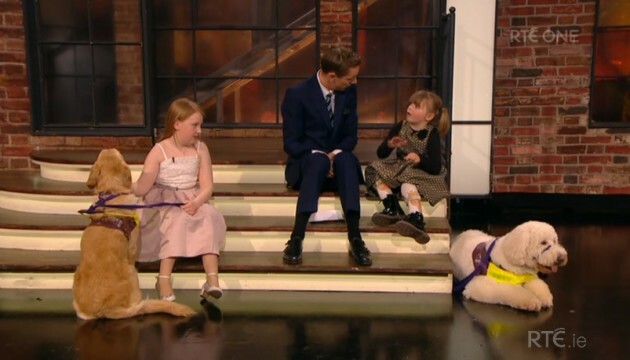 RTE Player RTE Player
Ivy will be specially trained to assist a physically disabled person to carry out a range of practical tasks in order to achieve greater independence.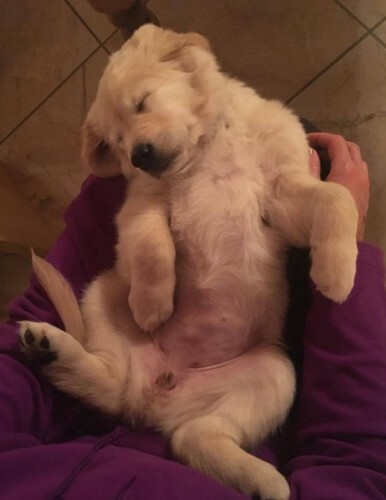 LifeOfIvy Facebook LifeOfIvy Facebook
Quite the pair they are too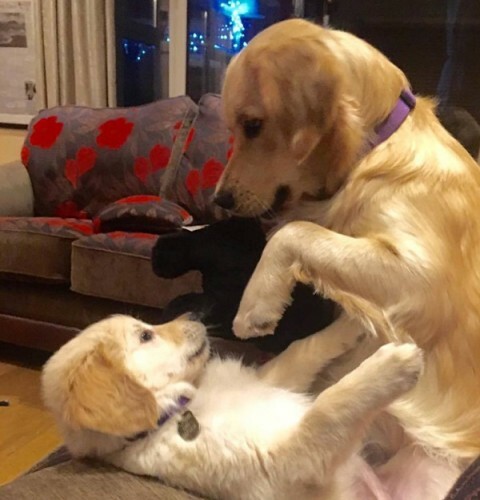 Facebook Facebook
A must-like for dog lovers.
DailyEdge is on Snapchat! Tap the button below to add!