THE WEATHER HAS been spectacular the last few days here in Ireland, so the last thing we're really thinking about is applying a face full of heavy makeup.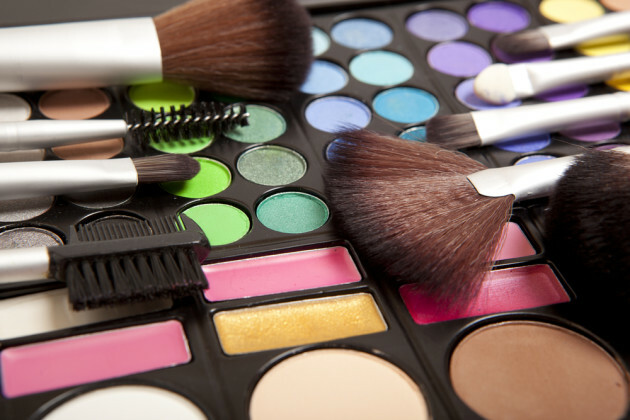 Shutterstock / Andrey Burmakin Shutterstock / Andrey Burmakin / Andrey Burmakin
However, sometimes a full face is all you want to wear. But when it comes to order of application, do you do eyes first, or base first?
Whenever I get my makeup done professionally, the MUA does my eyes first every time. I find this baffling. But you can't argue with professionals.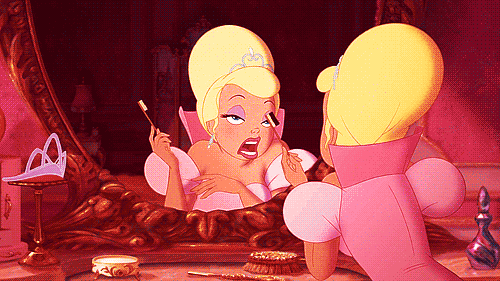 My reasons against? I will absolutely mess up the lines with my foundation when it comes down to it, and maybe even cover some of my mascara and liner in the process. It also just seems, weird.
The reasons for it are much more convincing.
You can eliminate fall down on powders, and can apply the right shading and layering in accordance with how bold or subtle your eyes are.
Still though, it's weird?
But what about you? Do you do your eye makeup before your foundation?

Poll Results:
Yes, it makes sense
(1012)
DailyEdge is on Instagram!