DOMHNALL GLEESON HAS been praised for his acting ability in the past, having played a strong lead in About Time and most recently, Goodbye Christoper Robin.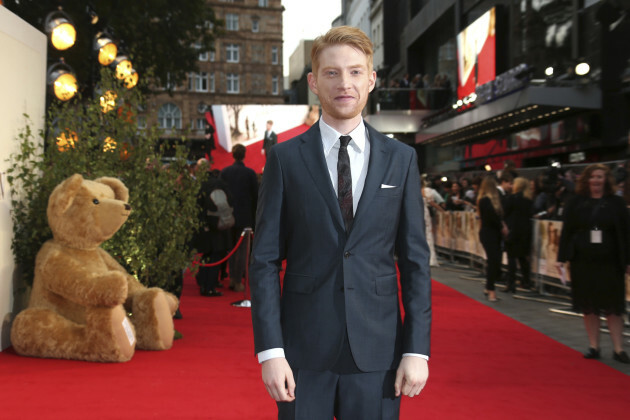 AP / PA Images AP / PA Images / PA Images
But has this 'career path' been an elaborate ruse in an attempt to hide his true talent?
During an interview promoting the film, Domhnall unveiled his unique party piece to BBC Radio One.
BBC Radio 1 / YouTube
Can't see the video? Click here.
Margot explained that Domhnall would often crack one out during takes between filming to lighten the mood.
Domhnall had a number of party party tricks which he would perform [...] I've never heard anything like it."
Margot also admitted that, despite three months of filming, she still finds it absolutely hilarious because she is a legend.
Domhnall himself realised that it probably wasn't the best decision to engage in the act while conducting interviews.
I just have to remember not to shake hands with anyone later on."
Fair TBH. Now, I wonder was it dad Brendan that taught him everything he knows?
DailyEdge is on Instagram!