SOMEONE IN CORK is selling their old BMW on DoneDeal.ie.
It's a racing car and they're obviously very proud of it. They're asking €4,500.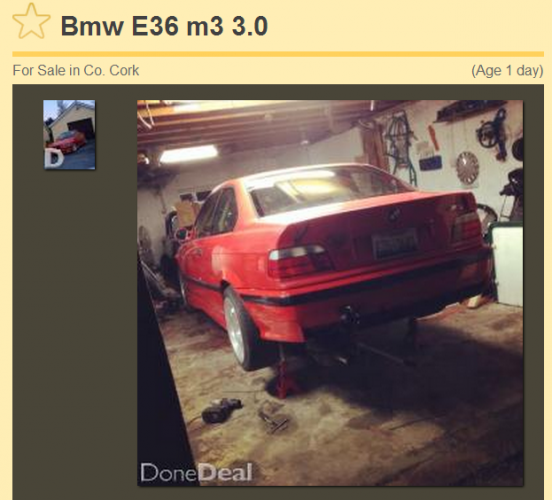 DoneDeal.ie DoneDeal.ie
The thing with selling on a classifieds site, though, is that you risk getting loads of people contacting you with outrageously low offers.
NOT THIS TIME.
DoneDeal.ie DoneDeal.ie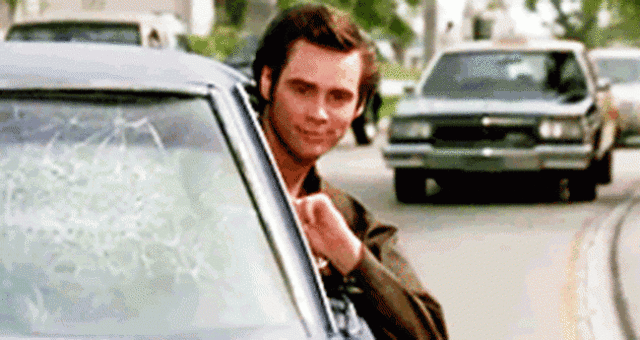 PhotoBucket PhotoBucket
via Reddit