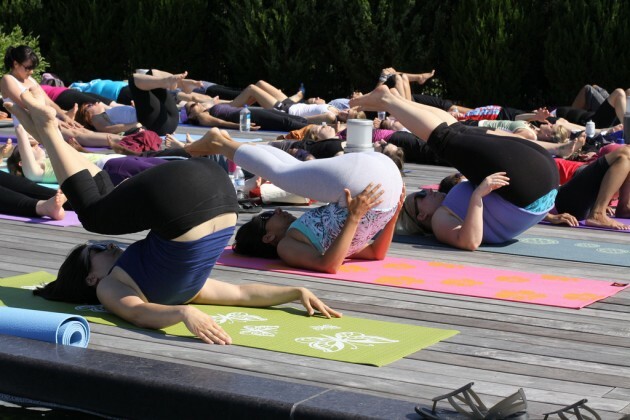 Gamma Man Gamma Man
A DONEGAL PRIEST has called on his parishioners to stop doing yoga, calling it "contemptible".
Fr Padraig O'Baoill of Gaoth Dobhair wrote in his parish newsletter, according to CJ McGinley's report in the Donegal News:
As followers of Jesus Christ we should not partake in deeds that go against our religion. Accordingly, you should do not take part in yoga, thai chai or reiki. Do not put your soul in jeopardy for the sake of these contemptable things.
The report has caused mirth on Twitter.
But actually, Fr O'Baoill is not alone in his beliefs. So why would a priest ban yoga?
Two years ago, a priest in Southampton in the south of England hit headlines when he cancelled yoga classes at his church hall.
Telegraph Telegraph
Similarly to Fr O'Baoill, Fr John Chandler said it was because they were a "Hindu spiritual exercise".
And there has been discussion at high levels about whether yoga, as a practice rooted in Hinduism, is compatible with Catholicism.
Last year, an Italian bishop made news when he declared that he was
"open" to forms of Eastern meditation, to be used in a framework of Christian spirituality.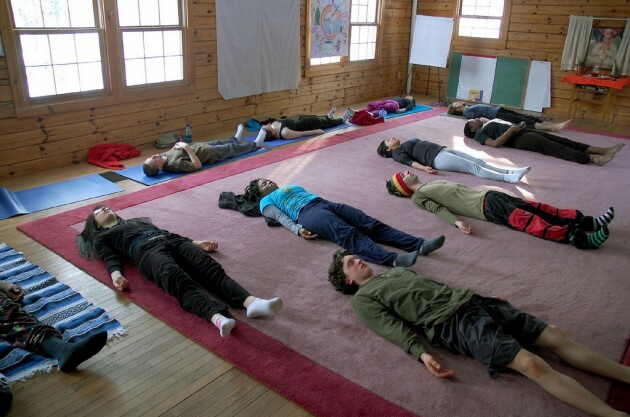 teakwood teakwood
Some commentators argue that the physical actions of yoga are acceptable, as long as it is very clear that it is not a spiritual activity. Take Michelle Arnold in Catholic Answers magazine:
The risk is in the physiological effects of yoga postures being mistaken as spiritual effects. "To take such feelings for the authentic consolations of the Holy Spirit would be a totally erroneous way of conceiving the spiritual life [...] which could also lead to psychic disturbance and, at times, to moral deviations."
Writing in Catholic Digest, Dan Connors agrees:
If you enjoy the stretches and stay away from the Eastern mysticism that comes with it, and unless your bishop has issued some directive against it, I haven't been able to find the full-fledged prohibition against yoga that some Catholics proclaim.
So basically, the debate is ongoing – though some commentators on Catholic forums are very vocal. One says: "Eternal life is more than worth this small sacrafice."
But it's not just a Donegal thing.