DRAKE IS IN Dublin tonight and tomorrow for his sold out shows in the 3Arena.
But apart from all the bangers he's given us down the years, Drake is already in the meme hall of fame.
1. There were so many perfect Hotline Bling memes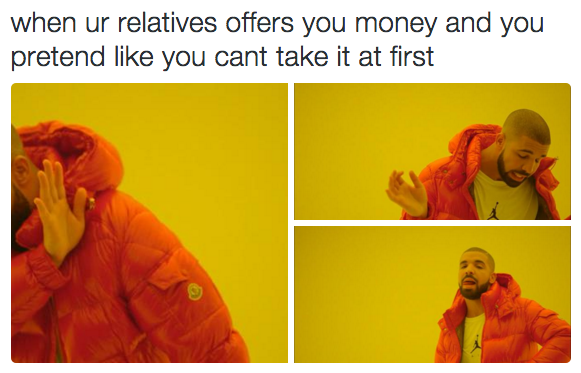 @PakaIuPapito_ Twitter @PakaIuPapito_ Twitter
2. Every dance move was analysed brilliantly
3. It's always been that way
@DrakeLaughs @DrakeLaughs
4. "Drake the type of…" was one of the earliest and best in the genre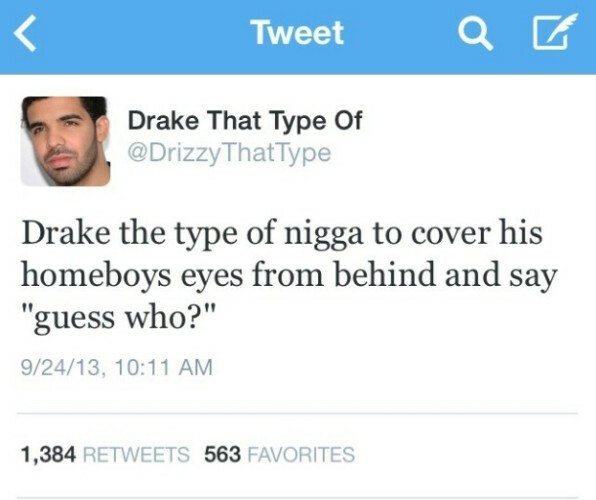 Pinterest Pinterest
5. Which has run all the way up to now
6. He would say this
7. His facial expressions are there for us to enjoy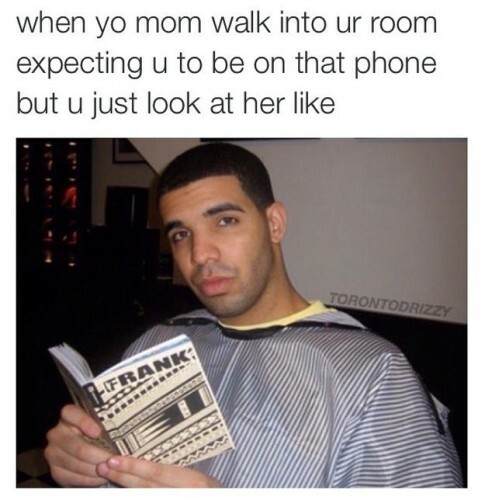 Toronto Drizzy Toronto Drizzy
8. The greatest poet of them all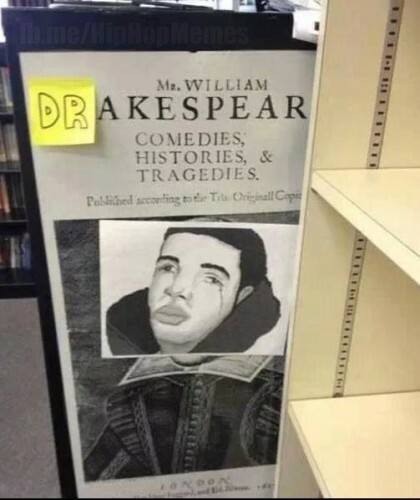 Tumblr Tumblr
Arise Drakespeare.
9. The geniuses got to work on Hotline Bling in video form too
https://vine.co/v/e93TjWmDZvU/embed/simple
10. But really we're just here for the contemplation
11. Philosophical Drake
12. Winnie the Pooh Drake
13. There was the week that Views was released, and everyone went to town on the cover
From the CN Tower to the GPO, like *that*: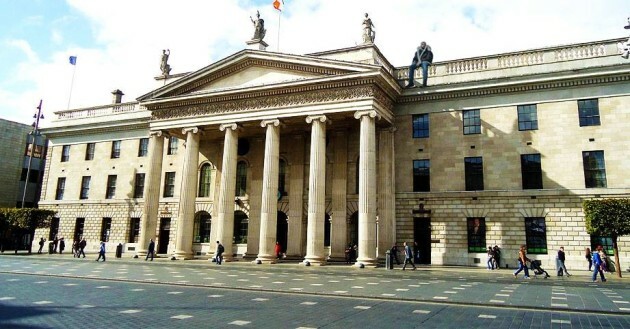 Imgur Imgur
14. Suckin' diesel now lads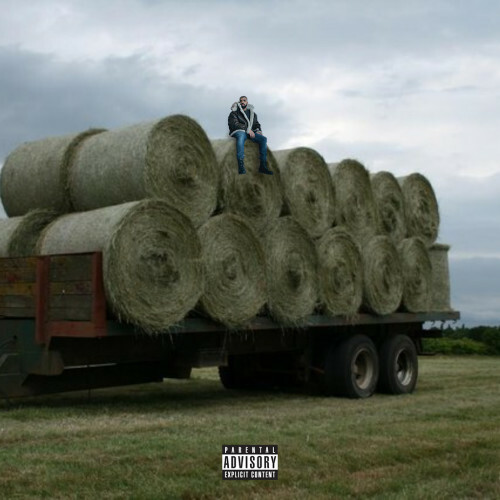 Imgur Imgur
15. Let us never forget this scene from Degrassi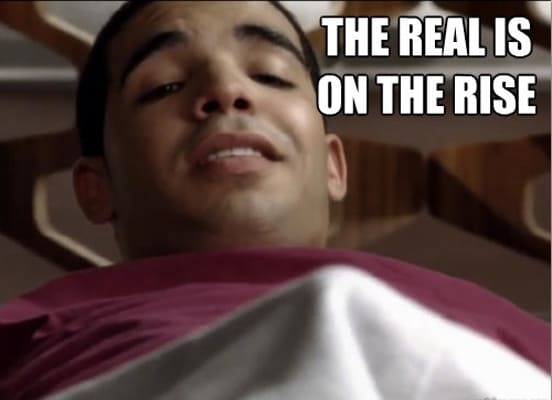 Complex Complex
16. And the fact that he owned the memes when he hosted SNL
Saturday Night Live / YouTube
17. He must be too strung out on compliments* at this stage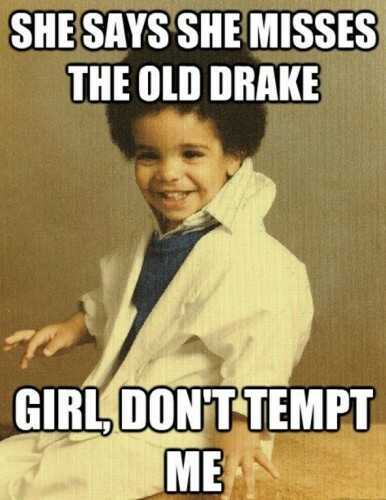 Twitter Twitter
*memes.
DailyEdge is on Snapchat! Tap the button below to add!