THINGS GOT NASTY in the reignited beef between Pusha T and Drake last night.
Brief intro – Pusha began by taking subliminal pops at the 'God's Plan' rapper on his new album 'Daytona'. Drake fired back with response track 'I'm Upset', in which he claimed that Pusha had exaggerated his achievements as a drug dealer while also criticising Kanye.
Now, Pusha is after taking it to another level entirely. New diss track 'The Life of Adidon' has Drake on the cover doing blackface.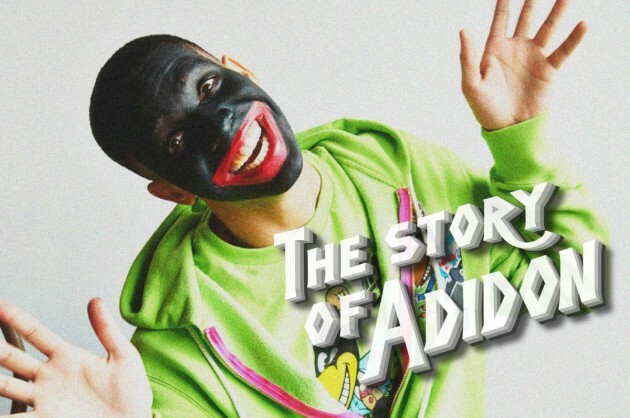 The artwork was pulled from an actual photo shoot with Drake by photographer David Leyes. Two different photos of Drake in the makeup can be found on Leyes' website. Leyes has since tweeted at Pusha's manager Steven Victor asking him to take the photo down. Pusha's Instagram post of the artwork was later removed, and Pusha shared a takedown notice from Instagram. "First time this has happened to me," he wrote.
Getting into the track itself, Pusha really doesn't hold back, referencing Drake's mother Sandy's failed marriage, how his father walked out on them, and his alleged love child with former pornstar Sophie Brussaux.
Sophie knows better, ask your baby mother
Cleaned her up for IG, but the stench is on her
A baby's involved, it's deeper than rap
We talkin' character, let me keep with the facts
You are hiding a child, let that boy come home
Deadbeat mothafucka playin' border patrol, ooh
Adonis is your son
And he deserves more than an Adidas press run, that's real
Love that baby, respect that girl
Forget she's a porn star, let her be your world."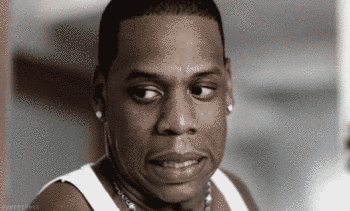 Awkward. We can't wait for Drake's reply though!
DailyEdge is on Instagram!