IF YOU WERE lucky enough to have access to Sky One back in the day, there's a good chance you came across the most ridiculous TV show of its era: Dream Team.
A cross between The Bill, Footballer's Wives and some sort of low budget murder mystery, Dream Team was a weekly dose of the ludicrous every Sunday night.
And this was the cast of characters (who, frankly, should never have moved to Harchester because it seemed to have the highest murder rate in the world in the late '90s):
1. Luis Amor Rodriguez
YouTube YouTube
His awful Argentinian accent was a character highlight.
2. Lynda Block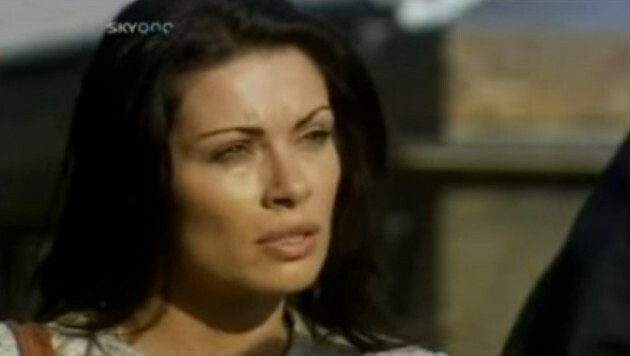 Sky One Sky One
The dramatic heartbeat of Dream Team – and survivor of 48 attempts on her life (probably).
3. Jerry Block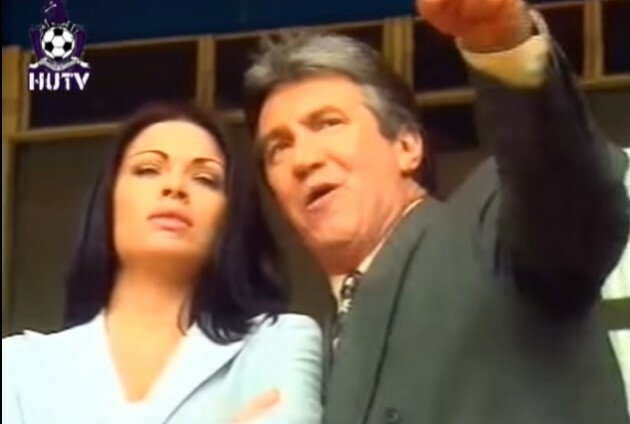 YouTube YouTube
Casually tried to assassinate the best player on the team. As you do.
4. Karl Fletcher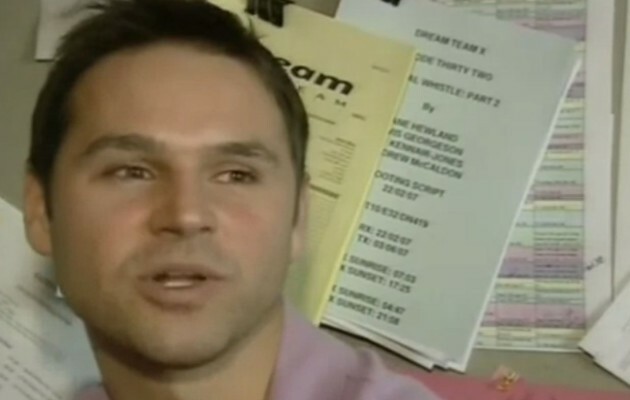 eurosport eurosport
5. Abi Fletcher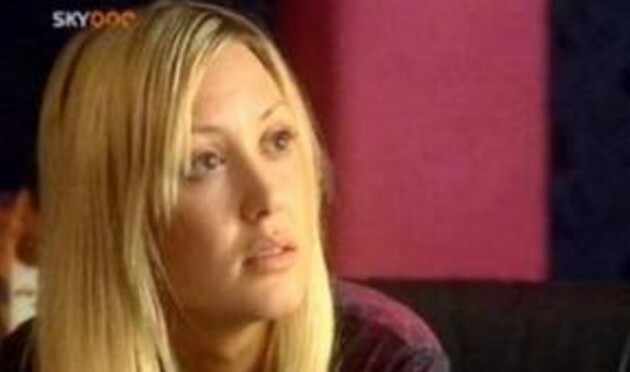 Sky One Sky One
Our token Irish character.
Abi met Karl when he was recovering from a bus crash (obviously) and their romance blossomed from there.
She might have involved in various hostage scenarios too, because Dream Team.
6. Tash Parker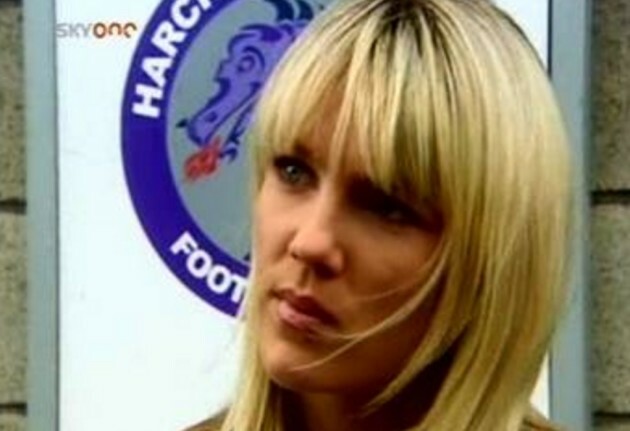 Sky One Sky One
One half of the major glam couple in Dream Team, along with…
7. Jamie Parker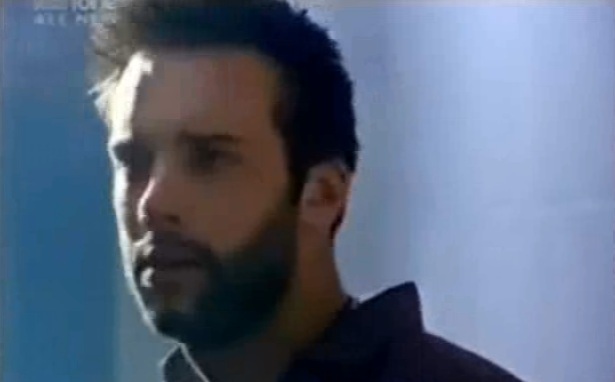 Sky One Sky One
Jamie got killed when a SWAT team stormed the team's dressing room.
Seriously.
8. Scott Lucas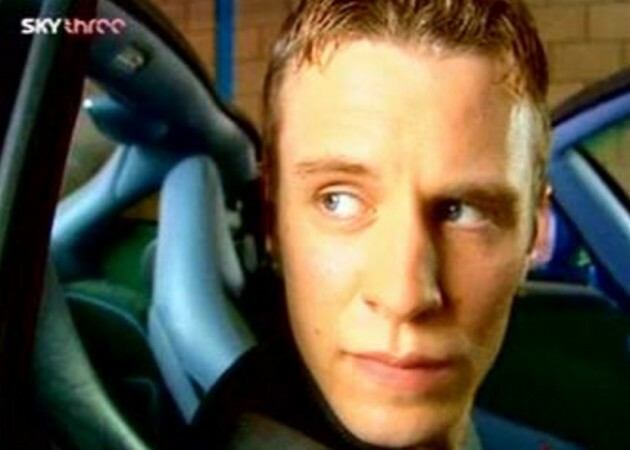 dtdiehard dtdiehard
A Harchester legend.
Managed to avoid serious injury/death during his time on the show – and for that he's a walking miracle.
9. Dean Hocknell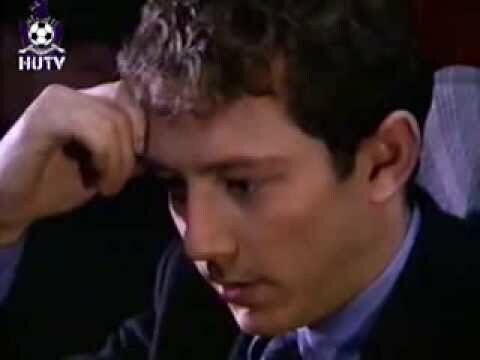 Ytimg Ytimg
10. The lad who tried to assassinate the star player for some reason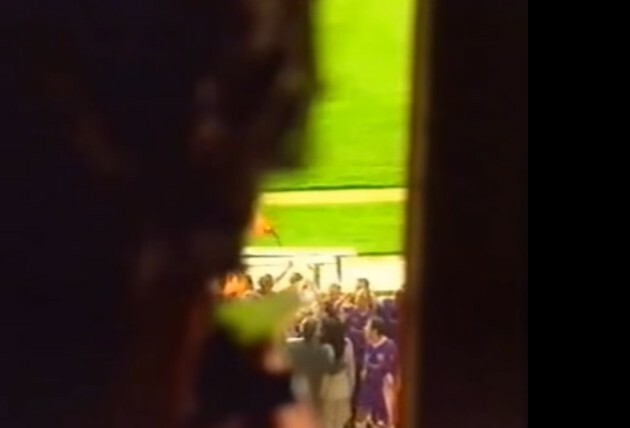 YouTube YouTube
Ah, Dream Team.
11. The bus that the team inevitably crash in
Sky One Sky One
What a character.
12. John Black
Playbuzz Playbuzz
Tragically taken out in the great Wembley assassination of the late '90s.
13. Lizzie Conlan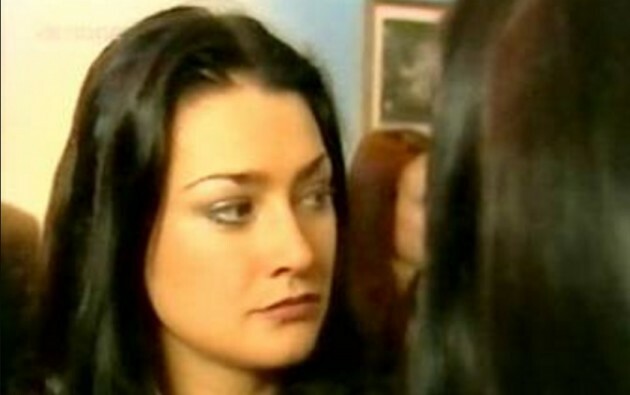 http: / /dtdiehard.net http: / /dtdiehard.net / /dtdiehard.net
Bringing that necessary Scottish accent to the mix.
14. Claudia Irving
dtdiehard dtdiehard
15. Sean Hocknell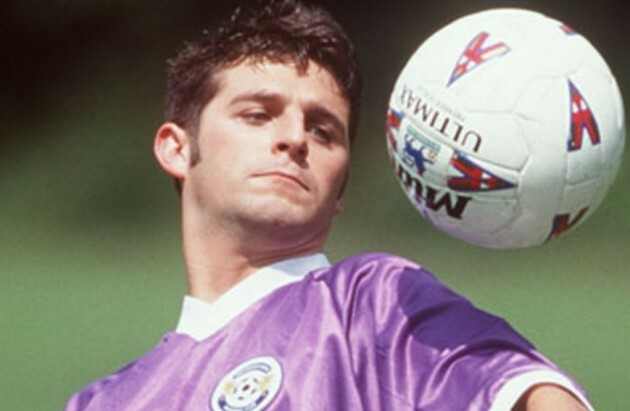 dtdiehard dtdiehard
He looked like he could – and should – have been a member of Oasis in the early '90s.
DailyEdge is on Snapchat! Tap the button below to add!