REMEMBER DUBLIN BUS' promotional mascot, Network Noel?
The yellow football with strange antennae and a Dublin accent?
Well, Network Noel has a new video. It's his take on the online 365-days-of-photos phenomenon.
Are you ready? Brace yourself:
Network Noel / YouTube
Everyone in Dublin, right now: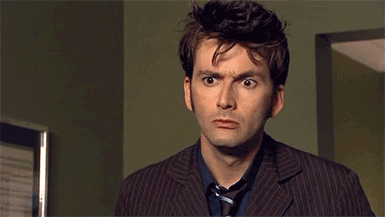 Mirror Mirror
Anyone? Anyone at all?
via Reddit