IF YOU'VE EVER lost your phone then you'll know that it can be a right pain to try and get it back.
Thankfully if you've ever lost your phone on Dublin Bus then help may be at hand.
A new feature on their Twitter account means that every Tuesday they'll be showing a batch of phones that have been found on their buses that week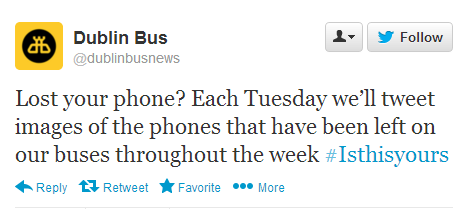 The first example of this occurred last week and saw a gaggle of phones (across varying makes) on display: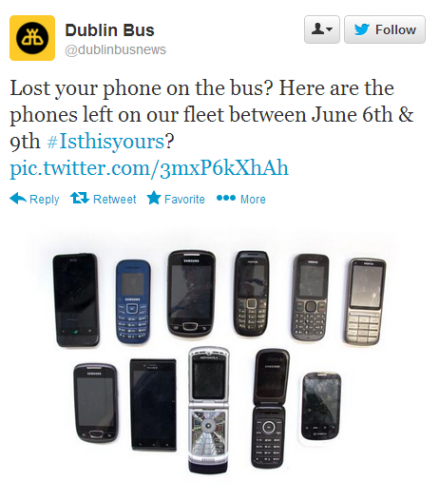 From their replies it doesn't seem as though anyone has claimed a phone via Twitter just yet but there's always a few messers: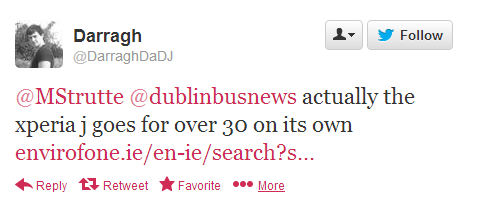 But don't worry lads, they're only messing with Dublin Bus: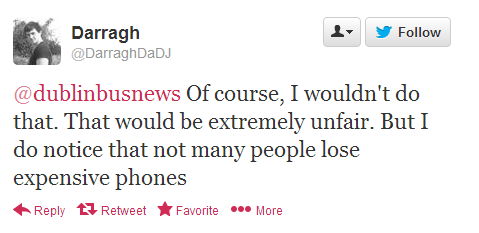 Still, if your phone got waylaid on a bus in Dublin over the last week or so you might want to keep your eyes peeled on their account today.