GOOD NEWS EVERYBODY. Conde Nast has voted Dublin the runner-up friendliest city in the world.
Oh, you shouldn't have. Just incase you needed some reminding why…
1. Thanking the bus driver is not optional
Even if they almost knock you down, catch your bag in the door, drive like a maniac and then kick you off early, you'll still say thanks with the appropriate amount of jolly.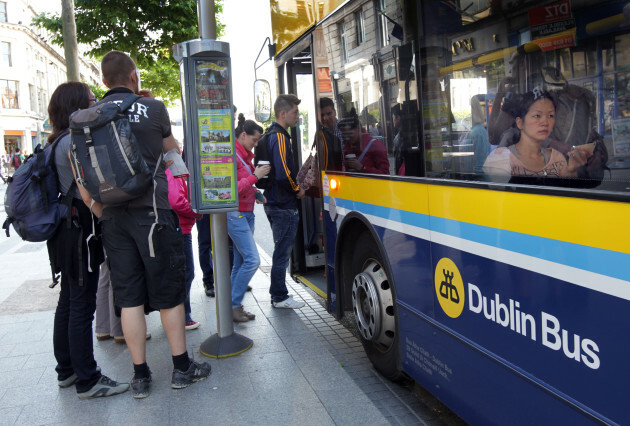 RollingNews.ie RollingNews.ie
2. That unbeliveable patience with tourists
As the swarms approach you in Temple Bar, it would be easy just to put the head down and pretend that you don't speak… languages. But we don't, we'll happily stop and help them find their way to the leprechaun museum, again.
This is too hard to find, apparently.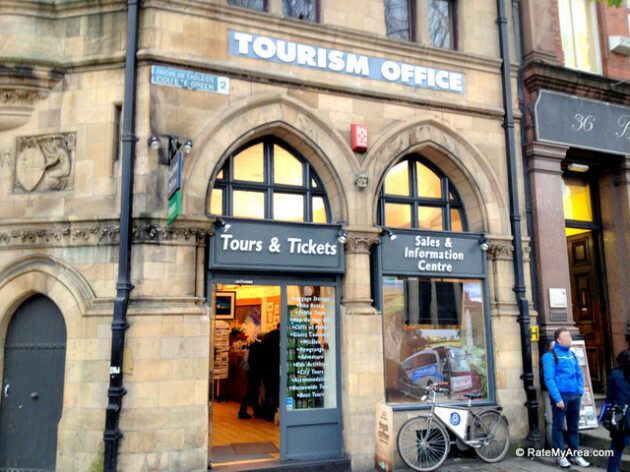 Touristofficedublin Touristofficedublin
3. We're always up for a chat
Well, only when we're in the pub. Never on public transport. NEVER.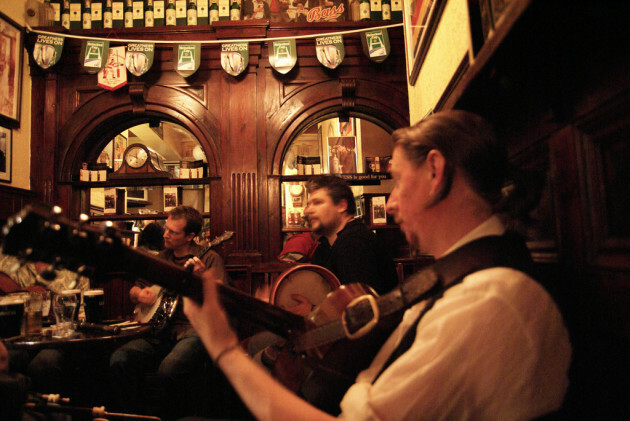 hold it,I'm focusing hold it,I'm focusing
4. We say hi when we pass you
If it's just the two of you crossing paths, a hello or subtle nod and smile is definitely on the cards. Standard for the country, but that extra mile when it's a city.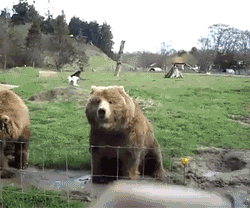 5. Even the guards are friendly
No you can't come in here now.
Grand.
Ah go on so.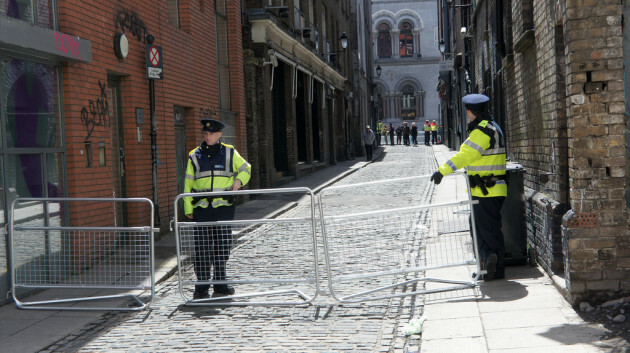 infomatique infomatique
6. We just wanna look out for each other
7. You can always rely on us to cheer you up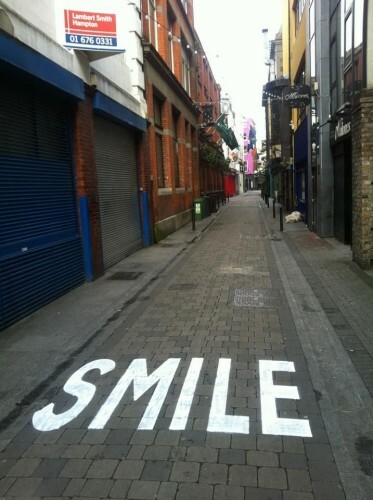 Pinterest Pinterest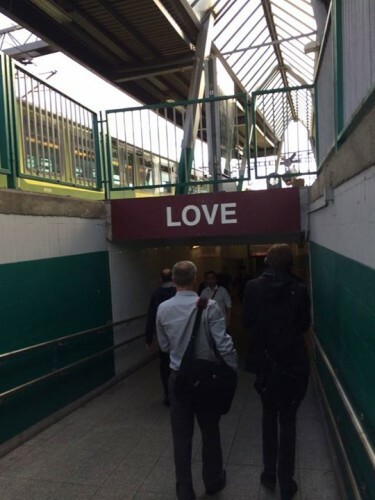 Christina Reihill Christina Reihill
8. Bump into us? We say sorry to YOU
Quizlet Quizlet
9. Hey, we even don't mind you roaring at us on the Viking Splash tour
Sometimes you might even get a smile.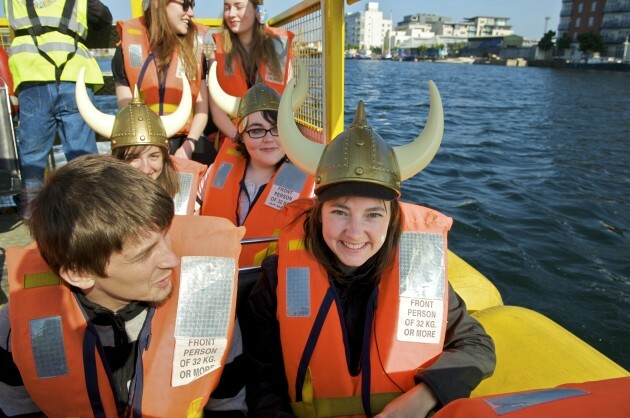 Vikingsplash Vikingsplash
10. Google even says so

11. Silence is forbidden
Alone in a lift? Prepare to hear about the weather. And what's it like around your parts?
12. But we will literally ignore you if we think you want to be left alone
Just ask Jay Z and Beyonce. No one gave them a second glance when they played in the Phoenix Park last year.
Thejournal Thejournal