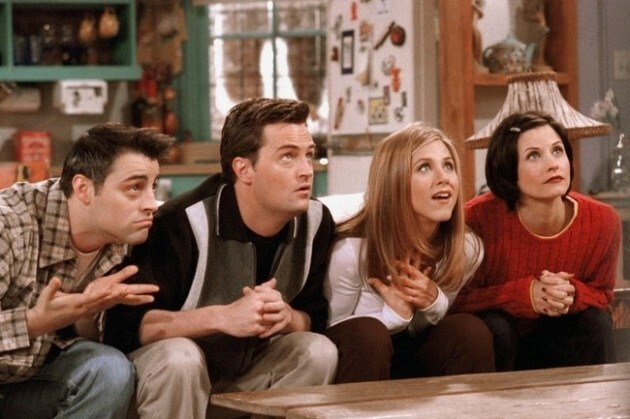 NBC NBC
"MONICA CATEGORISES HER towels. How many categories are there?"
That might not be a question on the night, but it gives you an idea of the kind of challenge that would be laid down by a exclusively Friends-themed table quiz.
Facebook Facebook
As the Facebook event page says, it's all for a good cause:
We're hosting a Friends themed table quiz in Chaplins Bar on Hawkins Street on Thursday 24th November at 7pm. All money raised will go towards Pizza Sunday Club hosting a Christmas party for the homeless community around Dublin.
The Pizza Sunday Club was set up earlier this year as a weekly pizza gathering for homeless people in the city.
As the organiser Cormac Noonan told TheJournal.ie in September:
The aim of Pizza Sunday Club was bringing the public down as well, to get help people get to know those who are homeless, instead of walking by them like they're not there.
The quiz is €40 for a team of four and all the money raised will go towards the Christmas party next month
Nymag Nymag
Now, you'll just have to revise on what Chandler's actual job was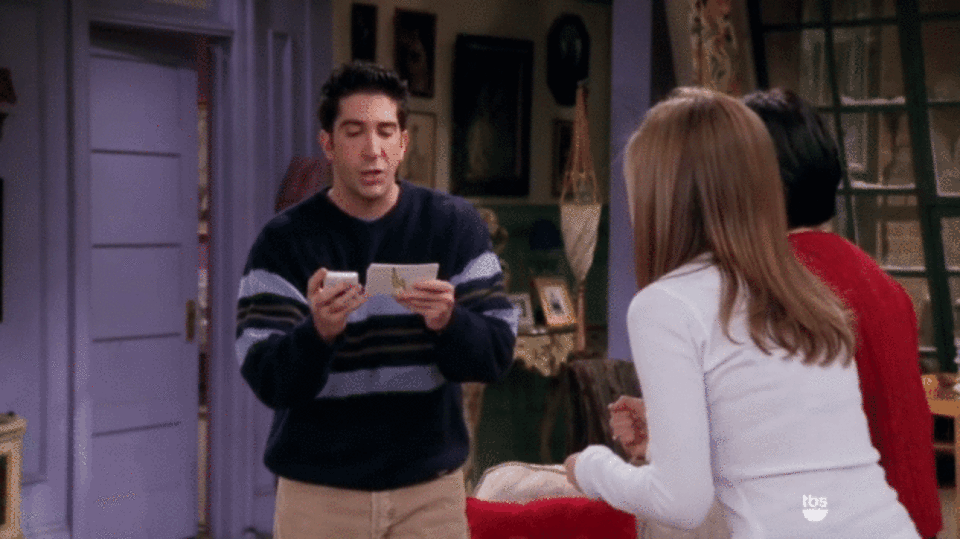 NBC NBC
Tran… tran… transponster!
DailyEdge is on Snapchat! Tap the button below to add!