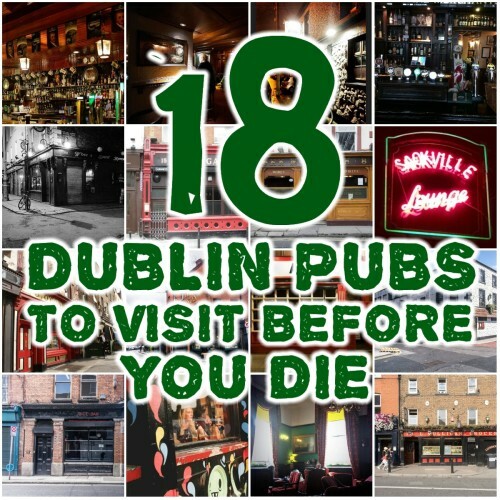 IF YOU'RE A Dubliner, you should really know the inside of these 18 places.
If you're a visitor… consider it an itinerary?
1. The Hacienda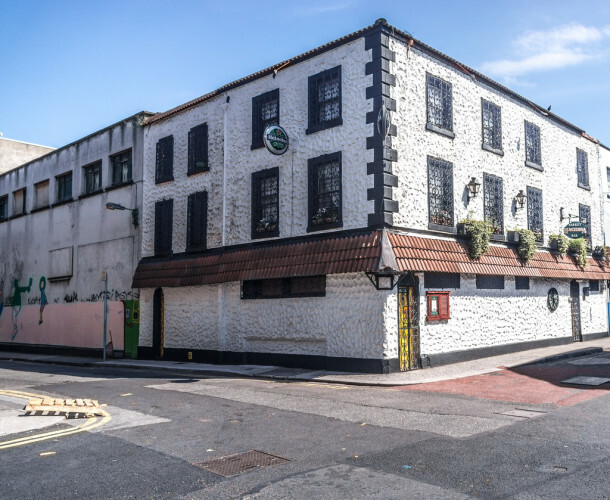 infomatique infomatique
Hidden away in the fruit market district is this strange building with Spanish-colonial ironwork and an odd terracotta awning. There's no open door: you have to ring a bell just to get into this place. Once you're in, though, it's a friendly oasis of calm with a mixed clientele of auld lads and hipsters (and a rare city-centre pool table to boot).
2. The Royal Oak, Kilmainham
All the best bits of a classic old-fashioned country pub – down to the Formica-era fittings – transplanted to a narrow laneway in Dublin 8. Wonderful.
3. Fallon's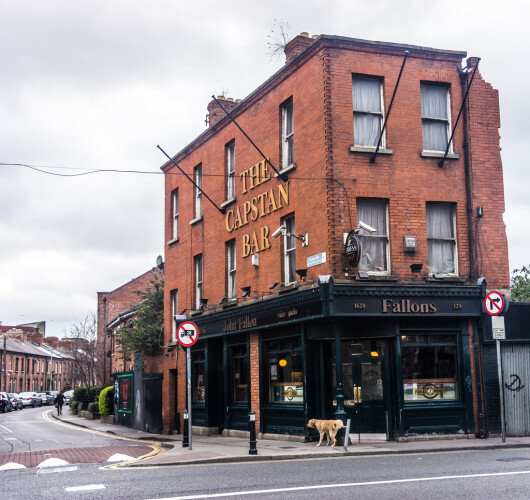 infomatique infomatique
A tight squeeze past the always-crowded bar, and you're underneath a real old gas heater in this Liberties institution. Your neighbour is just as likely to be an architect or an alcoholic (or both). A little beauty.
4. Grogan's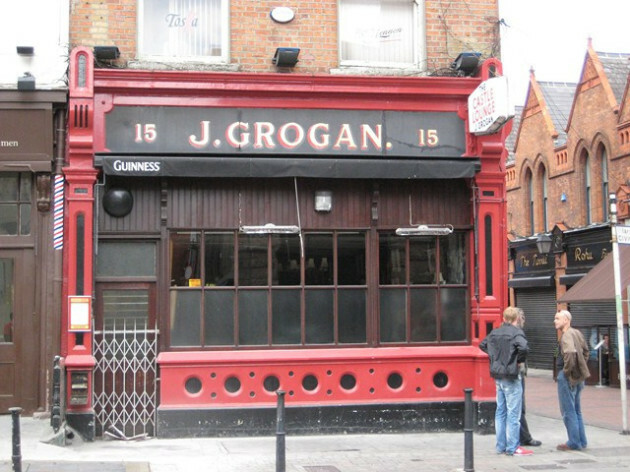 paularps paularps
Dublin's original haunt for artists of all ages and their hangers-on. Still serving the best toasties in the city centre, under some of the worst paintings. An essential part of the city experience. (If it's good enough for Amy Schumer and Judd Apatow, it's good enough for us.)
5. Sackville Lounge
thatssoshauna thatssoshauna
Tucked away in a laneway off O'Connell Street, this is one of the northside's most venerable haunts. A place where the Guinness is poured with an expert hand, there's always a copy of the Racing Post, and the bar comes with a slot for your betting slips.
6. The George Bernard Shaw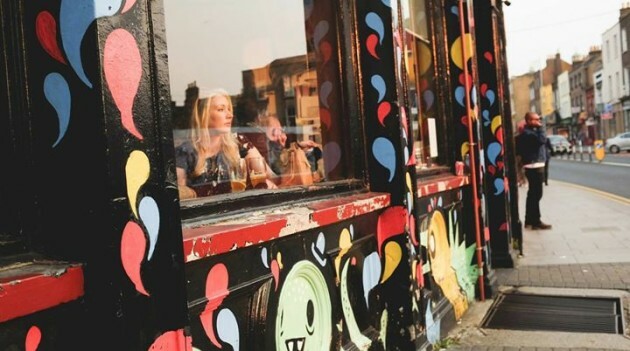 The Bernard Shaw The Bernard Shaw
Yes, it's full of students with terrifying haircuts. Yes, they sell Buckfast at the bar. But this is still the place that proved an Irish pub can do cutting-edge DJs, great live music, great food and great coffee – all under the one roof. Not to mention the pizza bus out the back. A visit on a busy Saturday is a rite of passage.
7. Mulligan's, Poolbeg Street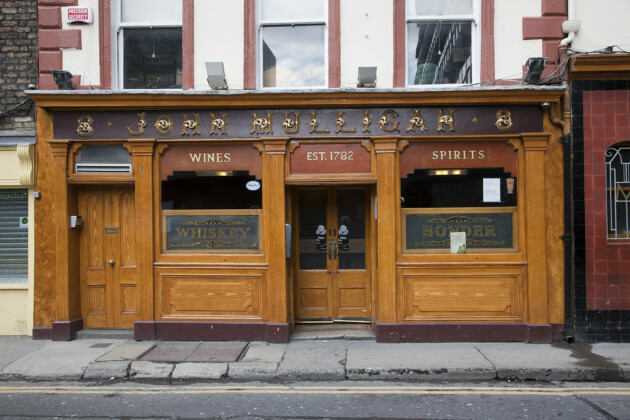 infomatique infomatique
Mulligan's is often cited as having the best Guinness in Dublin. It's also a place where old men watch Nationwide at the bar, and where you and your friends can claim your own room complete with giant dining table. A piece of the olden days.
8. The Gravediggers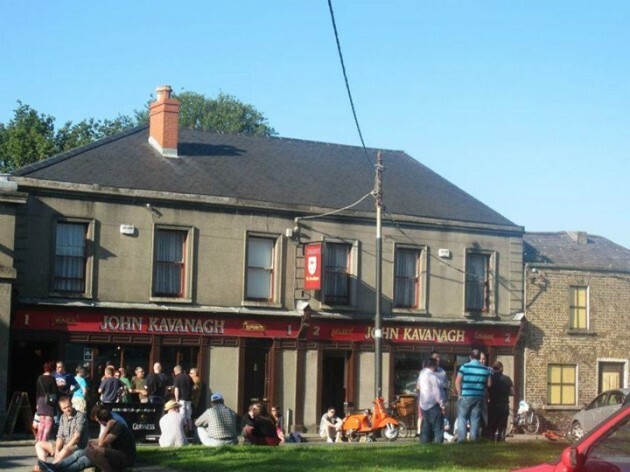 John Kavanagh The Gravediggers John Kavanagh The Gravediggers
The Gravediggers is dark and comforting on a winter's night, but also an amazing place for summer pints when you can take them out to the green. And it has that indefinable air of happy decay that every great Irish pub needs.
9. Anseo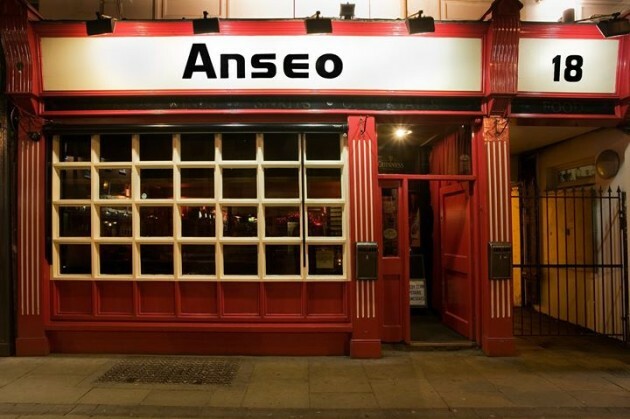 Anseo Camden Street Anseo Camden Street
Some would say this tiny joint on Camden Street is more bar than pub. But its ratty cushions, candles on tables, and slight aroma of wee around the toilets affirm its pub status. Add in excellent music and a dank and comforting air, and you're onto a winner.
10. Hop House / The Shakespeare
Hophouse / Kimchi Hophouse / Kimchi / Kimchi
An old pub on Parnell Street, taken over and turned into a Korean bar and restaurant. It's very cheap, the food is great, and it's basically unchanged inside since its days as The Shakespeare. 10/10.
11. The Oarsman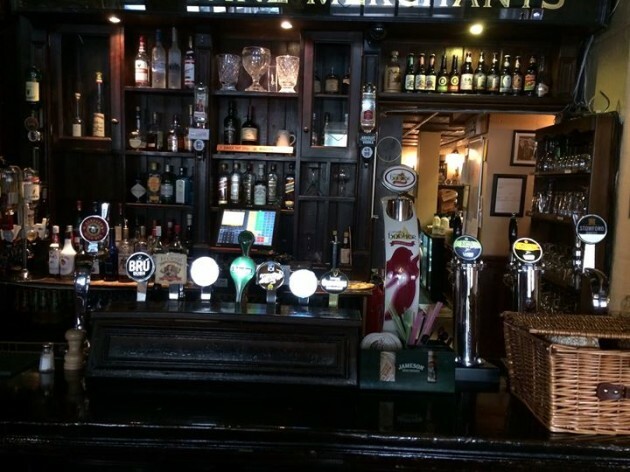 The Oarsman The Oarsman
This Ringsend institution might serve much fancier food than it used to, but it hasn't sacrificed its atmosphere. Visit an hour from closing on a weekend night for maximum packed-out good spirits.
12. Toner's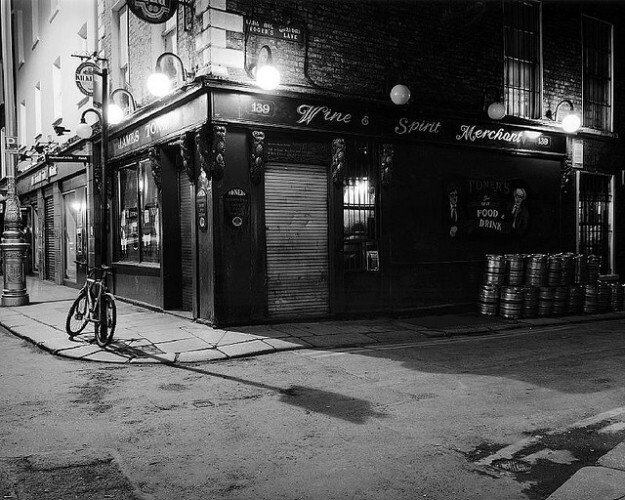 PhilPankov.com PhilPankov.com
High up in the Dublin pub canon for as long as anyone can remember, Toners has pretty much stuck to the 'if it ain't broke' philosophy and it's none the worse for it. Avoid the strange beer garden full of suits and stick to the inside: if you can get it, a snug is a wonderful thing.
13. M Hughes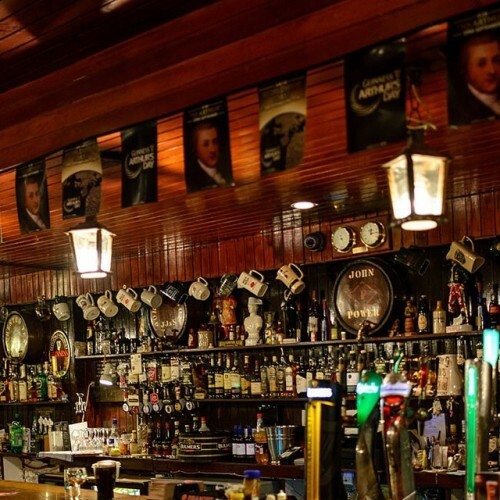 bikeforwards bikeforwards
Tourists go to the Cobblestone to hear music. Locals – some of them, at least – go to M Hughes, hidden away on the Luas tracks behind the fruit markets. No craft beers here, just a creamy pint of Guinness and some of the city's best trad. (No getting rowdy near the musicians.)
14. O'Connells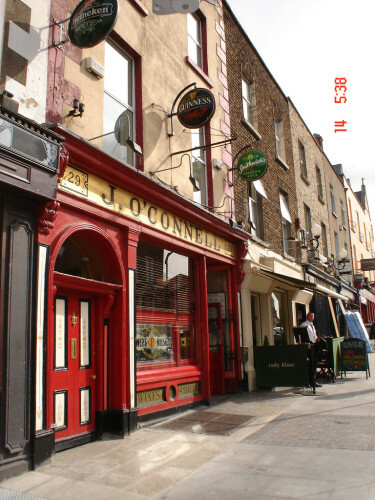 Keo the Younger Keo the Younger
Drawing a mixed crowd of venerable regulars and Portobello hipsters, O'Connells is an unusual (and great) place. If you're lucky you'll get table service, and on very special nights landlord Eddie gets out the karaoke machine.
15. L Mulligan Grocer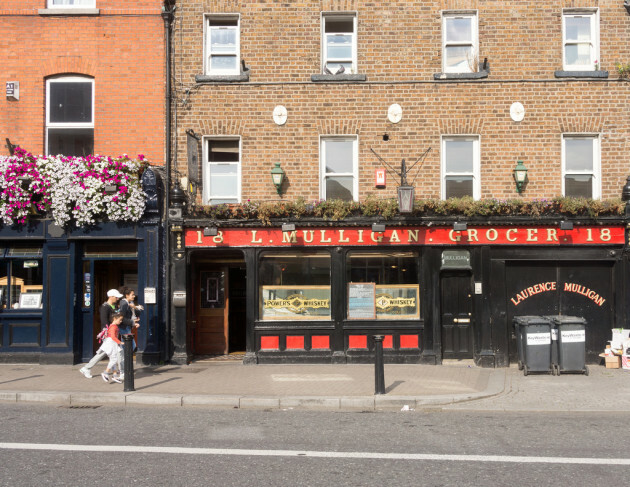 infomatique infomatique
Mulligan's of Stoneybatter was in the vanguard of Ireland's craft beer revolution, serving microbrews when all about them was Carlsberg. Now, they've some of the city's best beers in one of its most welcoming places. Not to mention an excellent Sunday lunch.
16. Library Bar
Hidden from tourists at the top of the stairs in the Central Hotel is the Library Bar, a 19th-century drawing room somehow transplanted to 21st-century Ireland and just ratty enough to be comfortable. The high-backed chairs are a strong contender for 'Dublin's most comfortable place to drink a pint'.
17. Dice Bar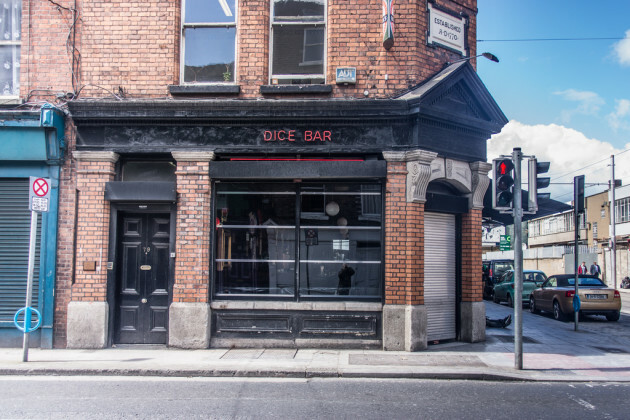 infomatique infomatique
Armed with arguably the city's best music policy, Dice Bar has carved out a place as a Smithfield highlight. If it's jammed (as is often the case), Ryan's across the road is a great alternative.
18. Dawson Lounge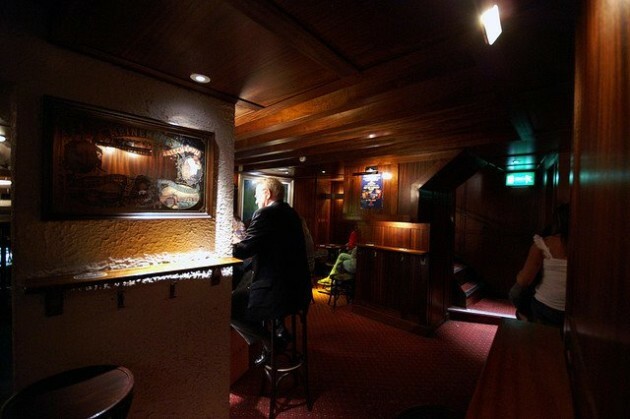 The Dawson Lounge The Dawson Lounge
And finally: reputedly the smallest pub in the city, this tiny Dawson Street basement has been serving up pints since (apparently) time immemorial. You might have to elbow your way to a spot, but it's worth it.