1. Because of this view across the bay on a summer evening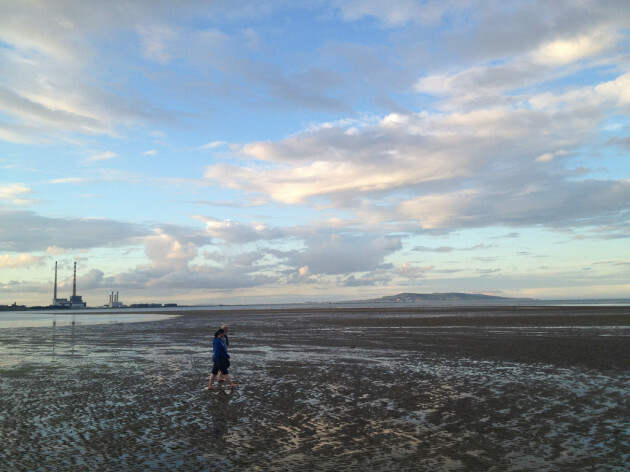 ezola ezola
2. And this one, across the canal on a rare day of sunshine
3. Because a pint in Fallons on a wet night is one of the most perfect experiences
4. Because the zoo has this sign for children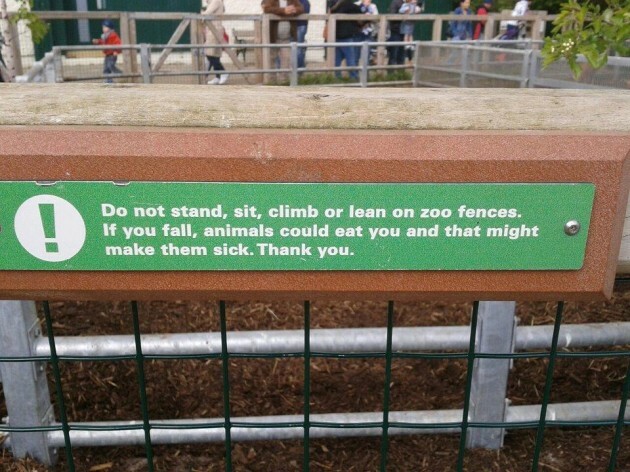 Imgur Imgur
5. Because you're never more than 50 yards from a hot chicken fillet roll.
6. Because yes, the Georgian doorways are nice…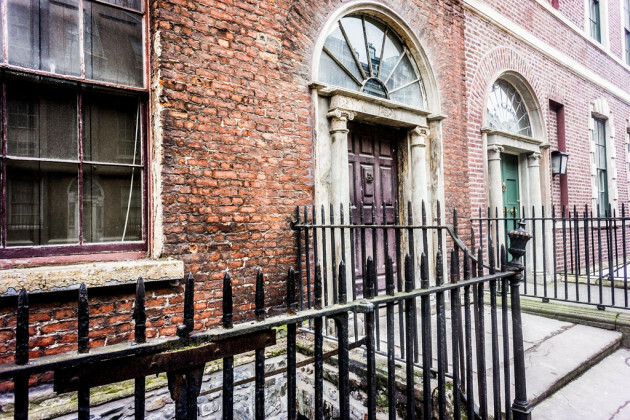 infomatique infomatique
7. … but locals know the real highlight are the redbrick Victorian streets
8. Because everyone has a favourite nickname for a landmark
Viator.com Viator.com
9. Because whenever you smell hops and malt, anywhere, for the rest of your life, it'll remind you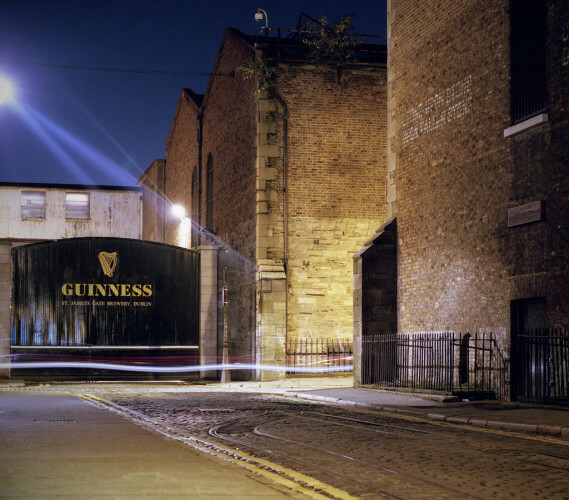 Rob Hurson Rob Hurson
10. Because everyone knows the sausage rolls in Lolly & Cooks can cure any hangover
11. Because you can run into the President walking your dog.
Danny Callaghan Danny Callaghan
12. Because the Poolbeg lighthouse, minutes from the city centre, feels like another world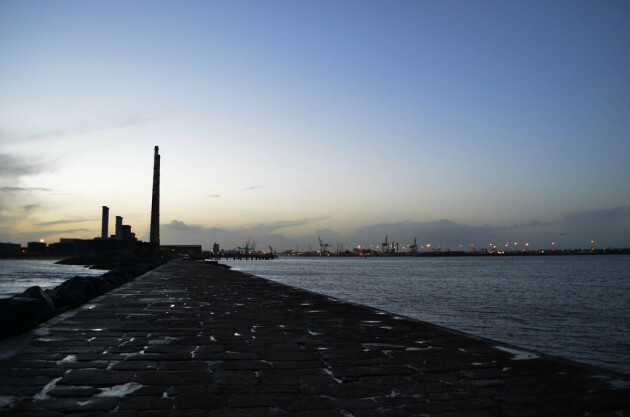 Marie. L. Marie. L.
13. Because Blessington Basin is, and will always be, the city's best-kept secret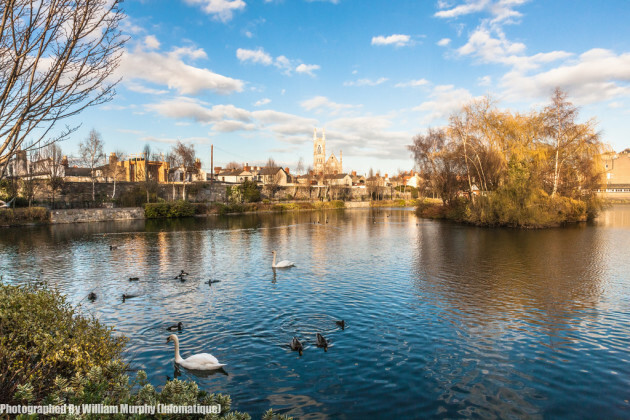 infomatique infomatique
14. Because there are 1.5million people, from all places and walks of life, but everyone agrees about one thing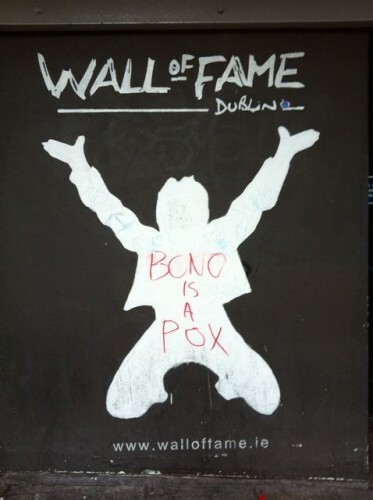 Tumblr Tumblr
15. Because when celebrations are called for, Dublin takes it to the street
And even the traffic updates join in.
16. Because of the venerable inner-city Dublin pub that is also a vibrant Korean restaurant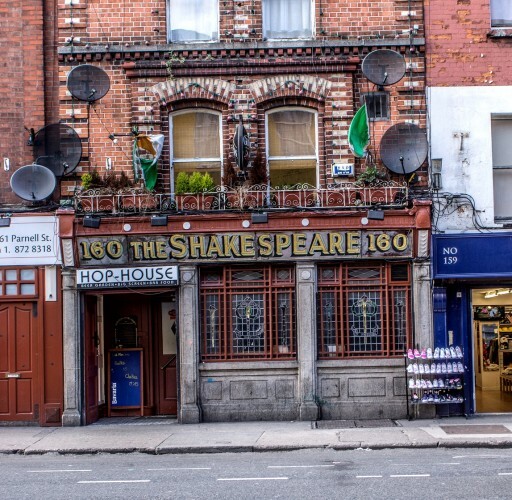 infomatique infomatique
17. Because the city's bar staff are second to none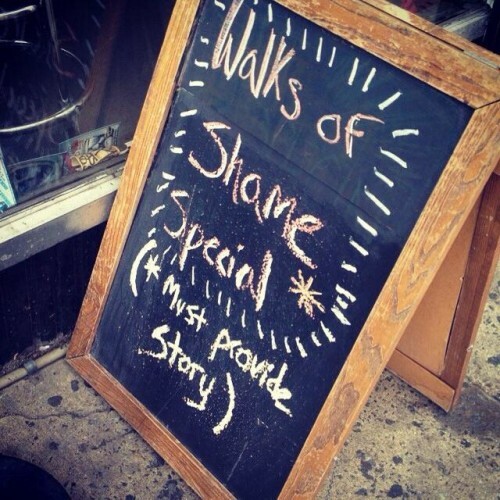 Imgur Imgur
19. Because people here care that things are done right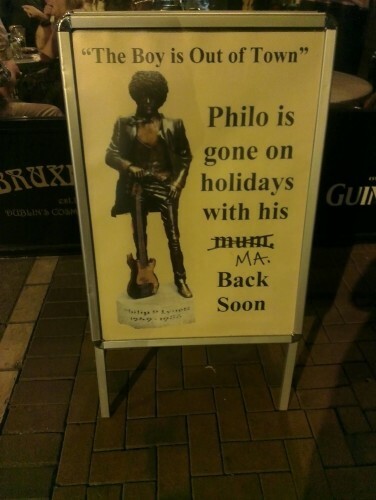 Imgur Imgur
20. Because of that moment when you're coming home very, very late and the street sweepers are out and the city feels like it's yours
21. And because you'll never trust a seagull ever again.
aesedepece aesedepece
DailyEdge is on Snapchat! Tap the button below to add!