APART FROM TheJournal.ie Towers of course, let's take a look at some of the most eye catching workplaces in Dublin.
Verve
Live communications agency Verve is located in an old candle factory on Erne Street.
The foyer features the company's logo We Are Live in lights as well as a vintage 1973 Citreon DS which now serves as a meeting space.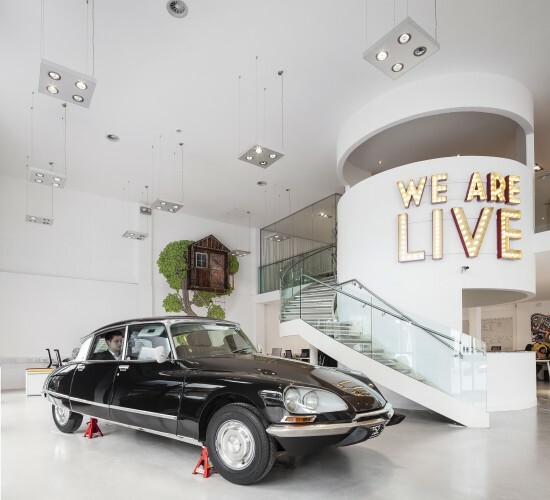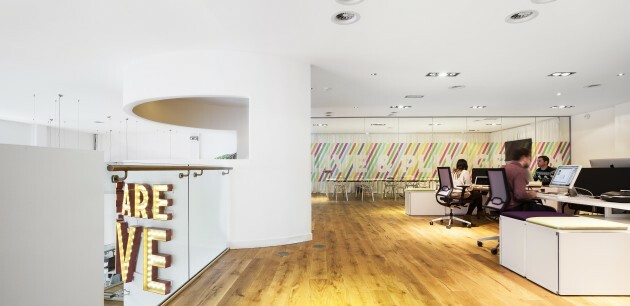 Images by Donal Murphy
Google
Google's Dublin campus has giant letters to sit in, 45 kitchen areas, snooker tables, music rooms and libraries.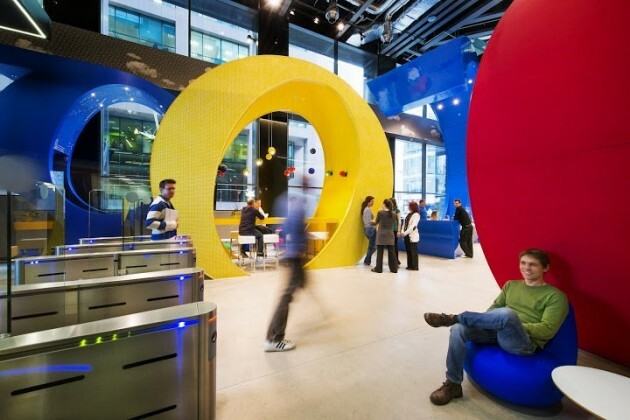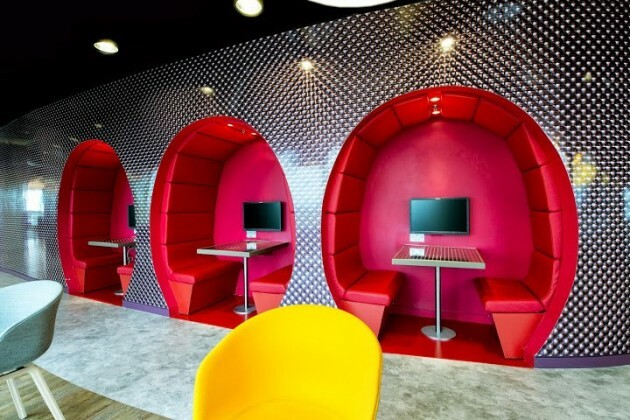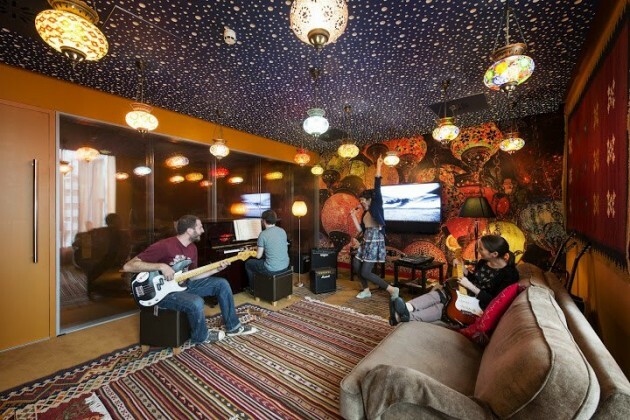 Images by Peter Würmli, Camenzind Evolution
Airbnb
The hospitality company's digs in Ringsend features a a horseshoe-shaped bar, some old school Irish telephone boxes and a tiered seating/meeting area. Swanky.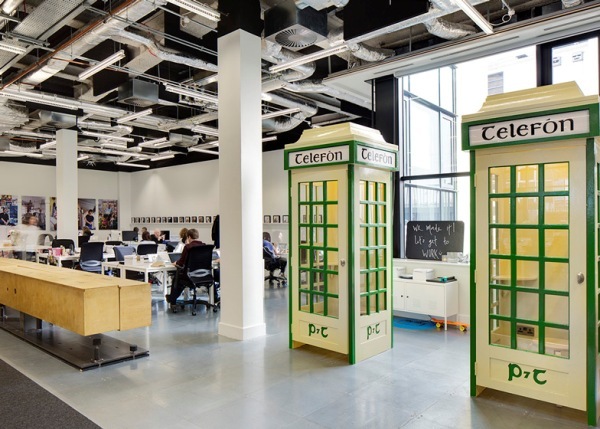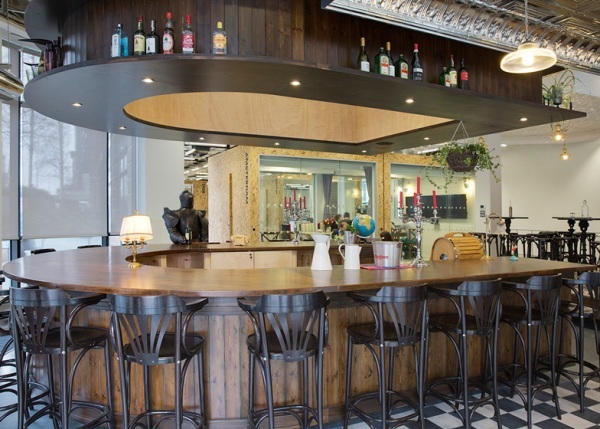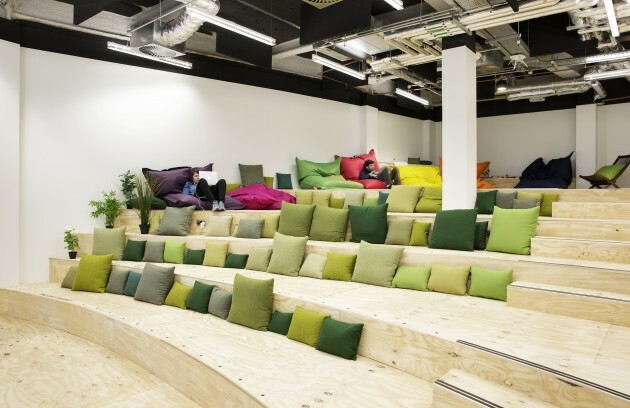 Images by Ed Reeve via airbnb.com
They also have an office dog. Jealous? Us?
IDA Ireland IDA Ireland
Facebook
Facebook's Dublin offices have expended to meet the needs of their growing staff. The new space in Grand Canal Square is drool-inducing.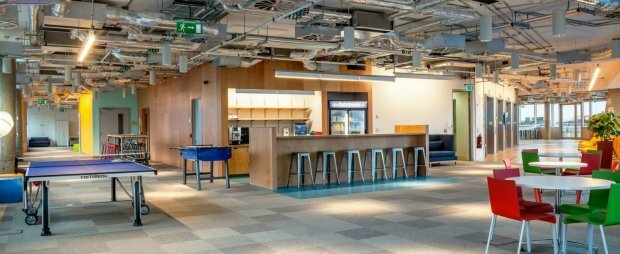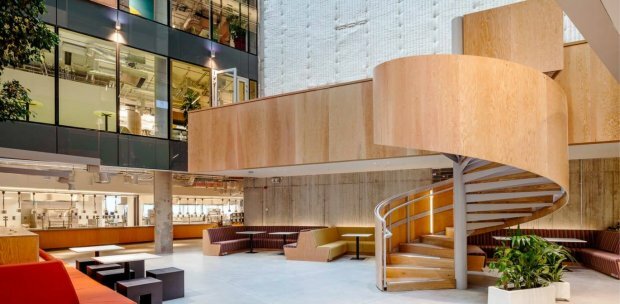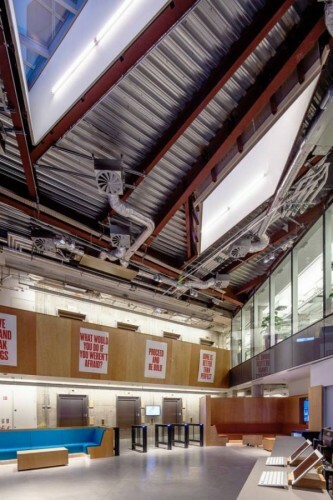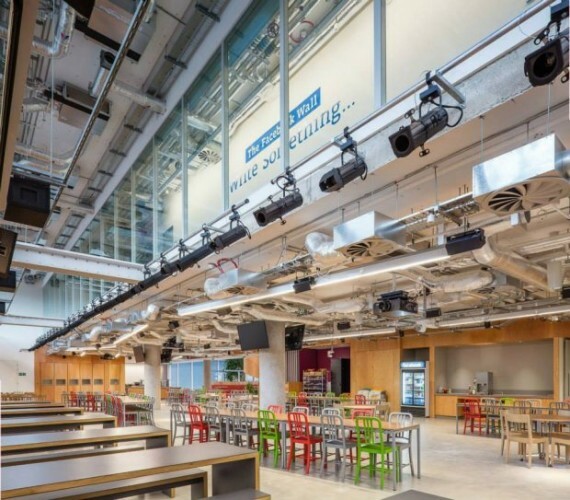 Images by Ludvig Hedlund/Facebook
CKSK
This digital agency on South William Street in Dublin has its own bar. Handy for those Friday afternoon pints.
Facebook Facebook
D4H Technologies
The D4H offices are 134 feet above Dublin Bay in the Bailey Lighthouse in Howth.

They even have a live lighthouse camera that refreshes every couple of minutes so you can see what they're seeing.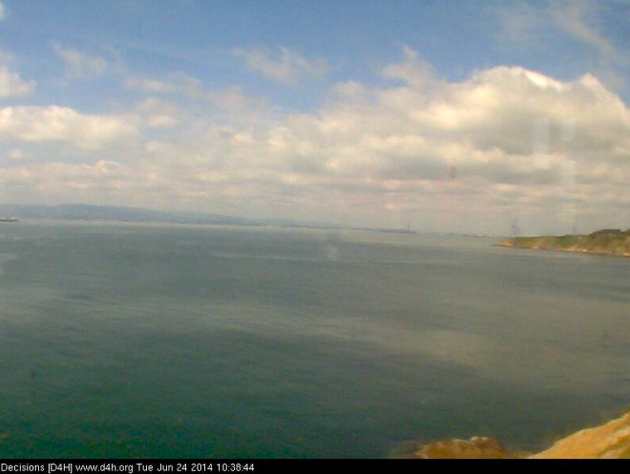 d4h.org d4h.org
Ryanair
Yes, you read that right. Ryanair's new HQ in Swords has a bar, a slide (complete with 'no gobshites' warning) and a games room.
Steph Grogan Steph Grogan
Steph Grogan Steph Grogan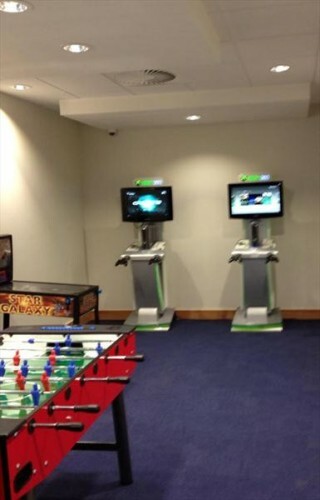 ClickOnline.com ClickOnline.com
Brown Bag Films
Like Airbnb, this animation hub in Smithfield also comes with an office dog. The dream.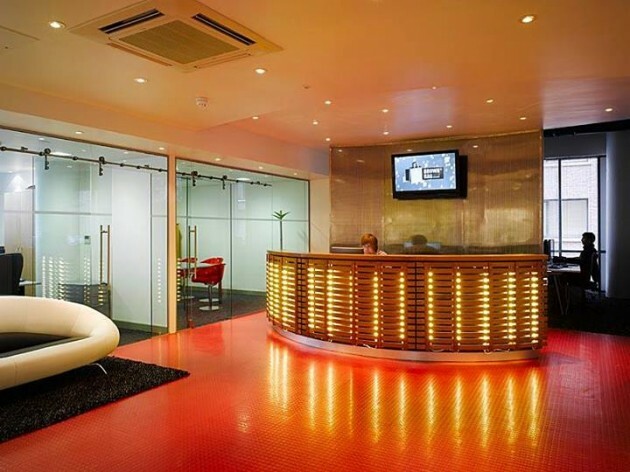 Facebook Facebook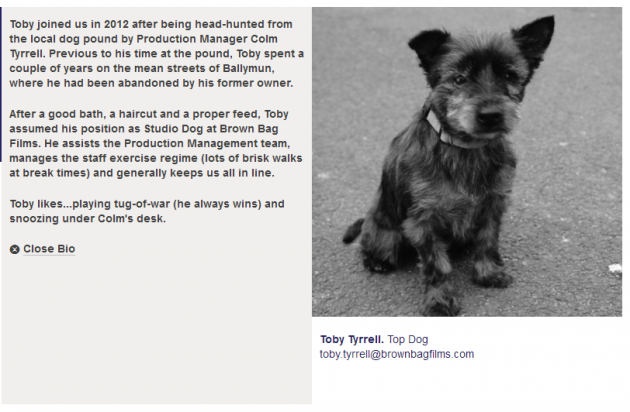 Keeping the dog company are office walls decorated with some of Brown Bag's best-loved characters, a few Emmy awards, and regular ice cream and cake treats.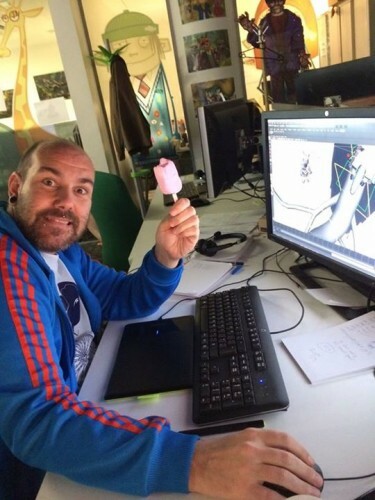 Facebook Facebook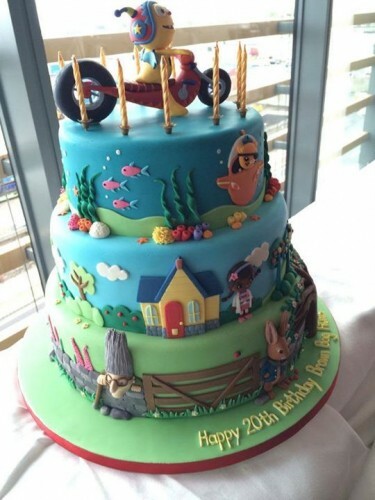 Facebook Facebook