EVERYONE LOVES A good bargain, especially when it comes to beauty finds.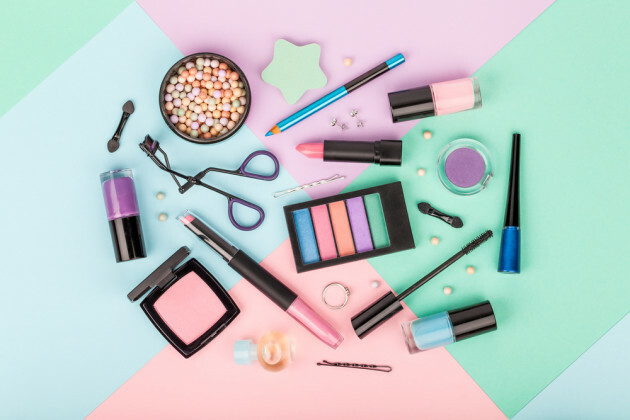 Shutterstock / 123object Shutterstock / 123object / 123object
It's not every day we can leg it into BT for the latest release, but we're certainly interested in hearing about a fantastic dupe for it at less than a quarter of the cost.
Thanks, Penneys et al. 
Then there are the hero products that simply don't exist anymore. How desperate are we to replicate them? Very. 
So, we're going to hunt the best down for you through a combination of testing and simply asking the experts.
Whether you need to look like you're flushed in Cloud Paint without the postage fee, or are simply looking for a high street solution to a high end problem, we want to hear from you. 
Comment here, tweet @dailyedge, or email nicola@dailyedge.ie with any dupe requests, (or your favourites, we'd love to know), and we'll get to work sleuthing through the nonsense to compile the ultimate dupe list. 
Because hey, we ALL deserve a lash of La Mer. 
DailyEdge is on Instagram!